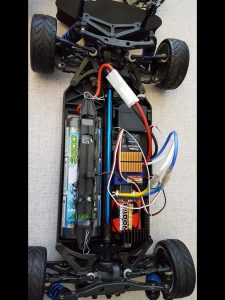 This has been a life changing week. The experience at NCCAT has given me a wealth of new tools, and contact with extraordinary people that will enrich my teaching and the impact on my students. The interaction with the other Kenan Fellows and staff has inspired me to try new ideas and step out of my comfort zone.
I really enjoyed the ice breaking activities and am ready to go cut some PVC pipes for the fall to start my students problem solving from day one.
Among the new tools learned that will improve my impact as a teacher leader and help me to communicate more effectively with the school community are my entrance into the world of twitter and blogging. Though these took me out of my comfort zone (an experience that is becoming a frequent occurrence), I am always excited by learning new technologies and this became my focus for the beginning of the week. From here I jumped to refining my use of youtube.
About the time I was on overload, I was refreshed and renewed by the Nantahala River.
Eric Rowel's presentation Playdough and Stem's Demystified was fun and filled with ideas and music that will surely find there way into my classroom.
On to Freedom Systems Center for an exciting week learning about the smart grid.