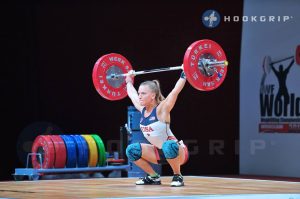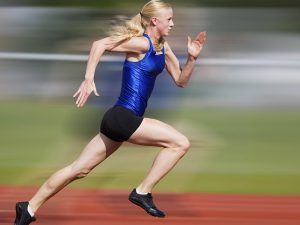 Do you think ALL P.E. teachers role out the balls? Well you are wrong.  This summer I have been learning from some of the best and brightest at NCSU.  I have learned about textiles, machinery, microscopes, nanotechnology, wearable applications and etc. a list of things that I would struggle to spell correctly.  With this information I have so many ideas of how this could be used in my courses, watch out!

At the ASSIST Center, we have designed an gas awareness device for fire fighters to utilize after a fire is distinguished. This device will indicate if CO2 & VOC are present in the air. The engineer design process has been enlightening.  I realized during this process that I already use this.  I just wasn't aware it was actually a thing.  I have ideation all the time in my class, who knew? Going through this part of the experience has really deepened my understanding.

I am really excited what I have learned about sensors.  I plan on utilizing the accelerometer, heart rate, and dehydration sensors in weight lifting to conduct several studies to improve athletic performance.  I can't wait to see how my schools' girl's weightlifting course will be transformed with this technology.