Implementation in the first six weeks of school!?!?!
October 3rd, 2016 by Tiffany Parks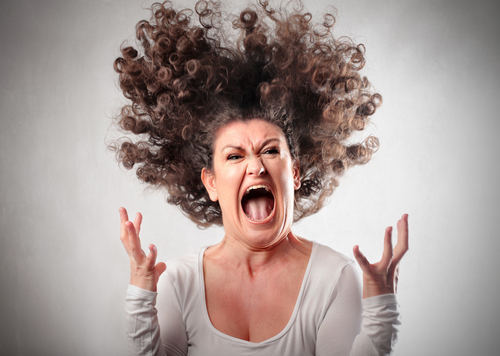 You are six weeks into the school year.  Describe one new tool or strategy you have implemented.
How and why you are using it?
What impact is it having on you and your students?
Well, to be honest, I have changed counties and school levels.  So this transition has been an adjustment to my schedule and my lessons. Six weeks into school?  The only tool that I have used is Classcraft, trello, and twitter.  The  students have enjoyed all three platforms especially Classcraft.  At the end of each week, students want to see who is in the lead.  When we go to PE, I let the student, in the lead, choose what lesson we are going to learn for the week.  It adds a little more work on my side but the value that I see in the students is worth it.
In the next six weeks, I will be utilizing the sensors and gathering data. But I think to implement something complex the first six weeks is ambitious for PE.  We have two classes in one, with different rules for different settings.  There is a set of rules for classroom behavior and a additional set for gym behavior.  Also the students here in the past have not had formal PE.  I came to a new school and I teach PE differently that it has been taught in the past.  The students for the first four weeks are having to adjust to a more structured class and less free time. So, I will be catching up soon and I am very excited to blog about the experience then.