How do I plan to implement something I learned at the institute in my classroom?
June 22nd, 2017 by Jason Salter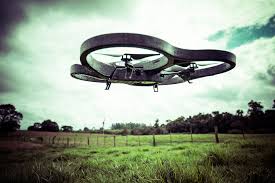 During this institute I have learned about many tools that can be used in the classroom.  Technology is such a huge part of our world that it is my goal to incorporate more into my daily lessons.  Agriculture is not just farming, the way your granddad did it, anymore.  With a need to produce more and more commodities, food, shelter, etc. to support a growing global population comes a definite need to find better ways and more innovative approaches to that production.  Precision farming is more important than ever, with GPS driven combine harvesters, GMOs, drones scouting fields, data collection devices to monitor fertilizer and pesticide rates, and developing IPM systems.  Technology is the key to accomplishing otherwise daunting tasks.  So it is my goal to bring understanding of these technologies to my students.  I hope to do this by using some of the tools learned about at this institute to manage my classroom more efficiently and to expose my students to what agriculture is today.