The Kenan Fellows Program for Teacher Leadership offers a wide variety of immersive summer work experiences for K-12 public and charter school teachers in North Carolina. The summer internship is the centerpiece of the program and is supported by a series of professional learning institutes designed and facilitated by a faculty of Kenan Fellows alumni. The Program is made possible by the generous support of its corporate, education, and foundation partners, and each fellowship is dependent on funding.
Fellowship opportunities can be searched by district/county, location, or subject area.
The 2022-23 application period will end on Feb. 4, 2022.
Visit our application page to learn about fellowship eligibility and the application process. You can also watch a video about our application process here.
New fellowship projects are updated regularly. Check back for updates.
Search Fellowships
Biogen Foundation Young Scientists Research Challenge Fellowships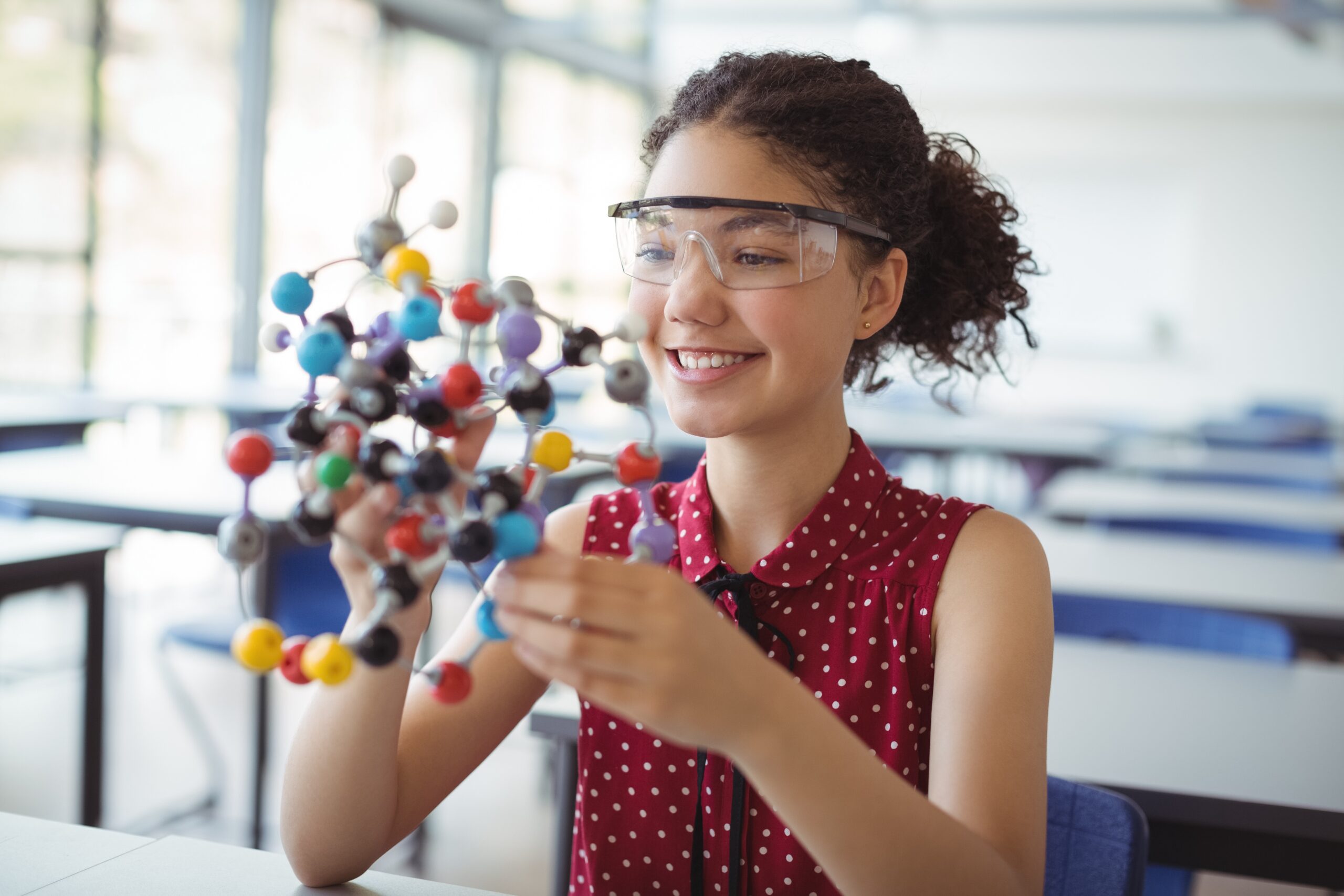 The Biogen Foundation is supporting five fellowships designed to improve scientific knowledge and practice in the medical sciences. Kenan Fellows Program (KFP) will implement a new initiative called the Young Scientist Research Challenge where small teams of middle and high school students will conduct research addressing issues in this field and compete through a group presentation. This group of Fellows will lead the initiative which will involve team recruitment, challenge design, promotion, and event management. KFP staff and selected alumni will assist the team in this endeavor. Fellows will complete the year-long professional development and fellowship experience along with a three-week summer internship at our life science business partner sites.

Districts:  CHCCS, Durham, Orange, Wake
Location: RTP
Grades: 6-12
Content: All

Building Healthy Communities with ASAP sponsored by the Dogwood Health Trust Foundation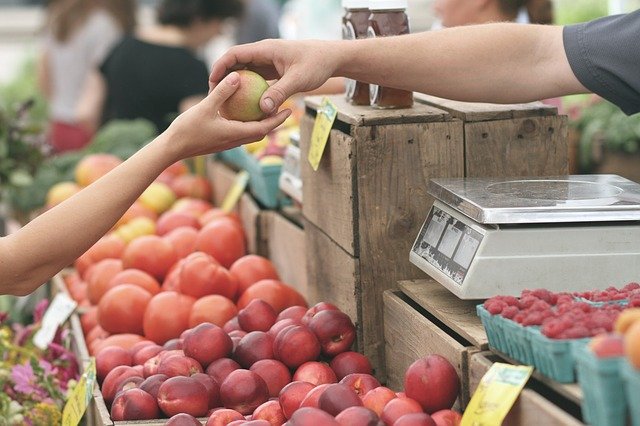 Four Selected Fellows will work with the Appalachian Sustainable Agriculture Project (ASAP), a nonprofit based out of Asheville and serving the 23 counties of Western North Carolina along with the Qualla Boundary. ASAP's mission is to help local farms thrive, link farmers to markets and supporters, and build healthy communities through connections to local food.  Through the internship, Fellows will learn about ASAP's Local Food campaign, the ASAP Growing Minds Farm to School program, and the Local Food Research Center in order to create a product centered around culture and various food commodities in their community.  Indigenous and Latinx educators are encouraged to apply.

Districts:  Cherokee, Clay, Graham, Madison, Swain, Transylvania, CherokeeCentral
Location: Asheville
Grades: K-12
Content: All

Building Sustainability and Community with American Zinc Products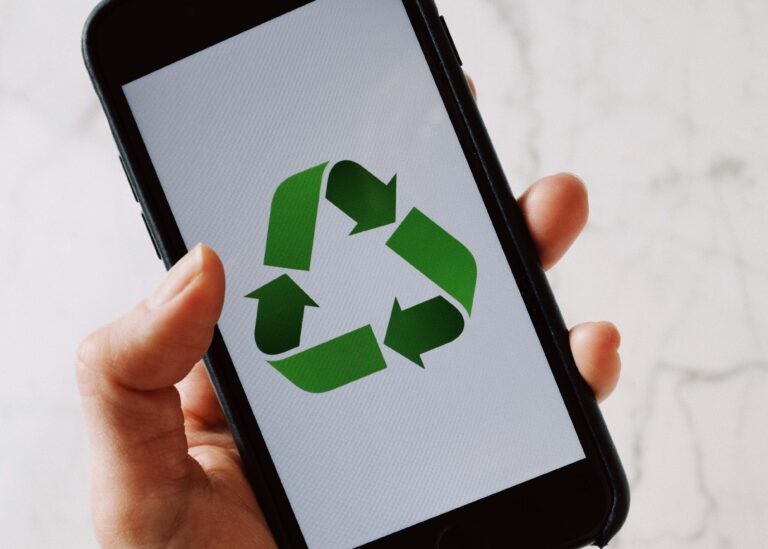 Partner with American Zinc Products, whose focus is to maximize the recovery and reuse of steel byproducts, turning them into valuable materials that help fuel the economy.  Learn about how AZP creates a sustainable future through a commitment to safety and the environment in the communities they serve so that all can find success together.

Districts:  Rutherford, Cleveland, Polk
Location: Mooresboro
Grades: 9-12
Content: STEM, Engineering, Chemistry, CTE, Math

Charlotte-Mecklenburg Schools Teacher Leadership Cluster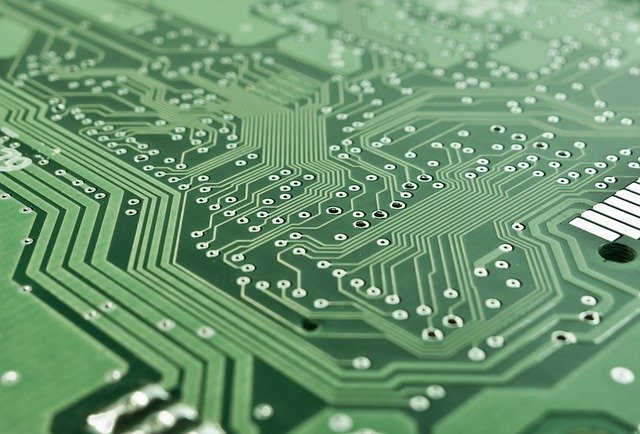 This fellowship is part of a CMS-sponsored district-wide teacher leadership cluster that partners with Mecklenburg County industries to vertically align the Middle and High School CTE Computer Science and IT curriculum. Four CTE educators will be selected to help realize the vision of increasing socioeconomic mobility and promoting community advancement through select internships with various industry partners in the CMS area. These internships will highlight the workforce development skills required for students to work towards a promising career right there in their community, and assist you with creating a product and a presentation that helps CMS to enhance programs with resources that build on knowledge from 6th through 12th grade.

Districts:  CMS
Location: Charlotte
Grades: 6-12
Content: CTE

Memories and Fruit Flies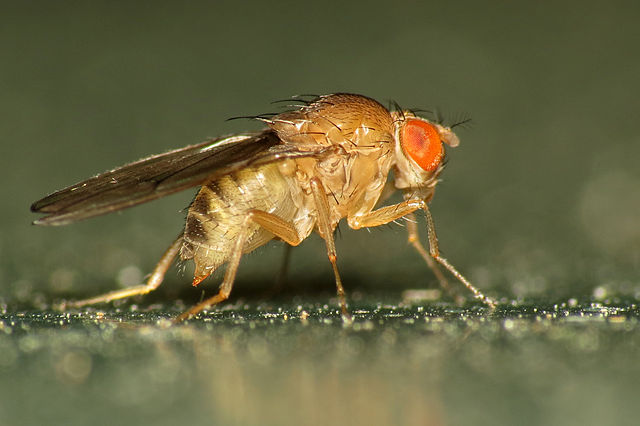 Join Dr. Toshihide Hige and his team at UNC-Chapel Hill to see how the fruit fly brain responds to external sensory stimuli and how the response changes as new memories are formed.  Learn how they manipulate neuronal activity using light, and how they record electrical activity and calcium signals with these tiny brains.

Districts:  Alamance, CHCCS, Chatham, Durham, Granville, Lee, Orange, Person, Wake
Location: UNCCH
Grades: K-12
Content: STEM, Science, Math, Statistics, CTE, Computers, Technology

North Carolina Beef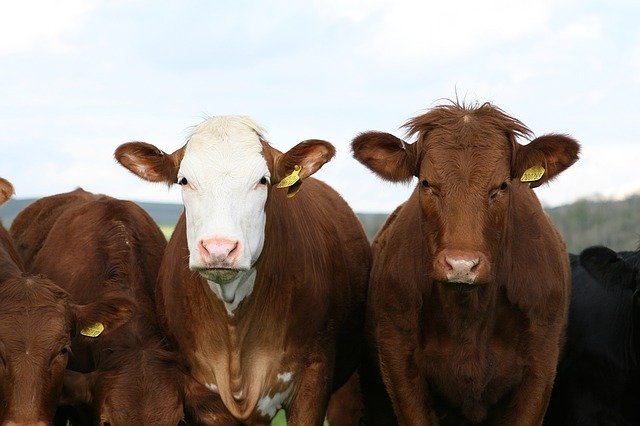 Partner with industry experts from NC Farm Bureau Federation Ag in the Classroom, Stokes County Farm Bureau, and local cattlemen to learn all about the beef industry in North Carolina. Use your experiences to create the content for a North Carolina-specific Beef Ag Mag which can be digitally dispersed, printed, and distributed, using the American Farm Bureau Foundation for Agriculture Ag Mags, and North Carolina Ag Mags as models. The Beef Ag Mag will provide facts and activities allowing the reader to develop an understanding of NC's amazing beef industry as one of the top producing states in the nation. This newly developed STEM-supported teaching tool will be a  valuable resource for teachers, students, and parents. This experience will immerse you into all aspects of the beef industry designed to raise awareness in one of North Carolina's top agricultural commodities.

Districts:  Stokes
Location: Walnut Cove
Grades:  K-8
Content: All

Northeastern NC Computational Thinking/Computer Science Fellowships sponsored by NC DPI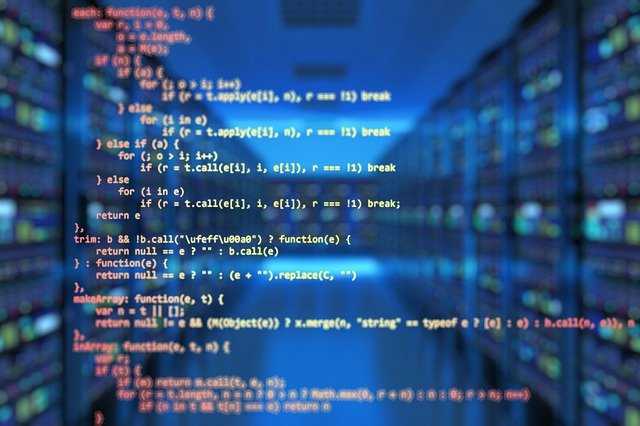 The Kenan Fellows Program for Teacher Leadership is partnering with NC Department of Public Instruction (DPI) and the #IamCS movement to advance STEM education and build a Northeastern NC based ecosystem of teacher leaders that will support career and workforce development in the computer science fields. Five Kenan Fellows will be selected from any subject area and grade level to highlight cross-curricular opportunities in Computational Thinking/Computer Science (CT/CS).  Along with the traditional fellowship experience, the three-week internship will include customized professional development in CT/CS as well as two weeks of immersion with a local industry partner to see where connections can be made for students in the Northeastern part of the state.

Districts:  Beaufort, Bertie, Camden, Chowan, Currituck, Pasquotank, Perquimans, Gates, Hertford, Martin, Edgecombe, Northampton, Halifax, Hyde, Washington, Tyrrell, Dare, Pitt
Location: NortheasternNC
Grades: K-12
Content: All

Randolph EMC EmPowering Educators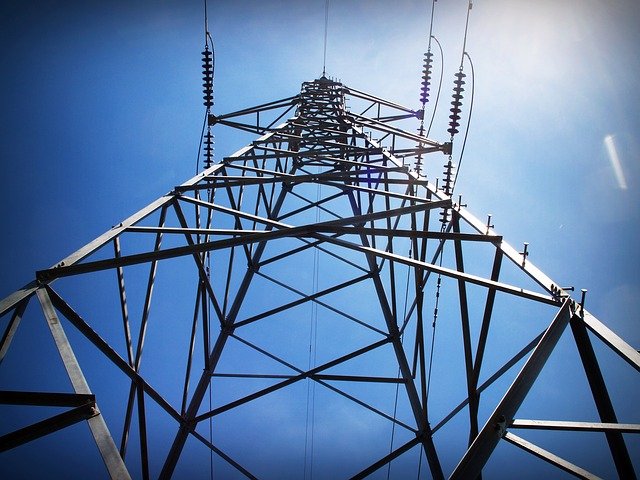 Get energized by working alongside mentors and industry experts at Randolph Electric Membership Corporation. Explore the history of the electric cooperative model, learn how Randolph EMC is working toward a more comprehensive energy plan and see how electricity is distributed throughout our region. You will have the opportunity to explore the various cooperative business operations and work alongside those who build and support the electric infrastructure that powers our community. Use your experience to create electrifying lessons that will help students not only understand where electricity comes from and how it is produced but also increase their awareness of the various career pathways in the energy field.

Please Note: The teacher does not have to be a member of REMC, but should teach in the Randolph EMC service area. Not all of the schools within a school district may be in the REMC service area, please check the list of schools to see which schools qualify. View a list of schools in the service area here.

Districts:  Asheboro, Moore, Chatham, Montgomery, Alamance, Randolph
Location: Asheboro
Grades: 6-12
Content: Biology, CTE, Chemistry, Environmental, Engineering, Math, Physics, STEM, Science, Statistics, Technology, Computers

STEM East Diversity and Equity in STEM Asset Mapping Project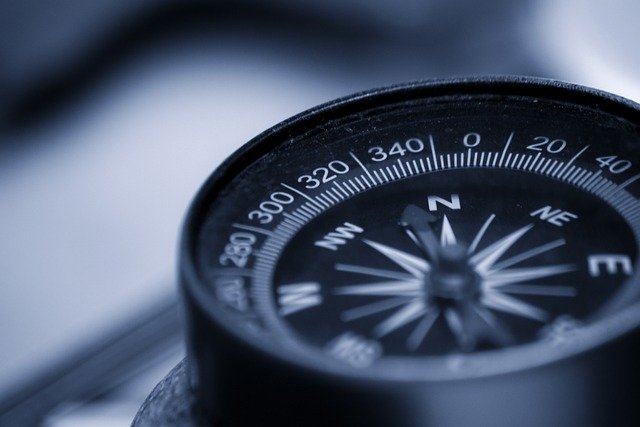 Partner with STEM East to assist in advocating for and supporting the alignment of educational and occupational objectives through the regional workforce and community partnerships.  The Burroughs Wellcome Fund is sponsoring the STEM East Diversity and Equity Asset Mapping Project, which seeks to gather information on STEM organizations, industry partners, and community resources that can be utilized to highlight STEM career pathways with a focus on creating a more diverse workforce in the STEM East service area.  The chosen educator will work closely with a dedicated team to create a visually stimulating product that best interprets and represents the information catalogued during the internship to move this important work forward.  Educators of diverse populations are encouraged to apply.

Districts:  Beaufort, Bertie, Camden, Carteret , Chowan, Craven, Currituck, Dare, Duplin, Edgecombe, Gates, Greene, Halifax, Hertford, Hyde, Jones, Lenoir, Martin, Nash, Northampton, Onslow, Pamlico, Pasquotank, Perquimans, Pitt, Tyrrell, Wayne, Washington, Wilson
Location: Greenville
Grades: K-12
Content: All

Western NC Meta Fellowships
Meta is generously supporting two fellowships in Western NC. One internship will be with Biltmore Farms. The description is below. A second internship location is currently being secured. Check back soon for more details.

Biltmore Farms has been cultivating inspiring places since 1897 and is a dynamic multi-faceted company spurring economic development and thoughtful growth. Partner with them to create a product that impacts your community in the way that George Vanderbilt intended, through the promotion of wellness, educational enrichment, and a deep respect for sustainability.

Location: Biltmore Farms, Asheville

Districts:  Polk, Henderson, Rutherford, McDowell, Cleveland
Grades: K-12
Content: All