The Kenan Fellows Program for Teacher Leadership offers a wide variety of immersive summer work experiences for K-12 public and charter school teachers in North Carolina. The summer internship is the centerpiece of the program and is supported by a series of professional learning institutes designed and facilitated by a faculty of Kenan Fellows alumni. The Program is made possible by the generous support of its corporate, education, and foundation partners, and each fellowship is dependent on funding.
Fellowship opportunities can be searched by district/county, location, or subject area. 
The 2022-23 application opens on Dec. 1, 2021.
New fellowship projects are added regularly. Please check back for fellowships in your area.
Follow the link below to learn about fellowship eligibility and the application process.
How to Apply
Search Fellowships
Building Sustainability and Community with American Zinc Products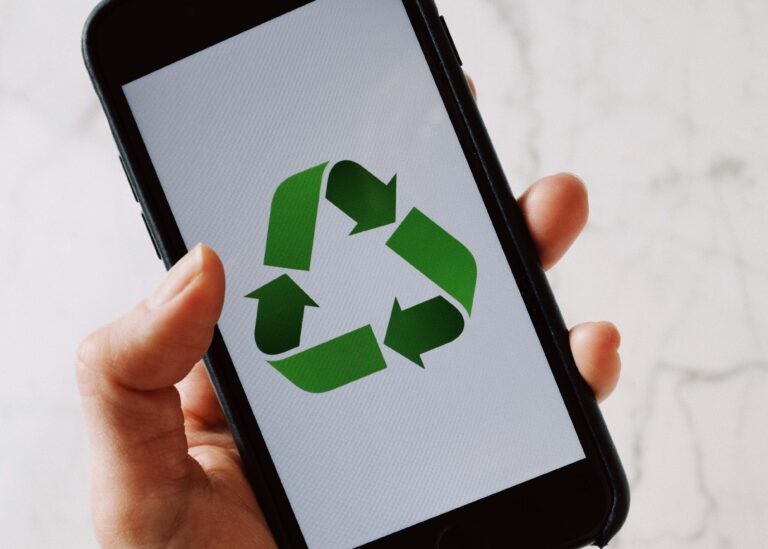 Partner with American Zinc Products, whose focus is to maximize the recovery and reuse of steel byproducts, turning them into valuable materials that help fuel the economy.  Learn about how AZP creates a sustainable future through a commitment to safety and the environment in the communities they serve so that all can find success together.

Districts:  Rutherford, Cleveland, Polk
Location: Mooresboro, NC
Grades: 9-12
Content: STEM, Engineering, Chemistry, CTE, Mathematics

Memories and Fruit Flies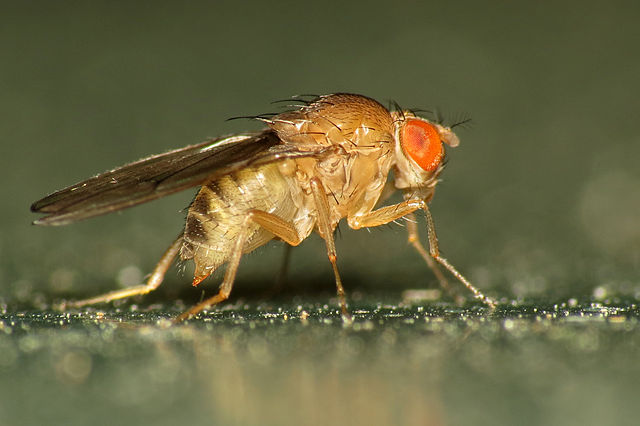 Join Dr. Toshihide Hige and his team at UNC-Chapel Hill to see how the fruit fly brain responds to external sensory stimuli and how the response changes as new memories are formed.  Learn how they manipulate neuronal activity using light, and how they record electrical activity and calcium signals with these tiny brains.

Districts:  Alamance, Chapel Hill/Carrboro, Chatham, Durham, Granville, Lee, Orange, Person, Wake
Location: Chapel Hill
Grades: K-12
Content: STEM, Science, Math, Statistics, Computer Technology, CTE

Western NC Meta Fellowships
Meta is generously supporting two fellowships in Western NC. One internship will be with Biltmore Farms. The description is below. A second internship location is currently being secured. Check back soon for more details.

Biltmore Farms has been cultivating inspiring places since 1897 and is a dynamic multi-faceted company spurring economic development and thoughtful growth. Partner with them to create a product that impacts your community in the way that George Vanderbilt intended, through the promotion of wellness, educational enrichment, and a deep respect for sustainability.

Location: Biltmore Farms, Asheville

Districts:  Polk, Henderson, Rutherford, McDowell, Cleveland
Grades: K-12
Content: All