STEMwork Professional Learning Institute
Benefits for Teachers
As a participant, you will go into local industries such as manufacturing facilities, hospitals, farms, and labs where you will learn about the variety of STEM jobs that are available in your local community and, with the guidance of skilled teacher leaders, you will learn how to use this knowledge to breathe new life into the subjects you teach.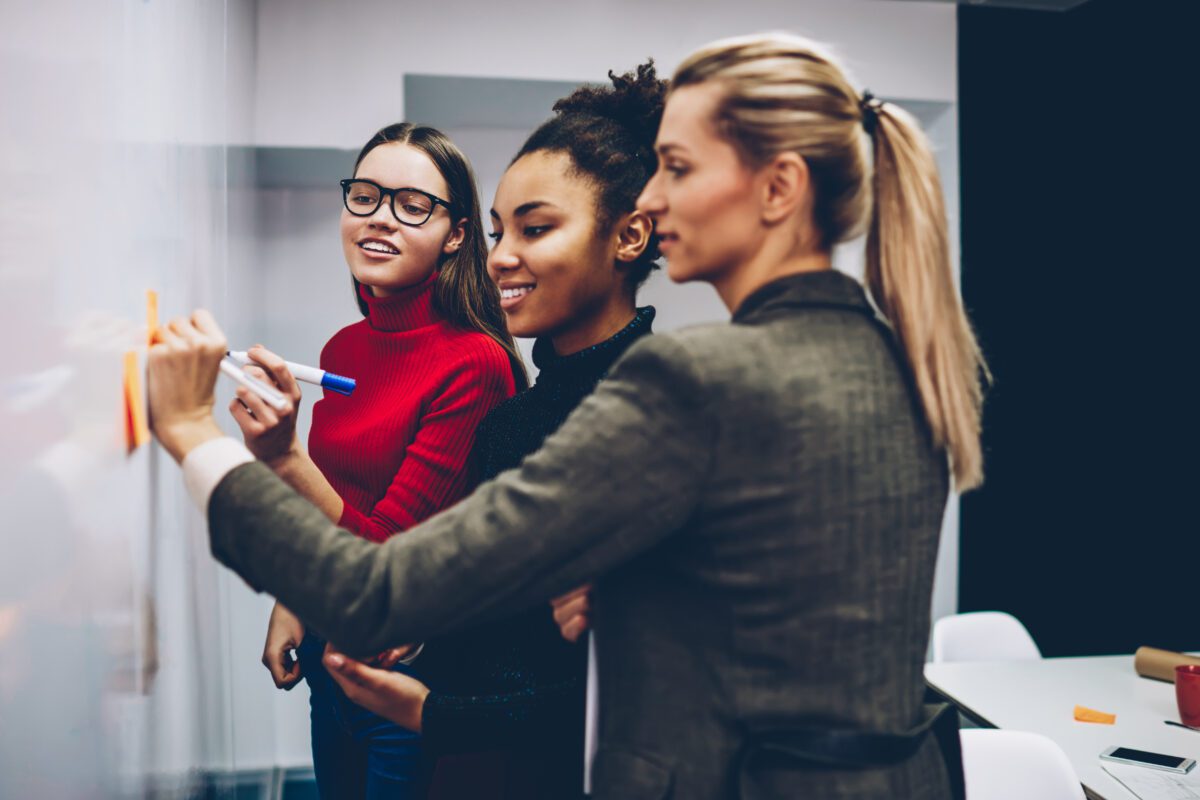 The STEMwork professional development program will:
Connect you to a network of like-minded educators who are driven to create positive change in their schools and communities.
Connect your school and students to STEM-related businesses and industries in your community, and engage these companies with your school.
Contribute to your personal and professional growth as a top North Carolina educator.
Better prepare your students for viable STEM careers in a rapidly changing world.
Empower you with the knowledge and resources needed to design and deliver dynamic curriculum units that are relevant to the STEM careers and businesses in your community.
How it works
A STEMwork Facilitator (Kenan Fellow alum) from your region will coach you and a small team of other educators in face-to-face or online meetups as you progress through the year, visiting industry partners, completing a series of eight asynchronous online sessions, and implementing a PBL unit in your school.
Timeline

How to register
During 2021-22, the Kenan Fellows Program is conducting a STEMwork pilot in Western North Carolina and the Triangle region at no charge to participants. Teachers participating in the pilot will receive a $200 stipend to support the implementation of their PBL unit.
If you teach in one of those two areas, you can indicate your interest by completing this pre-registration form. For questions please contact Randy Pinion at rppinion@ncsu.edu or Elaine Franklin at mefrankl@ncsu.edu. Otherwise sign up for our mailing list below to be notified when the program is launched in full.