STEMwork Professional Learning Institute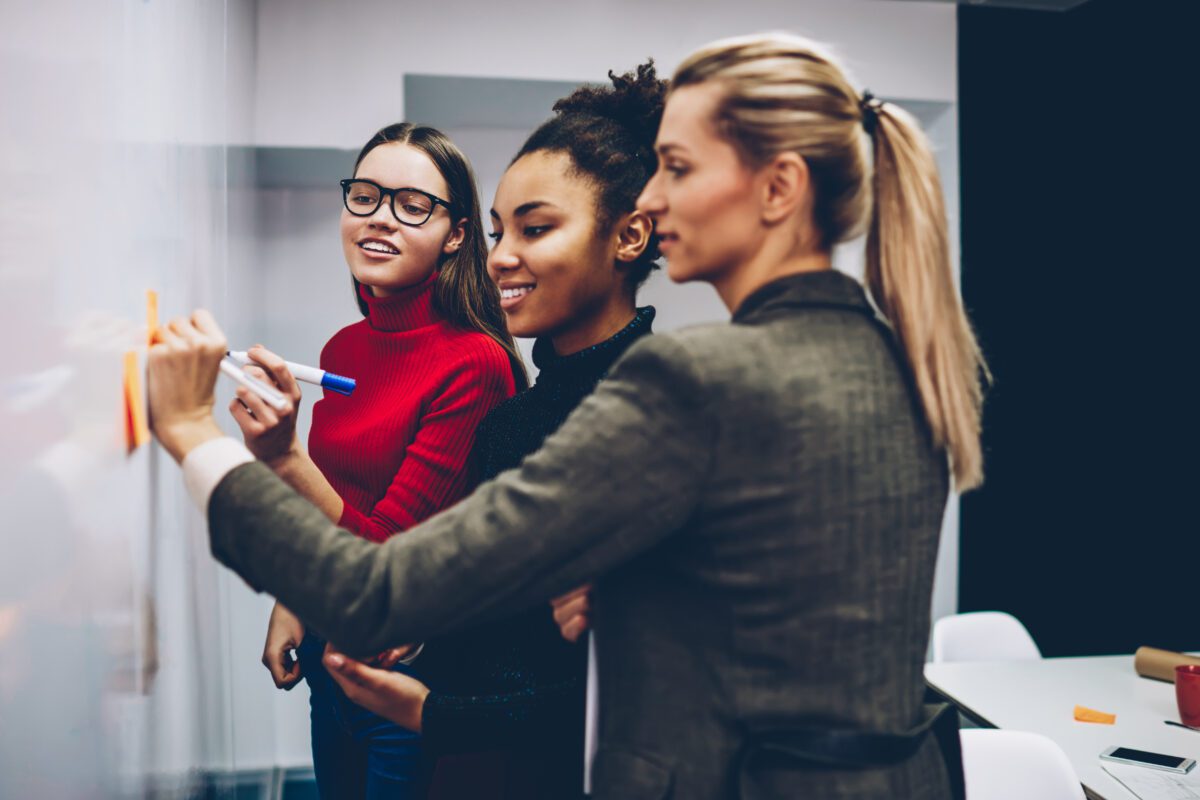 Transform Your Practice
Working in small local teams with a facilitator trained by the Kenan Fellows Program for Teacher Leadership, STEMwork Scholars learn how to use Project-Based Learning (PBL) to engage students in exploring real-world STEM careers in their local community, and in the process, build essential skills such as problem solving, collaboration, and communication.
This blended program includes eight online asynchronous sessions, industry visits, and meet-ups with facilitators and their team members.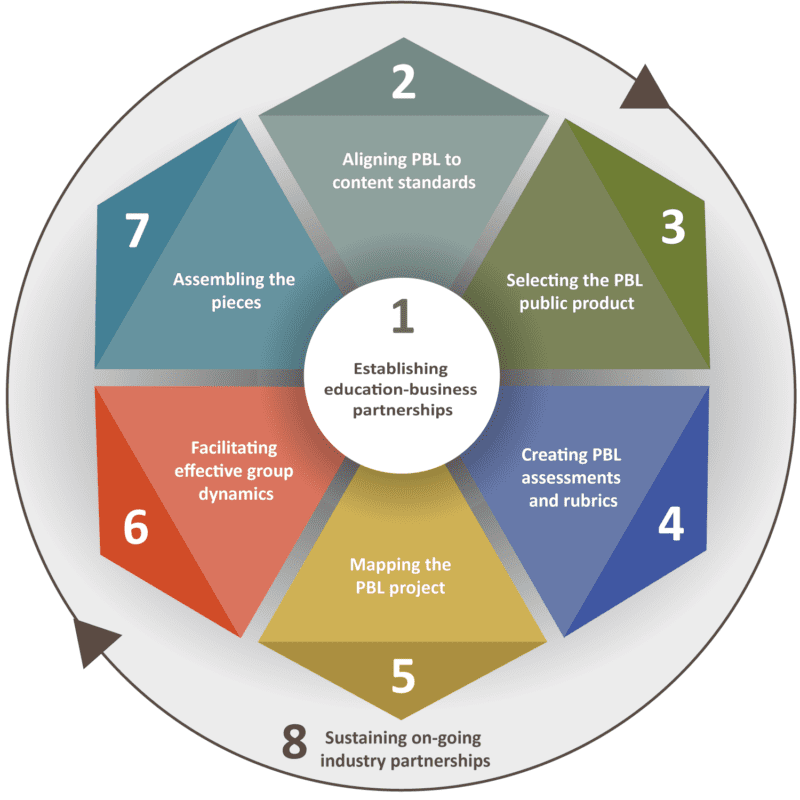 As a STEMwork Scholar You Will:
Connect your school and students to STEM-related businesses and industries in your community, and engage these companies with your school.
Better prepare students for viable STEM careers in a rapidly changing world.
Be empowered with the knowledge and resources needed to design and deliver dynamic curriculum units that are relevant to the STEM careers and businesses in your community.
Program Benefits
8 CEUs (5 content, 2 digital competencies, and 1 literacy) are recommended by the NC Department of Public Instruction and the Kenan Fellows Program for Teacher Leadership
$400-$500 stipend upon completion
Trained facilitator who will guide your work and provide feedback through the entire process
Cohort of educators to help support one another throughout the program
Timeline

Ready to become a STEMwork Scholar?
Let us know you are interested in the 2022-23 STEMwork institute by completing a pre-registration form. For questions please contact, Carrie Horton at cahorto2@ncsu.edu or call 919-515-5118.
Download the STEMwork flier