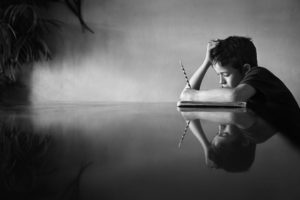 This experience at Rexroth has been amazing and informative. Seeing what we preach in schools at work in a relevant way is reinforcement for what I teach in the classroom. It also give me more of a concrete answer to, "Why do I need to know this?" question that comes up every year without fail.
Here are some points I would like to reflect on:
• What was the most interesting moment?
The most interesting moment for me was realizing the fragility that companies operate on. I realized every part of a supply chain is equally important and if one person does not do their job, the whole thing can collapse. Also, the weight that politics can have of the system. The tariffs that were imposed this year was a major issue and show stopper for the company. I witnessed a team of sales people spend days and call all of the customers and inform them of a rate hike in the products.
• What was the biggest challenge?
My biggest challenge was not knowing what to do when I didn't know what to do. Full disclosure, a fair chunk of time was spent sitting in a cubicle not knowing what to do. Only when I approached others and asked the right questions did my time there begin to become meaningful.
• What is your biggest take away?
Soft skills, soft skills, soft skills was the resounding battle cry that ever section of the company cried from the mountain tops. Engineers, line workers, executives, human resources people all said the greatest need for workers coming to them is to know the skills of collaboration, conflict resolution, feedback, organization, time management.
This has been a great, ongoing experience that will help me answer the questions I was not able to in the past.