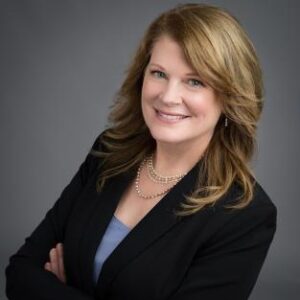 Since 2011, Lee Clark-Sellers has been the Innovation Officer at Ply Gem Industries, now Cornerstone Building Brands. In this role, Ms. Clark-Sellers is taking innovation from merely a catchphrase to a resourceful approach to how Cornerstone does business overall and transitions to a culture that's rooted in innovation. As the leader of the Cornerstone entity, Foundation Labs, Lee has three key goals: Identification of trends and technologies,
quick prototyping of new opportunities, and incubation into small scale businesses. She has also established Cornerstone's Insight Center, located in Research Triangle Park, NC. The center acts as a hub for advanced testing and analytics as well as material science and technology development.
In addition to her work with Cornerstone, Lee serves on the Industrial Board of Advisors at Duke's Pratt School of Engineering and North Carolina State University Technology Incubator.
Prior to working with Cornerstone, Lee held roles at North Carolina State University, Bell Northern Research, and Nortel Networks. In each of these roles, her focus has been on technology and business development. In addition, Lee has mentored several start-ups throughout her career. Ms Clark-Sellers has a B.S. Electrical Engineering from North Carolina State University as well as a Master's of Science in Technology Management.