Professional Learning Experiences
Summer Internships
Since 2000, we have provided high-quality professional development for K–12 educators through partnerships with school districts, community colleges and universities, and industry.
Educators are paired with a mentor organization for three weeks in the summer. The goal is to establish connections between the skills and the content they teach and their applications in the workplace.
We work with a variety of industries and higher education institutions including but not limited to the NC Farm Bureau, North Carolina's Electric Cooperatives, and Biogen.
Professional Learning Institutes
Transform Your Practice
Our institutes offer professional recognition, provide encouragement, and foster an environment of growth.
Seasoned educators who understand your challenges and aspirations lead our professional development.
Session topics align with the latest educational trends and give you tools to guide your students toward local career pathways and build career-ready skills.
Teachers rank the institutes among the best professional development of their careers.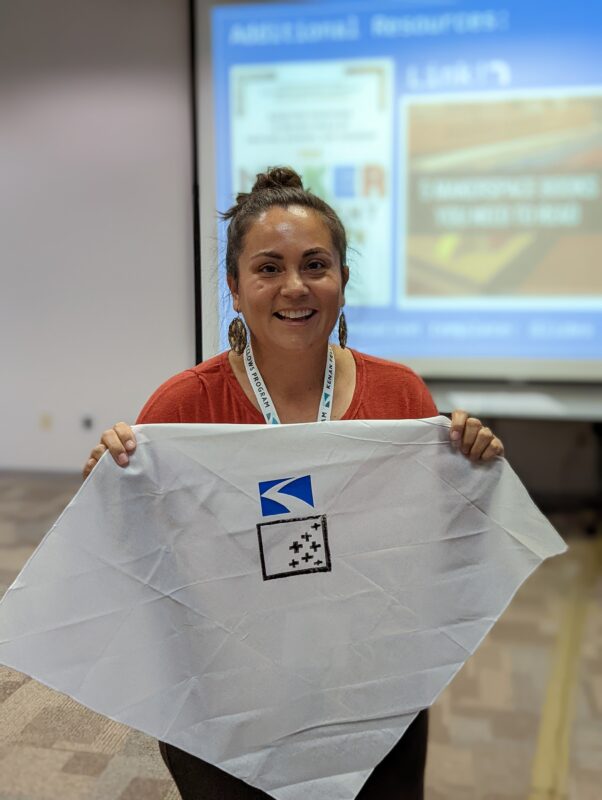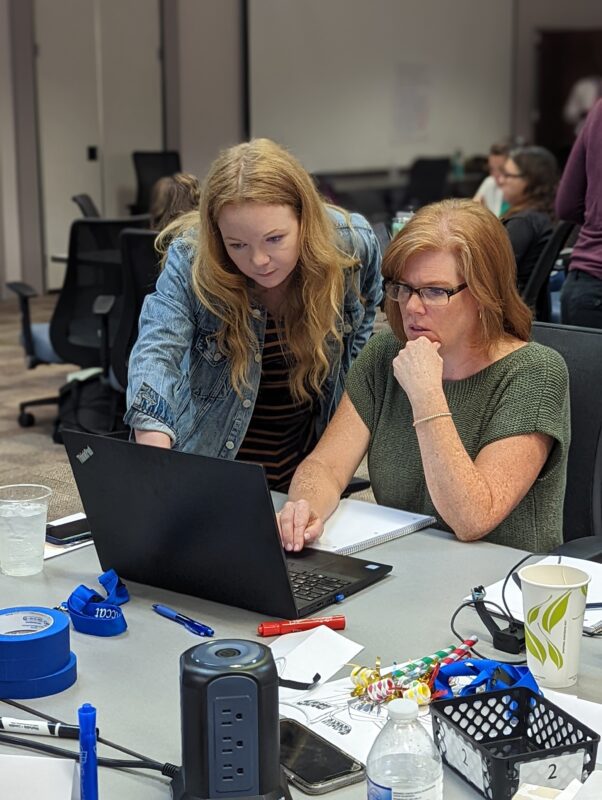 Fellowship Product
Create Valuable Resources
Kenan Fellows create a product related to their internship experience that will drive innovation in their school, district and community.

Fellows have written Project-Based Learning lessons, organized and facilitated professional development for their peers and community events like Ag Days for primary school students. Some have even created educational materials for their mentor organizations.
FAQs
Who is Eligible?
NC public or charter school educators from all grade levels and subject areas
Community-minded educators who seek to lead beyond their schools and districts
Commitment to complete yearlong fellowship while remaining in your school or district
What will I do?
Spend 3 weeks with a mentor in an industry or research setting
Engage in 80 hours of professional development that is responsive to your needs. Educators rank our institutes among the best in the state
Deliver a product related to the internship that bridges education and industry
How will I benefit?
Gain recognition as a Kenan Fellow and new opportunities will open
Build lasting connections with other educators and community partners
Alumni and staff members share resources and provide support
Cohorts consist of diverse educators from the mountains to the coast
Receive a $5,000 stipend and tailored professional development