Summer Internships
The Kenan fellowship links teachers with industry professionals through an immersive three-week summer internship. Fellows gain hands-on experience and engage with employees to make connections between the classroom and the workplace.
Fellows intern in a variety of industries from high-tech manufacturing and life sciences to agriculture and energy. Many Fellows maintain professional relationships with their industry mentors beyond the fellowship year.
Professional Learning Institutes
Transform Your Practice
During the yearlong fellowship, Kenan Fellows learn strategies to improve their practice through a series of three professional development institutes. A faculty of Kenan Fellows alumni who are subject matter experts in a diverse set of content areas and grade levels design and deliver the programming.
Institute topics are reflective of current trends in education and responsive to participants' needs. Teachers rank the institutes among the best professional development of their careers.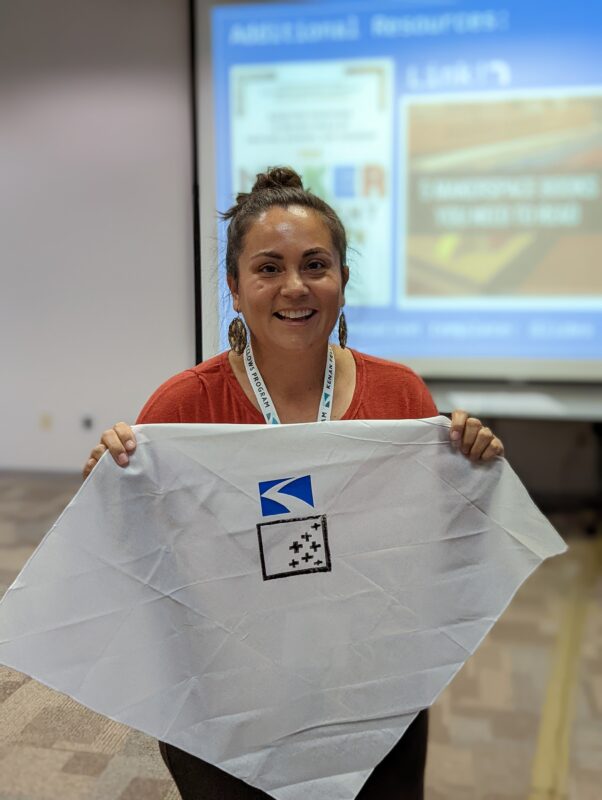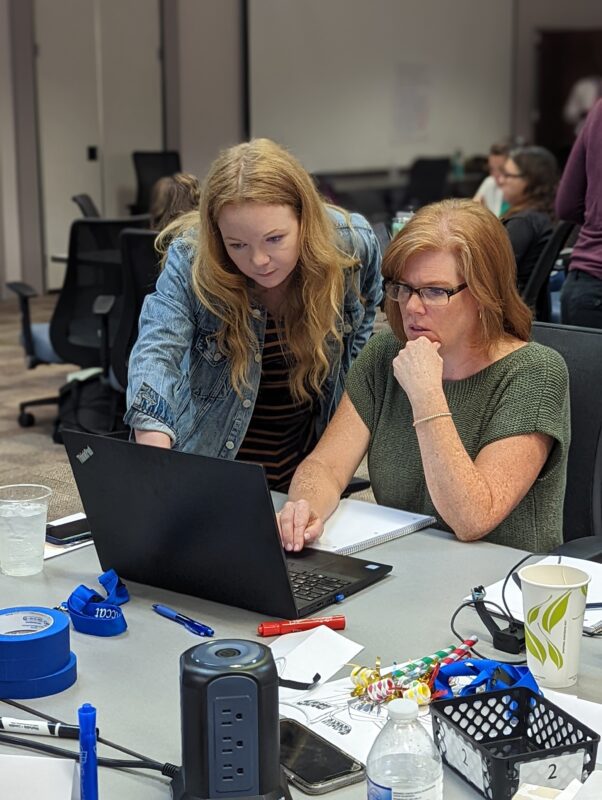 Fellowship Product
Create Valuable Resources
Kenan Fellows create a product related to their internship experience that will drive innovation in their school, district and community.

Fellows have written Project-Based Learning lessons, organized and facilitated professional development for their peers and community events like Ag Days for primary school students. Some have even created educational materials for their mentor organizations.