Supporting Equity in Education
Since its beginnings in 2000, the Kenan Fellows Program for Teacher Leadership has been committed to diversity, equity and inclusion in K-12 Education. The following are just a few of the ways we have expanded our work to continue our dedication to the promotion of equity in schools.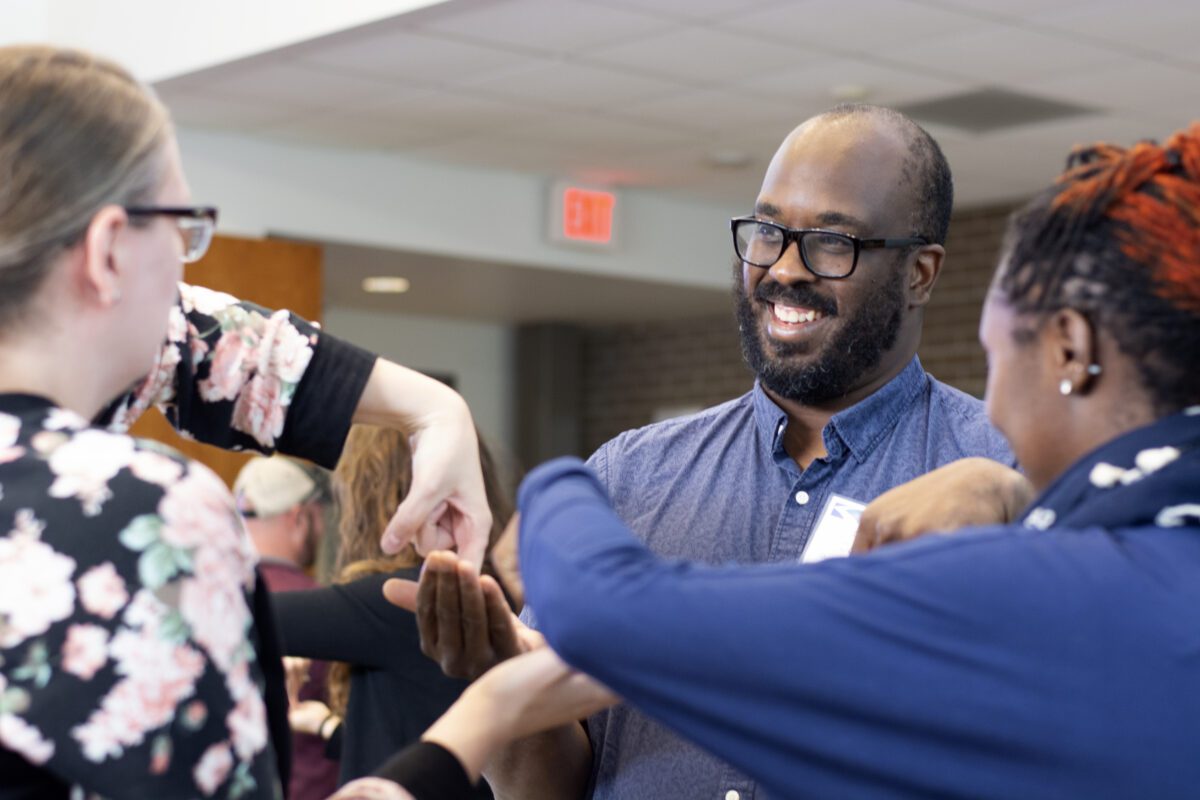 Expanding Diversity in Teacher Leadership
In partnership with the Burroughs Wellcome Fund, we created the Diversity in Teacher Leadership Fellowship to add more voices, skillsets, and talents to the growing chorus of educational leaders who are focused on creating equitable educational outcomes for all students in North Carolina. Six Kenan Fellows have developed resources and spearheaded programs to empower educators to champion advocacy and leadership around issues of equity and diversity.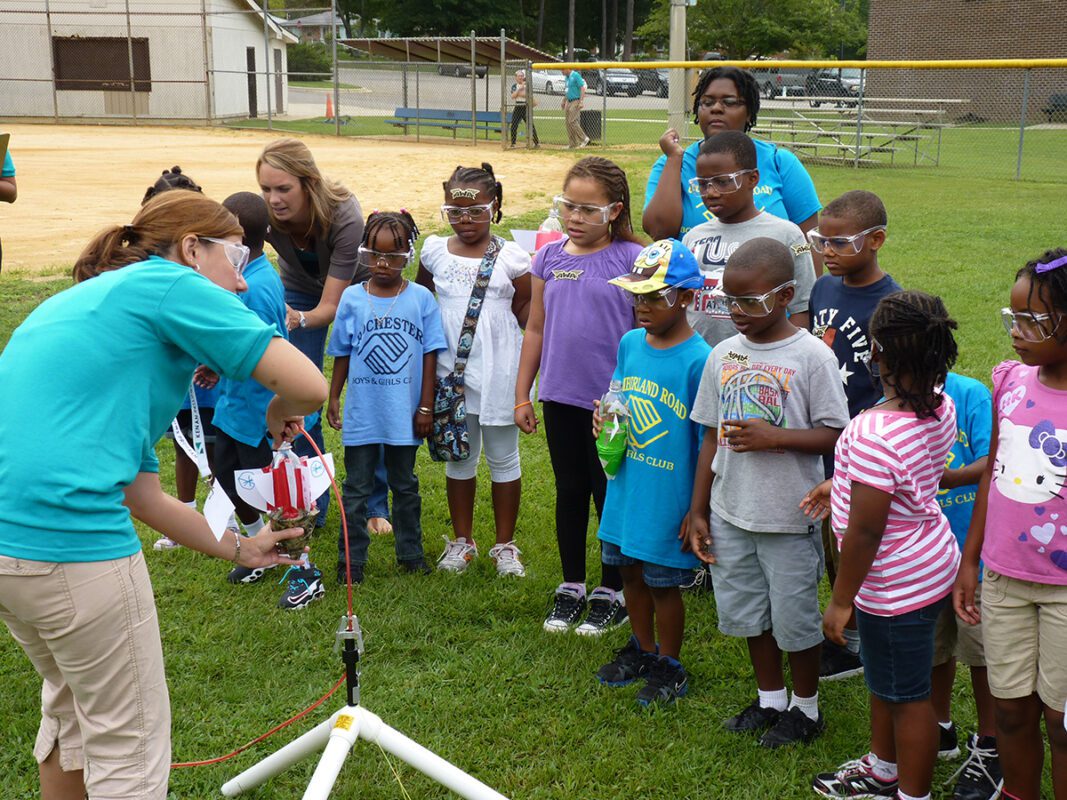 Boys & Girls Club Out-of-School STEM Learning
Throughout the years, we have partnered with local Boys & Girls Clubs across the state to assist with the development of STEM-based hands-on activities and fun lessons for children supported by Boys & Girls Club out-of-school programs. A goal of the programs has been to increase student interest in STEM subjects, leading to higher academic performance, participation in the classroom, and interest in STEM careers.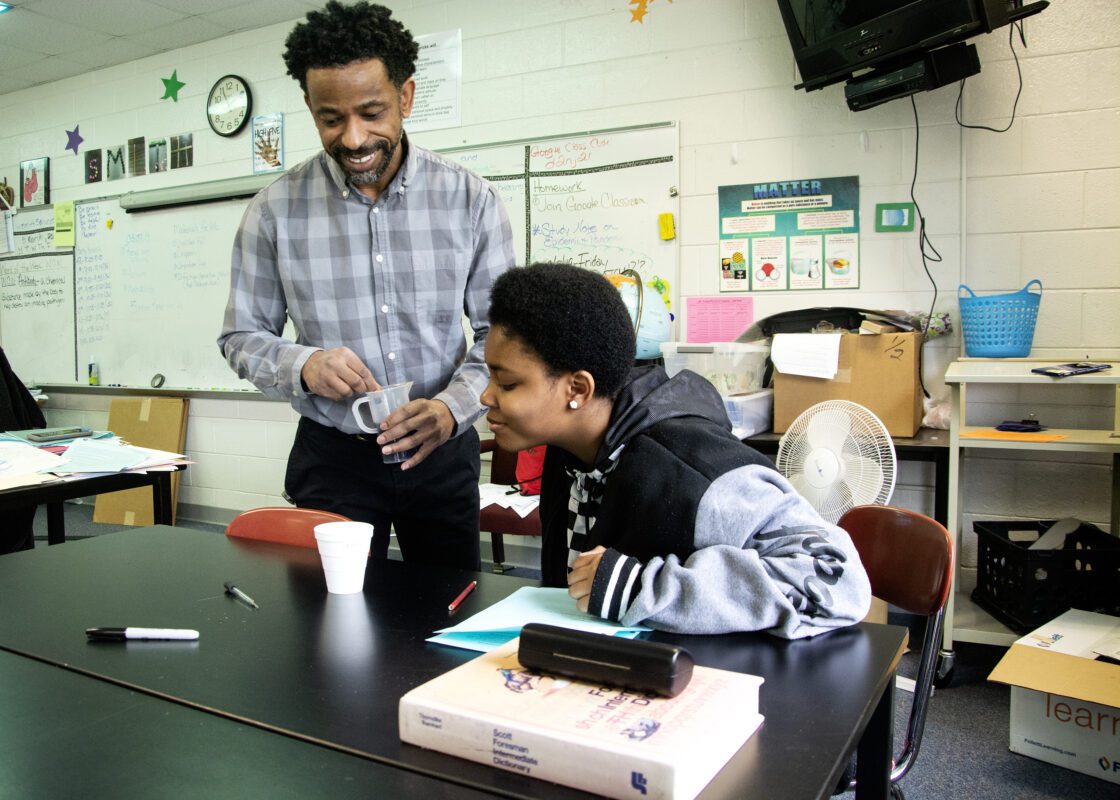 A Leader in Inclusivity
We have a strong history of diversity in our participants. We are a member of the North Carolina Color of Education initiative, which seeks to build bridges across the fields of research, policy, and practice and bring together the knowledge and perspectives of communities, educators, policymakers, experts and other key stakeholders focused on achieving racial equity and dismantling systemic racism in education across the state.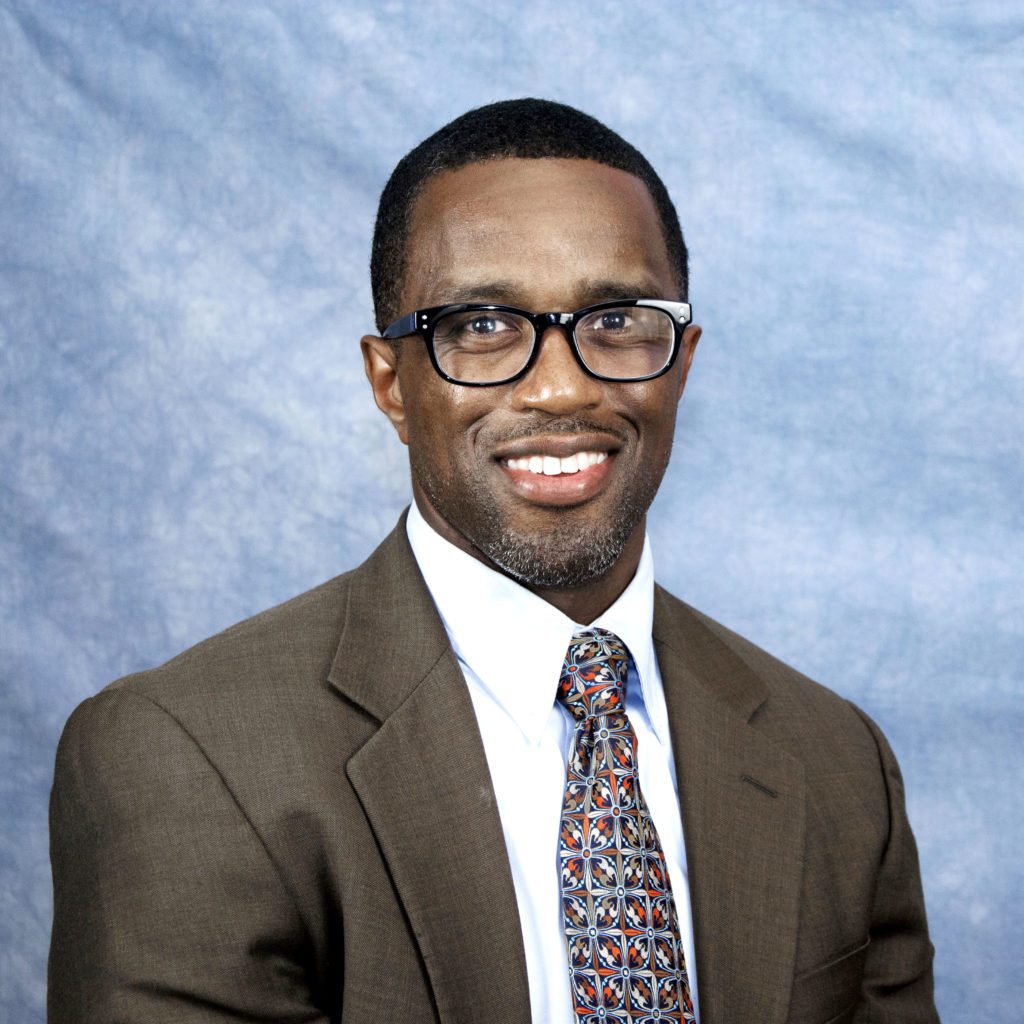 "I am grateful to now be a part of a racial equity in schools ecosystem that seeks to create positive change and facilitate positive outcomes for children of color."

Dr. Jamie Lathan, one of the Kenan Fellows dedicated to this initiative
---
Leading Innovation in Education-Industry Partnerships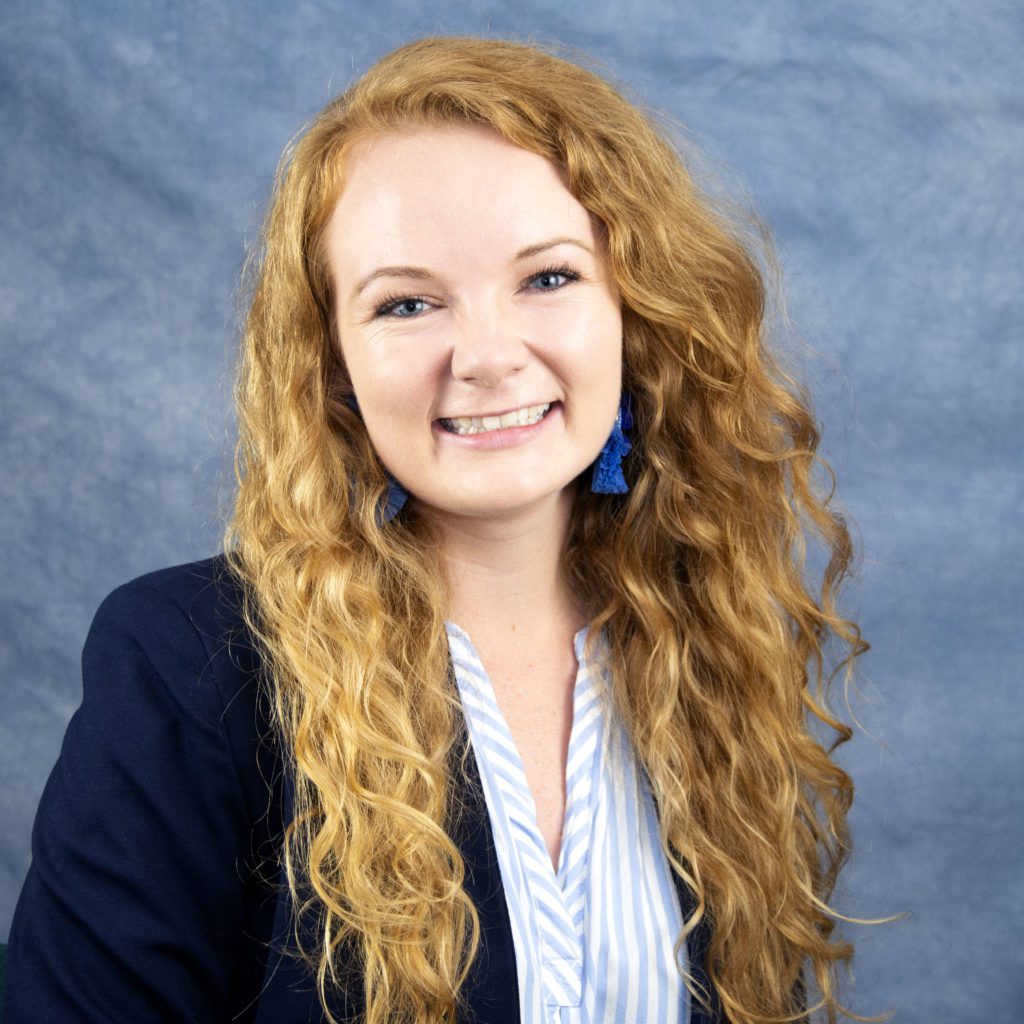 Fidelity Investments Kenan Fellow
Taylor Waters, a fourth-grade teacher, spent the summer of 2019 at Fidelity Investments, where she saw how the company trains its employees, worked in user experience design and conducted empathy interviews to create an online financial literacy guide for Fidelity's employees.
That fall, she took all of that knowledge and wisdom and gave it back to her fourth graders, incorporating financial literacy lessons into her math and social studies classes.
Reprinted from NC State News article by Deborah Strange.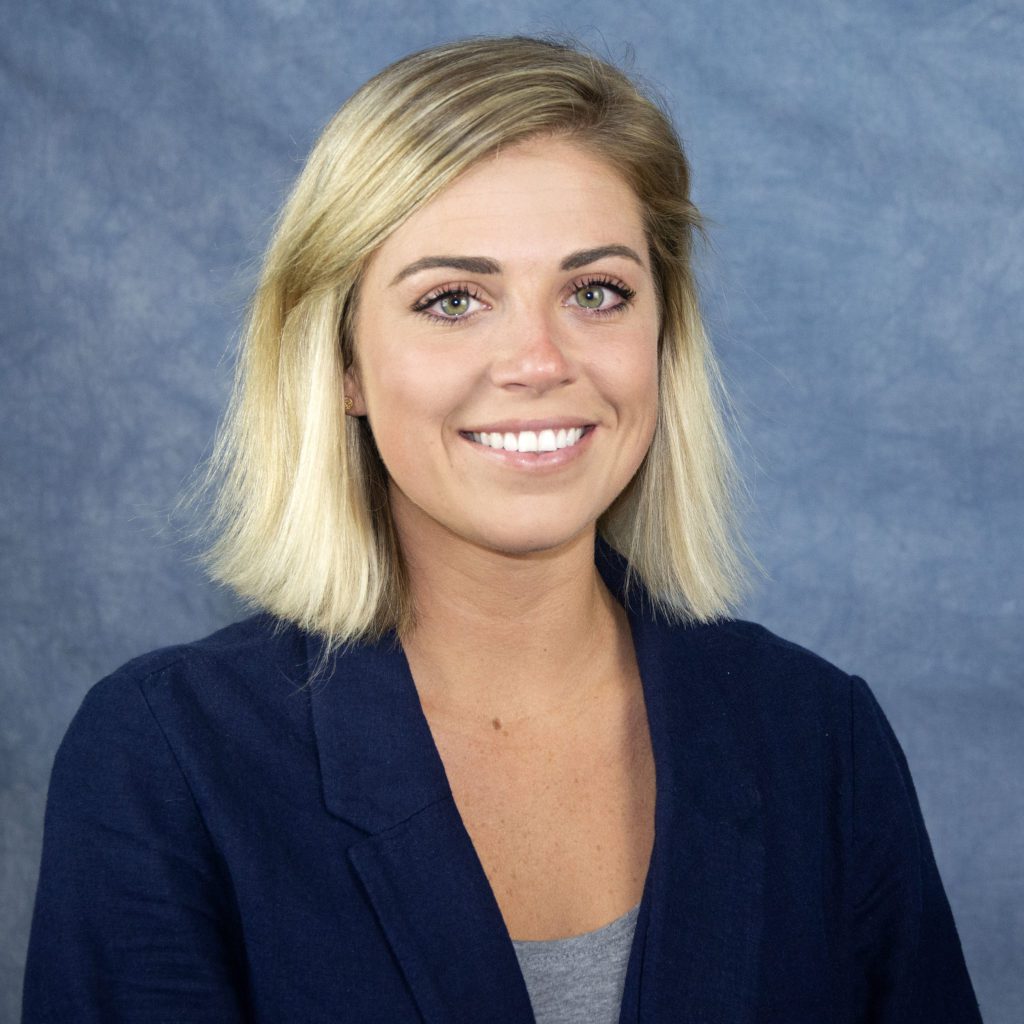 Cornerstone Building Brands Kenan Fellow
Caroline Olsen, a special education teacher and 2019-20 Kenan Fellow, created a 49-page roadmap to help Cornerstone Building Brands employ individuals with intellectual disabilities.
During her internship, she visited four Cornerstone Building Brands manufacturing facilities in North Carolina, South Carolina and Virginia to get a close look at what types of jobs her students could do.
Olson examined Cornerstone's recruitment, retention and hiring barriers with human resources. Her roadmap compiles numerous resources, including laws concerning disability employment as well as contact information for agencies near different Cornerstone locations.
Reprinted from NC State News article by Deborah Strange.