Supporting Equity in Education
Since its beginnings in 2000, the Kenan Fellows Program for Teacher Leadership (KFP) has been committed to diversity, equity and inclusion in K-12 Education. The following are just a few of the ways we have expanded our work to continue our dedication to the promotion of equity in schools.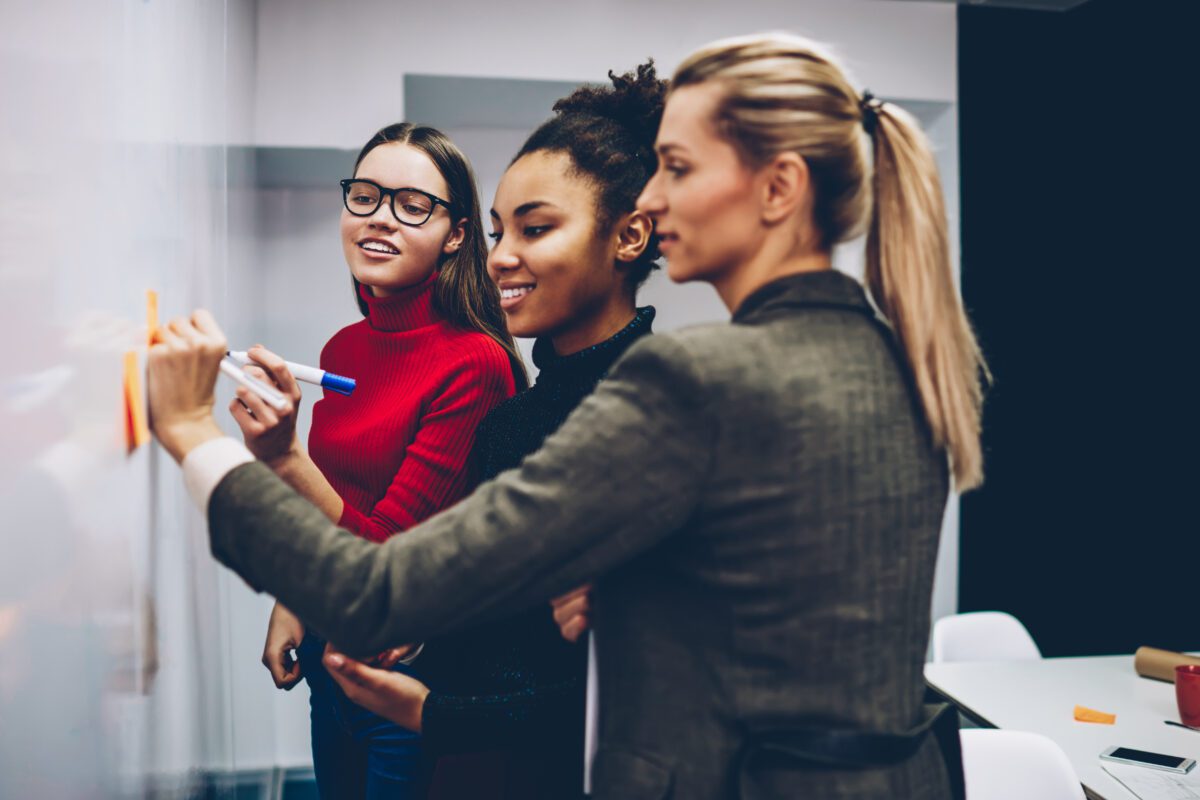 Expanding Diversity in Teacher Leadership
In partnership with the Burroughs Wellcome Fund, KFP created the Diversity in Teacher Leadership Fellowship to add more voices, skillsets, and talents to the growing chorus of educational leaders who are focused on creating equitable educational outcomes for all students in North Carolina. Two Kenan Fellows have developed resources and spearheaded programs to empower educators to champion advocacy and leadership around issues of equity and diversity.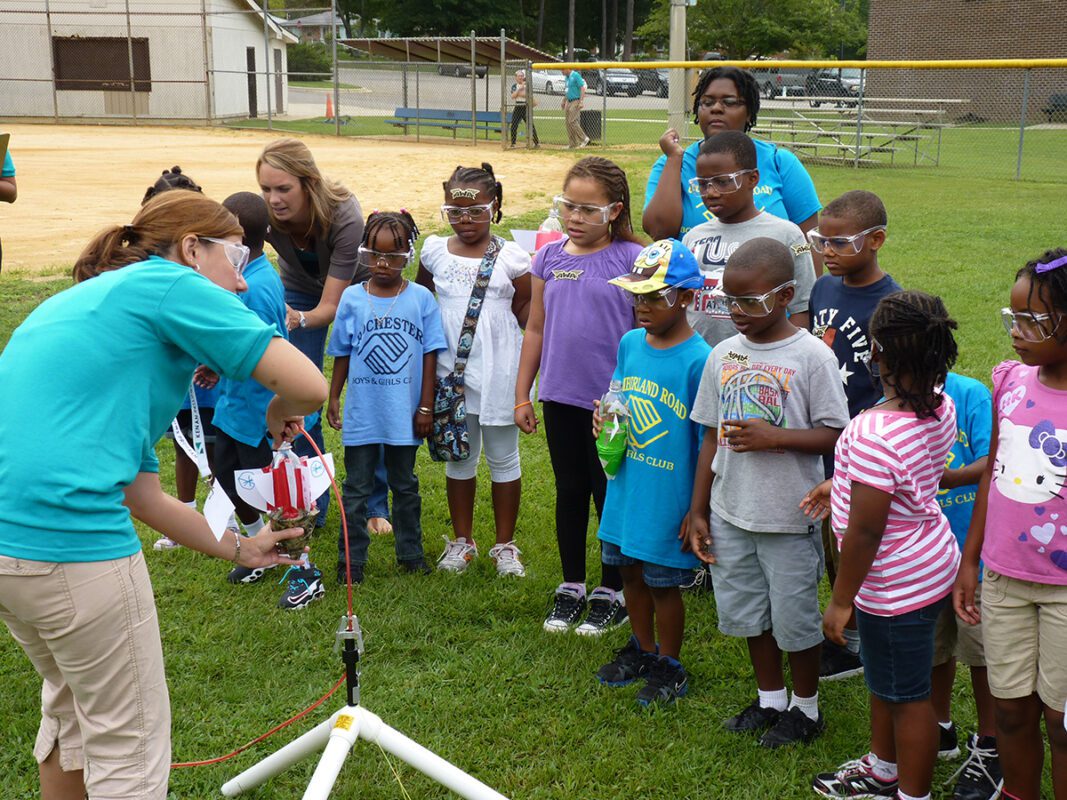 Boys & Girls Club Out-of-School STEM Learning
Throughout the years, KFP has partnered with local Boys & Girls Clubs across the state to assist with the development of STEM-based hands-on activities and fun lessons for children supported by Boys & Girls Club out-of-school programs. A goal of the programs has been to increase student interest in STEM subjects, leading to higher academic performance, participation in the classroom, and interest in STEM careers.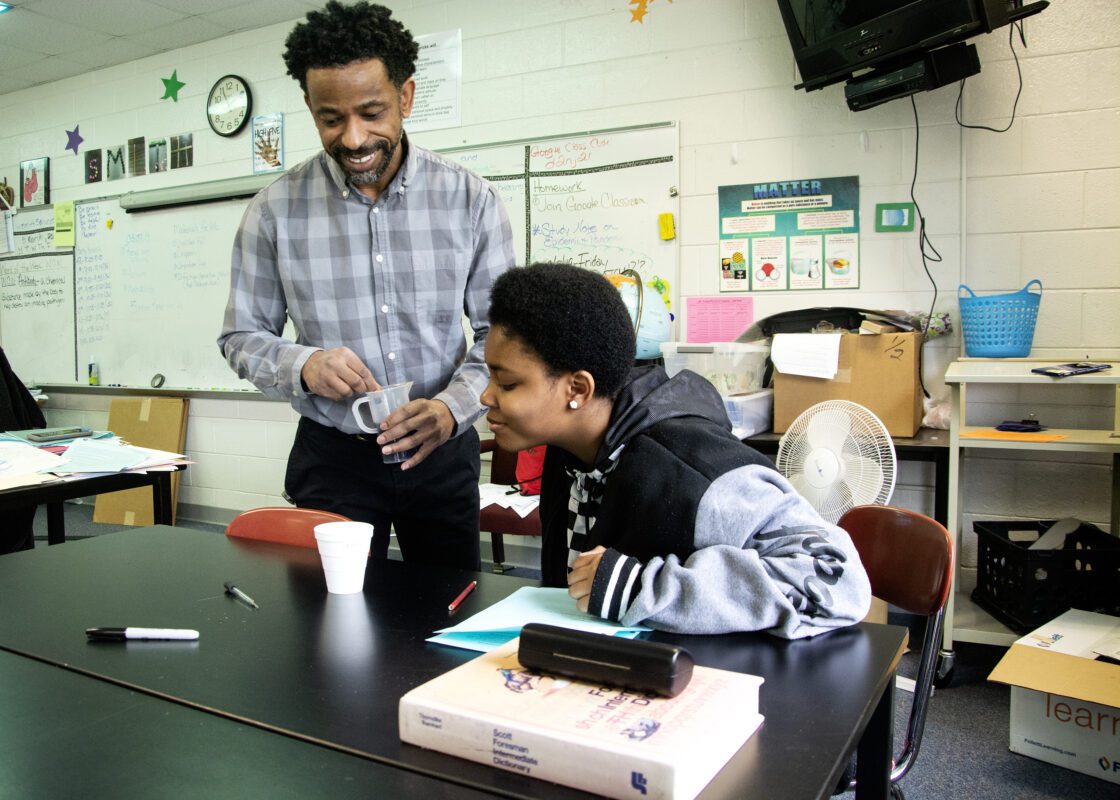 A Leader in Inclusivity
KFP has a strong history of diversity in its participants; in 2019 African Americans comprised 26% of the cohort. KFP is also a member of the North Carolina Color of Education initiative, which seeks to build bridges across the fields of research, policy, and practice and bring together the knowledge and perspectives of communities, educators, policymakers, experts and other key stakeholders focused on achieving racial equity and dismantling systemic racism in education across the state.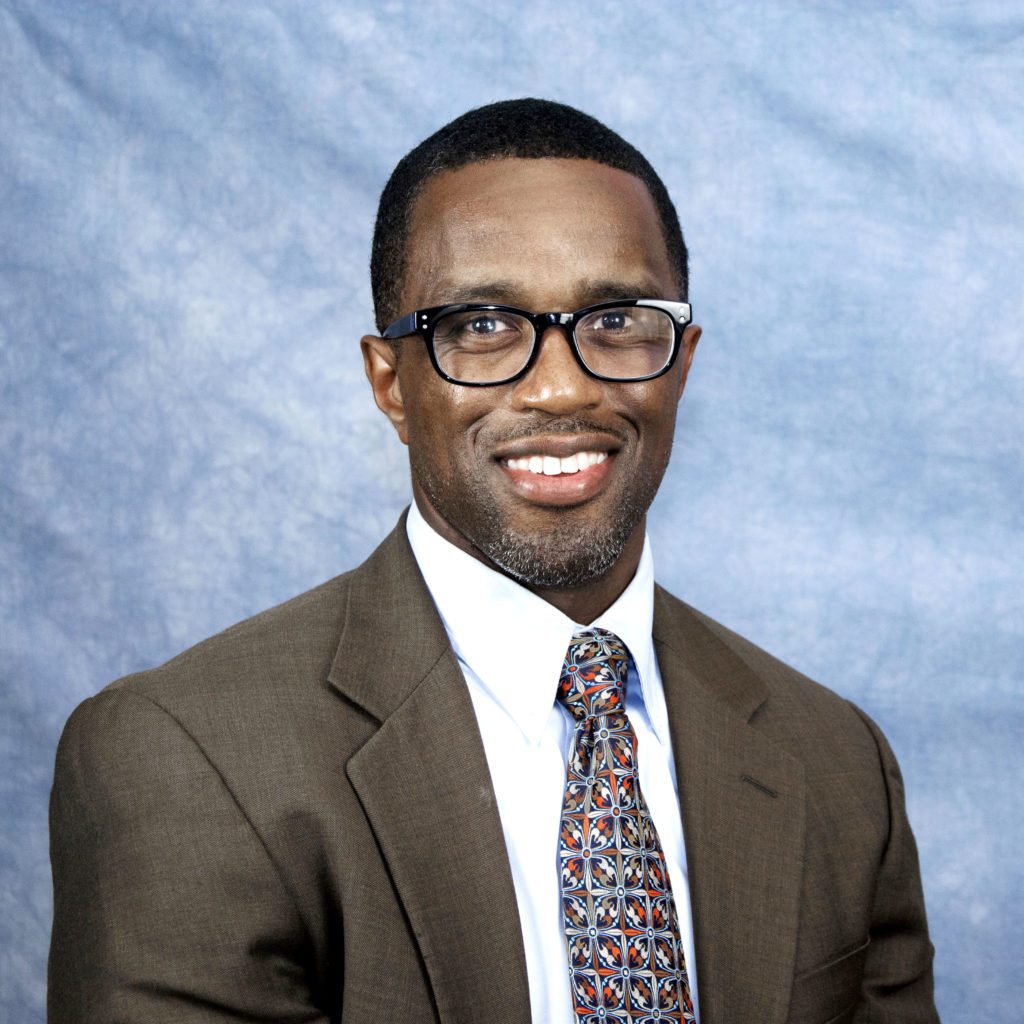 "I am grateful to now be a part of a 'racial equity in schools' ecosystem that seeks to create positive change and facilitate positive outcomes for children of color."

Kenan Fellow Dr. Jamie Lathan, one of the educators dedicated to this initiative
---
Leading Innovation in Education/Industry Partnerships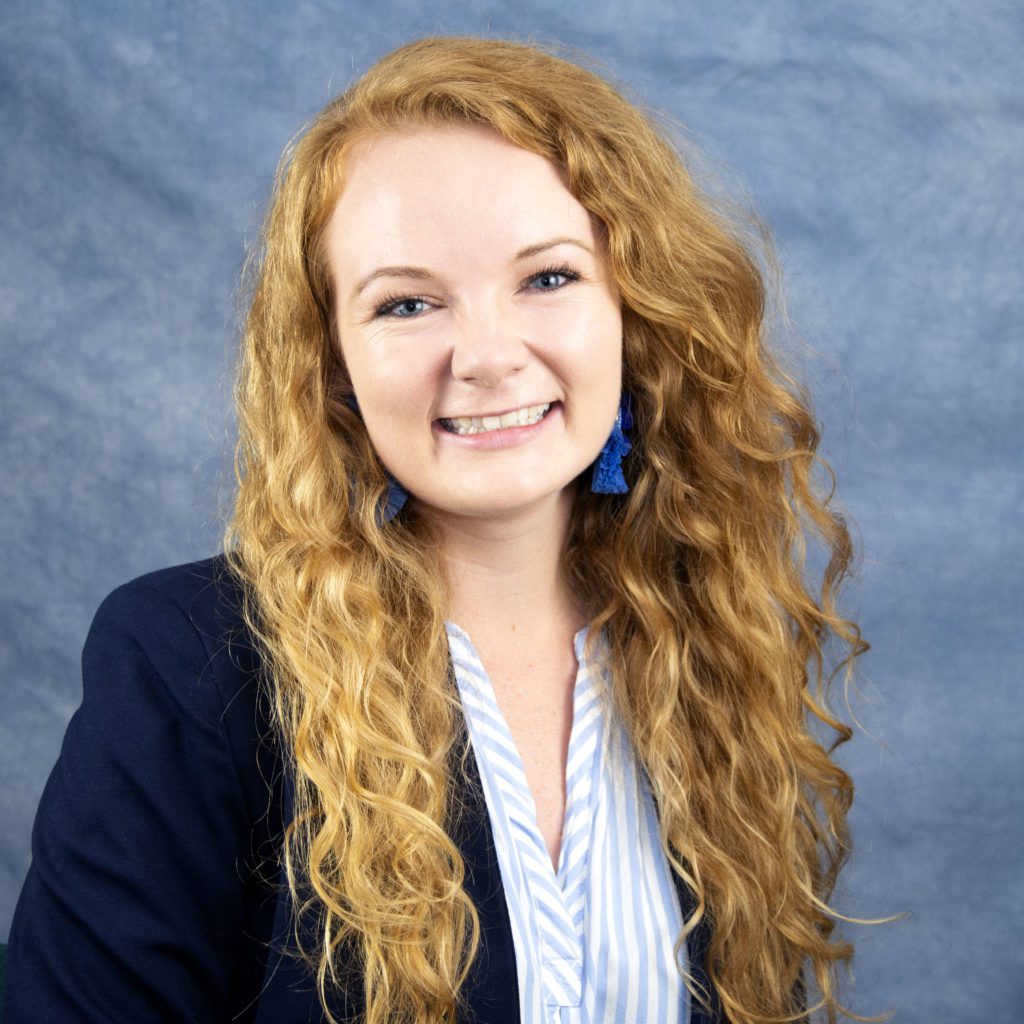 Fidelity Investments Kenan Fellow
Taylor Waters designed financial literacy lessons for her fourth-grade students as well as financial literacy learning resources for Fidelity employees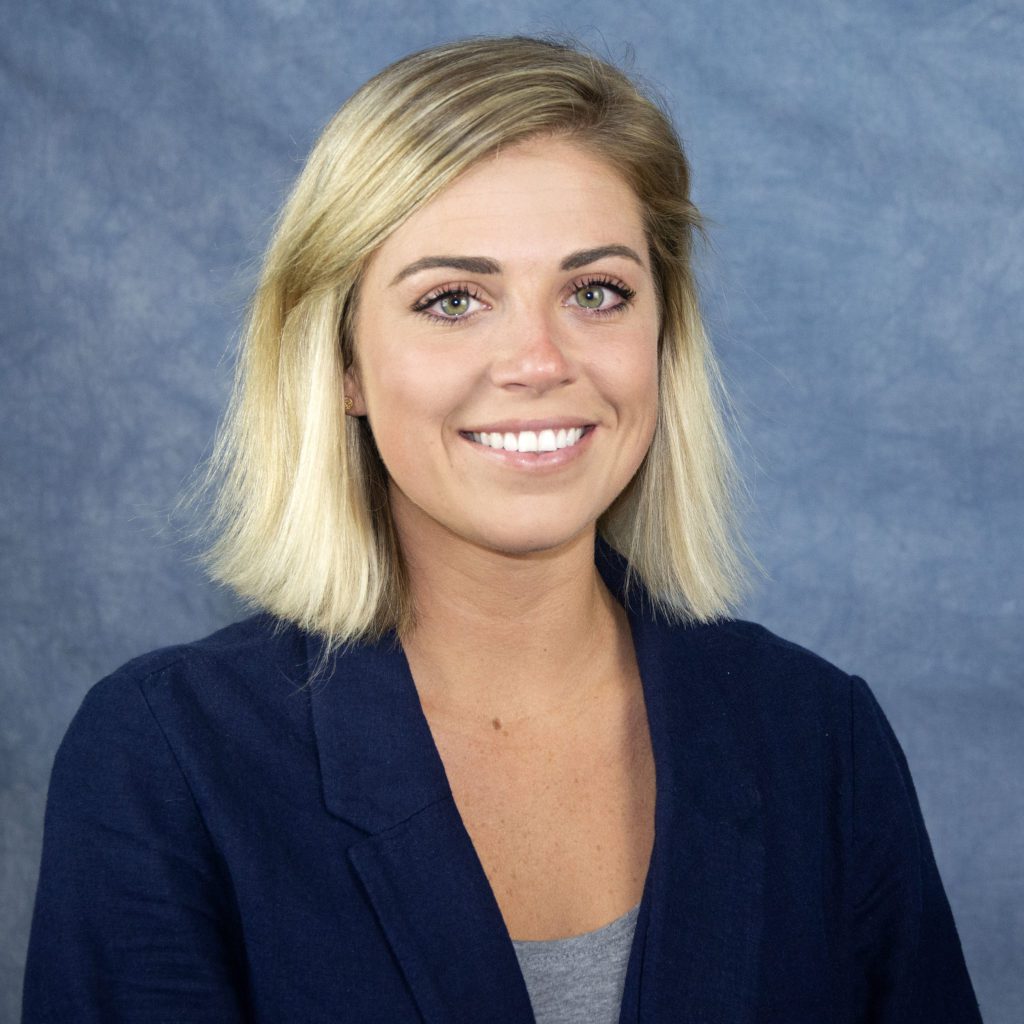 Cornerstone Building Brands Kenan Fellow
Caroline Olsen, a special education teacher, developed a 49-page proposal to create a disability employment program.