Industry-Based Fellowships for Teacher Leaders
Leading the Way in Education
The Kenan Fellows Program for Teacher Leadership at NC State empowers K-12 educators through summer internships with industry, high-value professional development and membership into a prestigious network of teacher leaders.
Teachers gain the skills and confidence to build mutually-beneficial partnerships with local industries and together work for positive change in North Carolina education.
The fellowship is an outstanding example of how industry leaders can connect with teacher leaders to enrich and enliven learning experiences for all students.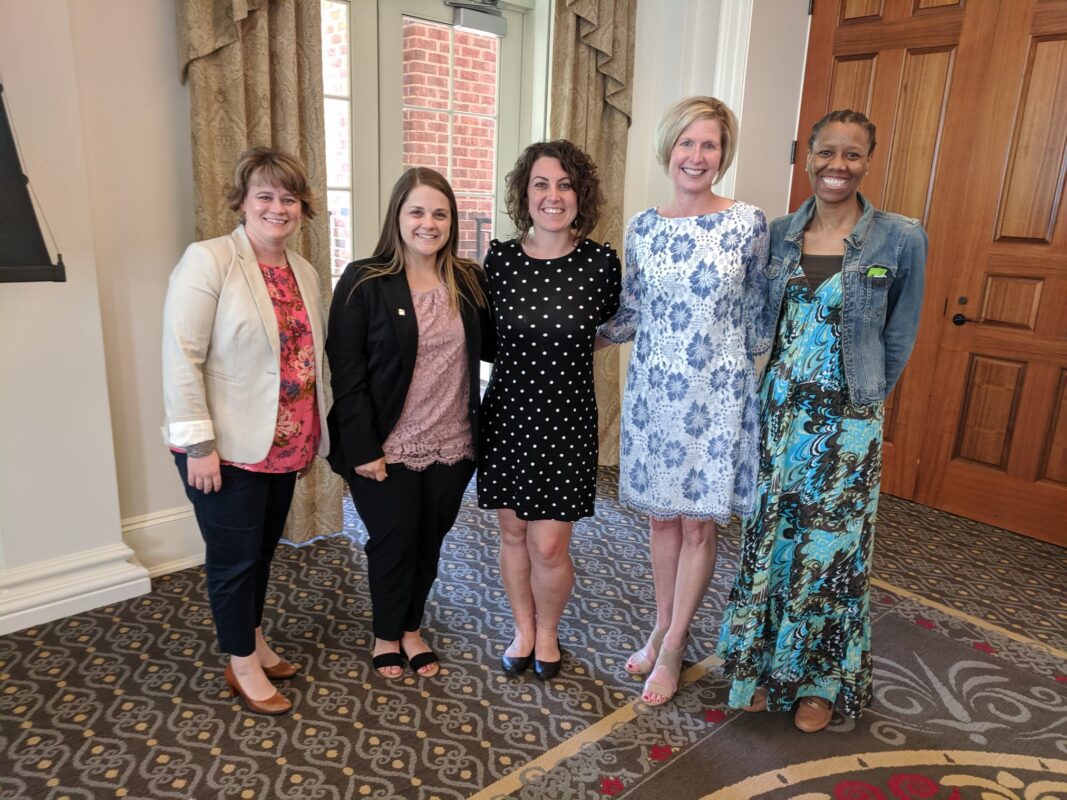 Ready to be a Leader in Education?
Eligibility
Come Grow with Us
NC public or charter school educators from all grade levels and subject areas
Fellowships have a unique set of criteria that in some cases is restricted by district, grade level and subject
Commitment to complete yearlong fellowship while remaining in your school or district
Experience
What You will Do
Spend 3 weeks with a mentor in an industry or research setting
Complete 80 hours of professional development
Deliver a product related to the internship that bridges education and industry
Benefits
What You will Gain
Develop meaningful partnerships with business leaders in your community
Membership in a statewide community of exceptional teacher leaders
Receive a $5,000 stipend
Fellowship Timeline
| | |
| --- | --- |
| Application Period | The 2023-24 application period has ended |
| Applicants Notified | Late April 2023 |
| Virtual Orientation | May 10, 2023 |
| Summer Institute | June 19-23, 2023, Cullowhee |
| Internship | July-August 2023 |
| Fall Institute | Oct. 19-20, 2023, Raleigh |
| Spring Institute & Celebration | April 2024, Raleigh |