STEMwork Professional Learning Institute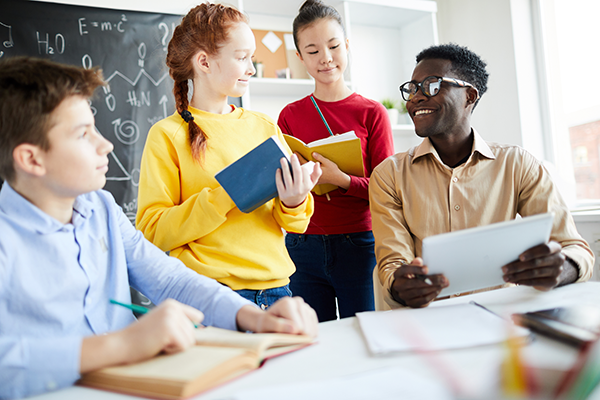 STEMwork is a blended professional development program that supports North Carolina K-12 educators in establishing and sustaining education-industry partnerships with local STEM employers while providing a framework for taking those partnerships into the classroom through project-based learning (PBL). STEMwork follows a collaborative funding model between school districts and industry partners to support a team of STEMwork Scholars in a school, district or region.
How it works
---
Education-Industry Partnerships
that Ignite Student Learning
STEMwork grows out of a need to build connections between the professional worlds of education and industry in order to expose K-12 students to viable career pathways and fuel economic engines with local talent.
STEMwork Scholars go into local industries such as manufacturing facilities, hospitals, farms, and labs where they learn about the variety of STEM jobs that are available in their local community.
Under the guidance of skilled teacher leaders, the scholars learn how to use this knowledge to breathe new life into the subjects they teach.
STEMwork goes beyond what other PBL workshops may provide. In addition to instructional design training, STEMwork:
Pairs scholars with a STEMwork facilitator from their area who will provide constructive feedback on each component of the course
Connects teachers with local business and industry leaders and equips them with tools to build and maintain those partnerships
Provides face-to-face and online support and personal coaching that guides scholars in the creation of engaging learning experiences for students
"I used to think about industry partnerships in terms of what businesses could do for schools as far as donating their time and resources, and now I know that schools and businesses mutually benefit from relationships where they each understand the powerful ways they can support one another."

STEMwork Scholar Michelle Parkerson, The Exploris School
The STEMwork Advantage
After more than 20 years of working with hundreds of teachers and industry mentors, the Kenan Fellows Program for Teacher Leadership recognizes three essential elements to building successful education-industry partnerships and developing relevant college and career-focused learning experiences. They are:
Assisting teachers in establishing meaningful experiences with local industries
Providing teachers with skilled instruction in the pedagogy of PBL
Supporting teachers on their journey to developing and implementing successful PBL units by connecting them with experienced teacher leaders who have traveled that road themselves and can coach them through the process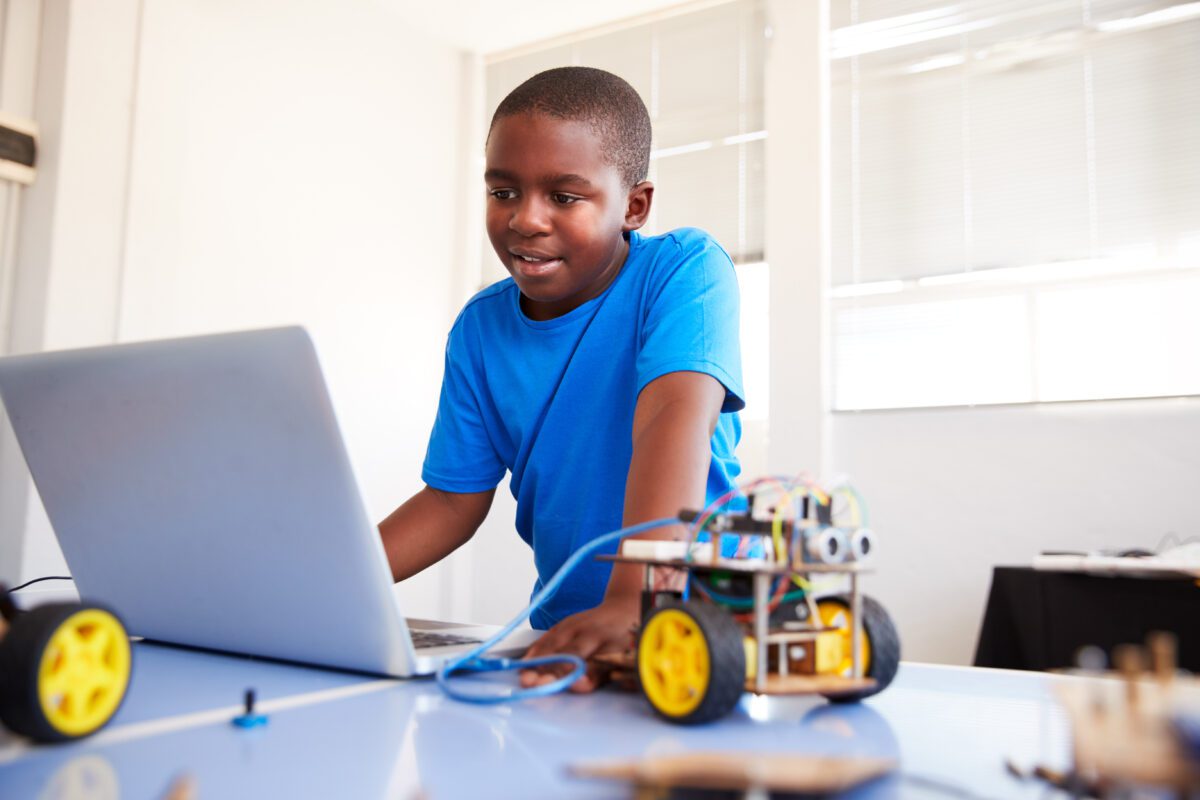 Ready to Join STEMwork?
Follow the path that best describes you