STEMwork Professional Learning Institute
STEMwork is a blended professional development program that supports North Carolina K-12 educators in establishing and sustaining education/business partnerships with local STEM employers while providing a framework for taking those partnerships into the classroom through project- based learning (PBL).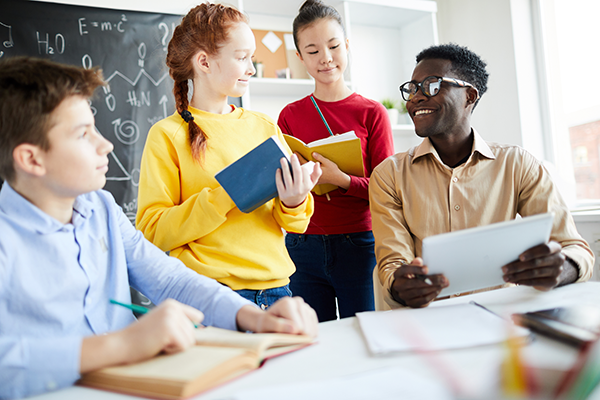 Educational Excellence
STEMwork grows out of a need to build connections between the professional worlds of education and industry in order to expose K-12 students to viable career pathways and fuel economic engines with local talent. As a result of working with hundreds of teachers and industry mentors, the Kenan Fellows Program recognizes three essential elements to building successful education/industry partnerships and developing relevant college and career-focused learning experiences. They are:
Assisting teachers in establishing meaningful experiences with local industries
Providing teachers with skilled instruction in the pedagogy of PBL
Supporting teachers on their journey to developing and implementing successful PBL units by connecting them with experienced teacher leaders who have traveled that road themselves and can coach them through the process.
Follow the links to learn more