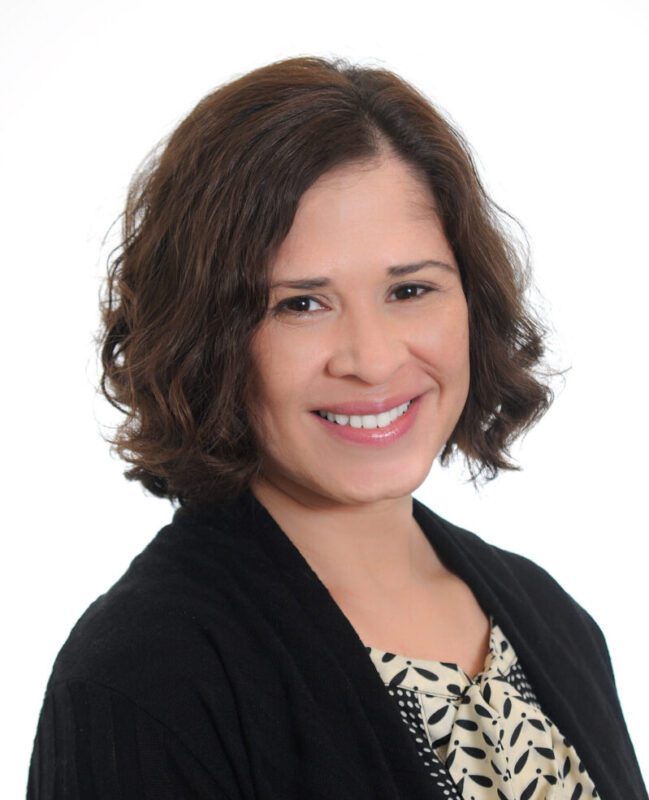 Communications Manager
Amneris Solano helps guide and implement strategic communications planning for the Kenan Fellows Program's broad network of Fellows, Mentors, Alumni, educators, and supporters. These strategies include media outreach, collateral materials, and online marketing to help promote and expand the program.
Most recently, Ms. Solano served as the Communications and Government Affairs Specialist for the NC Sustainable Energy Association. Her communications career began as a daily newspaper reporter covering education, the military, local government, and breaking news.
Ms. Solano is the 2009 recipient of the Fayetteville Observer's Pat Reese Fellowship and the first place winner of the 2010 NC Press Association Award in Education Reporting. She holds a B.A. in English from NC State University and a certificate in Design Communication Arts from UCLA Extension. Currently, she is enrolled in the Masters of Science in Communication program at NC State.