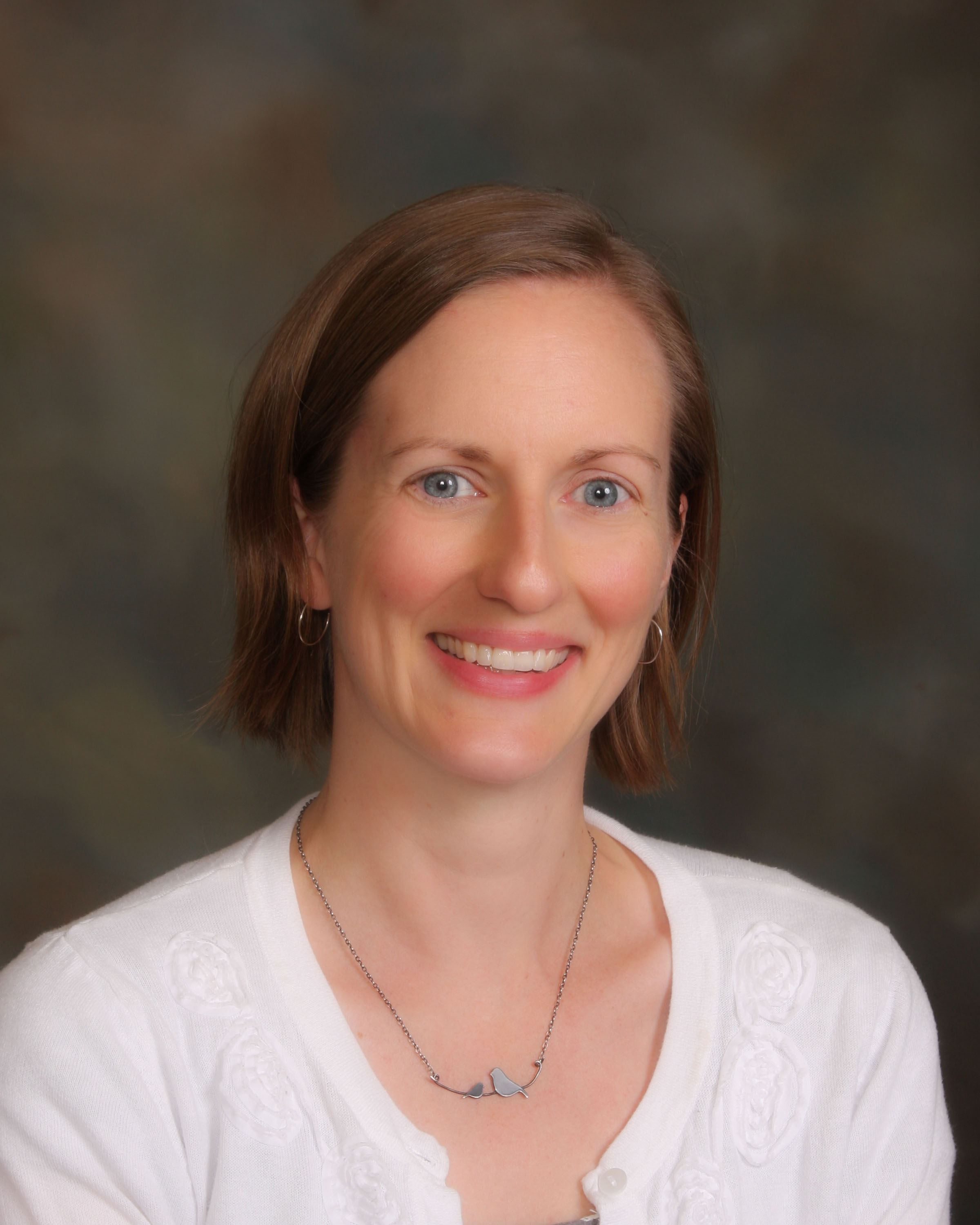 RALEIGH, N.C. — Sonja McKay (Kenan Fellow 2010) is a winner of the 2013 Burroughs Wellcome Fund Career Award for Science and Mathematics Teachers. Ms. McKay is one of six North Carolina public school teachers to receive the $175,000 award and the only Wake County area teacher to have been named a recipient in the award's three-year history.
Her project will focus on the design thinking process. In a way, Ms. McKay says, she sees it as an extension of her Kenan Fellowship in which she partnered with a mentor at MeadWestvaco, an international packaging solutions provider, to expose her students to the life-cycle of products, packaging trends and creative solutions.
"It is kind of like the next level of Kenan Fellows. I have such access to amazing people and partnerships," said Ms. McKay, who teaches at Exploris Middle School in Raleigh. "It's just really exciting especially thinking about the positive impact it can have on my school."
Outstanding Teachers
The Career Award for Science and Mathematics Teachers (CASMT ) recognizes teachers who have demonstrated solid knowledge of science and/or mathematics content and have outstanding performance records in educating children. The five-year award is available to science or mathematics teachers in North Carolina K-12 public schools.
The award provides opportunities for professional development and collaboration with other master science and/or mathematics teachers who will help to ensure their success as teachers and their satisfaction with the field of teaching.
Selection Process
The CASMT advisory committee reviewed 31 applications and selected and interviewed 10 finalists, their principals and superintendent.
Teachers will be recognized on Saturday, April 27, 2013 at a ceremony in Raleigh.
Visit the Burroughs Wellcome Fund website to learn more.