School District Partnerships
The Kenan Fellows Program Teacher Leader Cluster Partnership Model (TLC) partners Kenan Fellows with a school district's administration to form a teacher leadership team that works to solve a district problem.
The TLC supports the following scalable and sustainable outcomes:
Inspire and train teacher peers, creating a ripple effect across the school system
Lead within the district as a teacher leadership and advocacy team, in partnership with administration
Enhance relationships between schools, businesses, parents, and community members (i.e. the public)
TLC Kenan Fellows:
Develop and implement the district-wide plan/project
Create resources that integrate their new knowledge and understanding of local STEM businesses into the classroom
Create resources that directly correlate workplace skills with STEM-curricular standards
Share the created project and/or resources district-wide
Past TLCs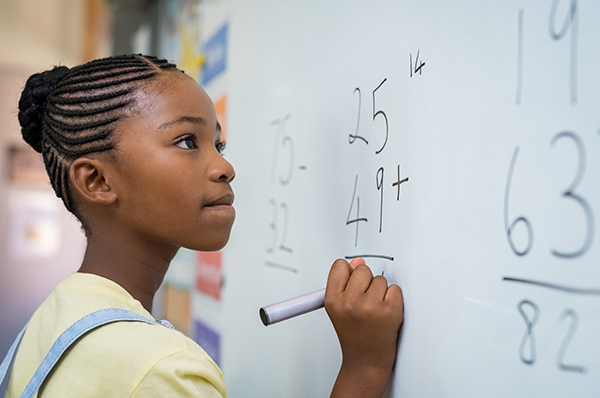 Biogen Foundation Teacher Leader Cluster in Greene County addressed the need to develop and empower high-quality STEM educators, who, in turn, make learning more authentic and relevant for students. Four Greene County mathematics teachers worked with district leaders to develop instructional resources that better-aligned classroom content with workforce skills to strengthen the school system's STEM pipeline. The teachers also worked on vertically aligning the district's K-8 math curricula.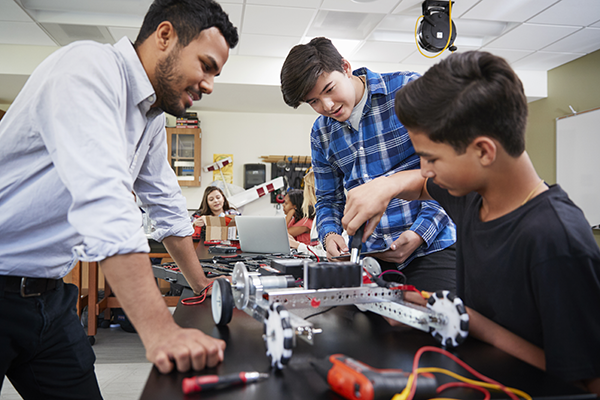 Charlotte-Mecklenburg Schools (CMS) Teacher Leader Cluster is a partnership between CMS and the Kenan Fellows Program. Over the past several years, CMS and the Kenan Fellows Program have recruited Fellows from elementary, middle, and high schools to create high-quality co-curricular learning resources, and ultimately disseminate them across CMS schools.
Learn more about how to partner with us. please contact, Darrell Kain at djkain@ncsu.edu.