Industry-Based Learning Experiences for Teacher Leaders
The Kenan Fellows Program for Teacher Leadership at NC State, and its partners, offer industry-based learning experiences for K-12 public and charter school teachers in North Carolina.
Kenan Fellows spend three weeks during the summer with a mentor in an applied research or industry setting. Partner organizations define the criteria for each fellowship project and set the parameters for the internship based on their industry, organizational values and what they hope teachers will gain from the experience to share with students.
How to search for fellowship projects
Fellowship projects are searchable by district/county, location, or subject area.
Fellowship projects are open to K-12 educators across all disciplines, but some are limited to certain districts/counties, content areas and grade levels. 
Learn about the fellowship experience. 
Search Fellowships
Biogen Foundation Young Scientists Research Challenge Fellowships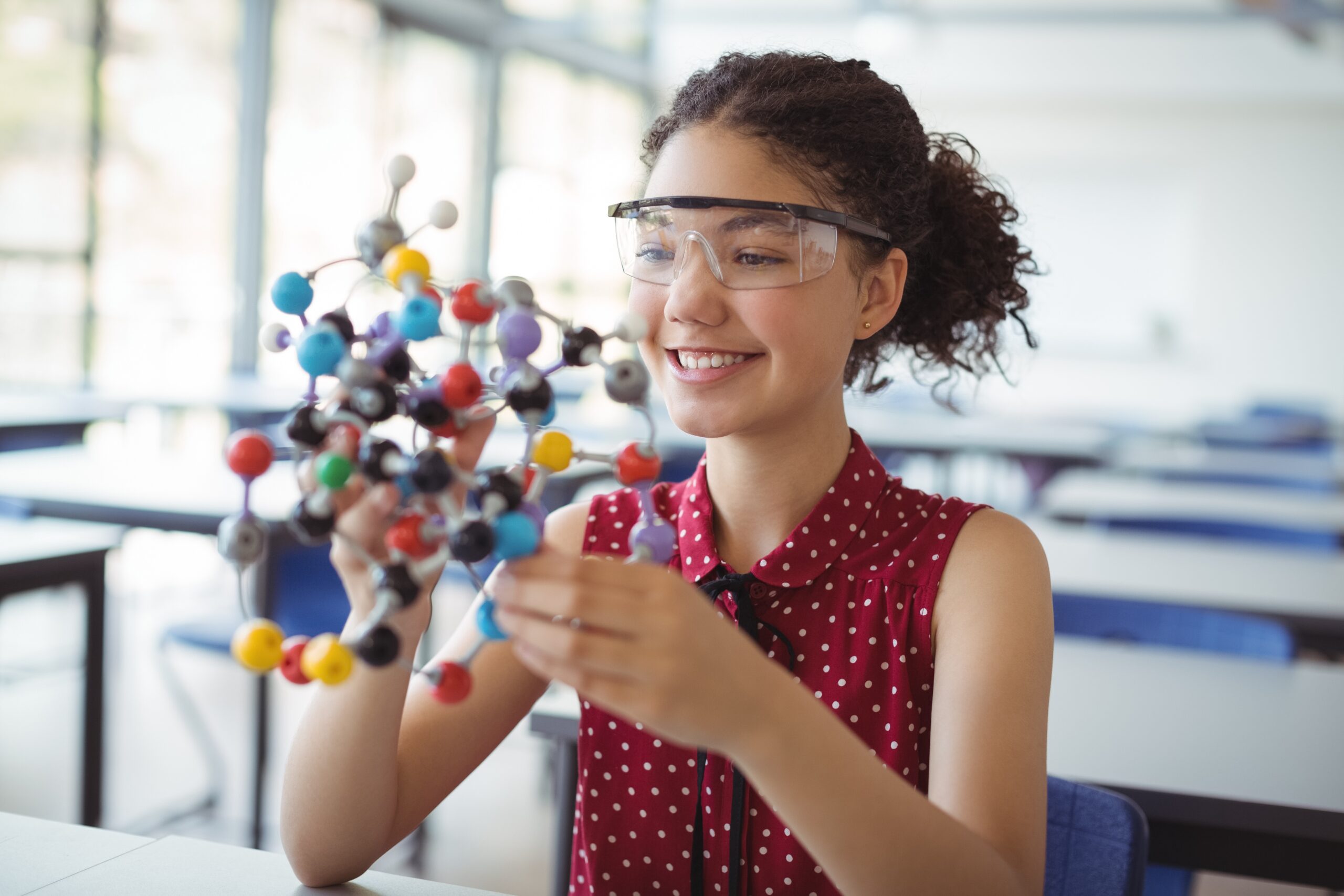 Five FellowsHips Available

The Biogen Foundation is sponsoring five fellowships designed to improve scientific knowledge and practice in the medical sciences utilizing a student challenge. Select Kenan Fellows will implement an initiative called the Young Scientist Research Challenge where small teams of middle and high school students will conduct research addressing issues in this field and compete through a group presentation. This group of Fellows will lead the initiative which will involve team recruitment, challenge design, promotion, and event management. KFP staff and selected alumni will assist the team in this endeavor. Fellows will complete the year-long professional development and fellowship experience along with a three-week summer internship at our life science business partner sites. Participating industry partners include Biogen, IQVIA, Trial Card and Novozymes.

Districts:  CHCCS, Durham, Orange, Wake
Location: RTP
Grades: 6-12
Content: All

Cells and More Cells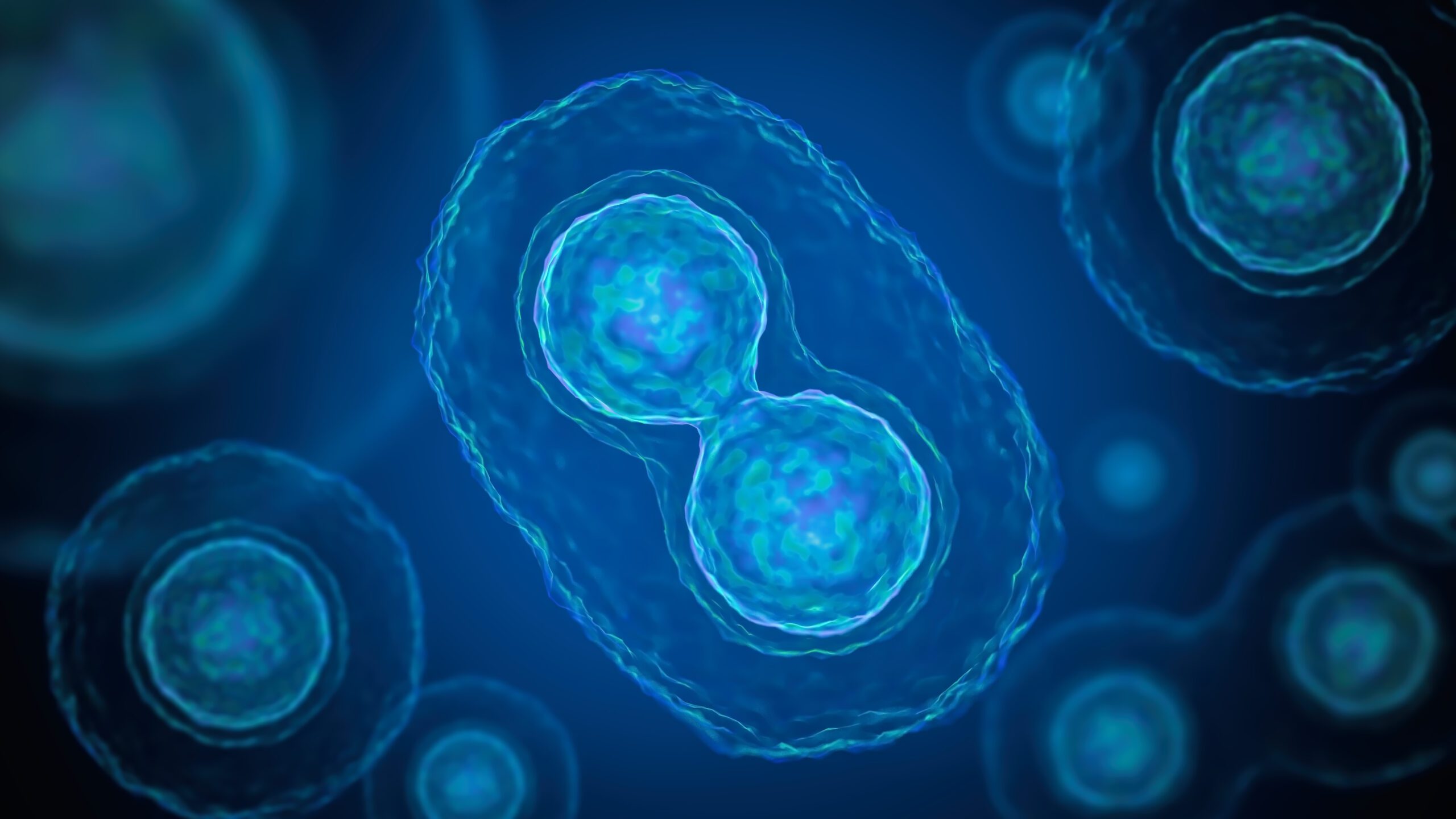 One Fellowship Available
Partner with Dr. Amy Maddox and her team of researchers at UNC-Chapel Hill to understand how cells undergo the step-by-step process of division. You will be introduced to high-resolution microscopy and various analysis techniques as you observe cell division in a laboratory model animal (the tiny nematode C. elegans) and measure aspects of the process including size, speed, packing and the shape and texture of cellular features. Use this experience to inform your instruction as you make the every day, critical and rarely thought about process of cell division relevant, understandable and accessible for students.

Districts:  Alamance, CHCCS, Chatham, Durham, Granville, Orange, Person, Wake
Location: ChapelHill
Grades: K-12
Content: Math, Science, Statistics, Computer Technology, STEM

Dogwood Health Trust Fellowships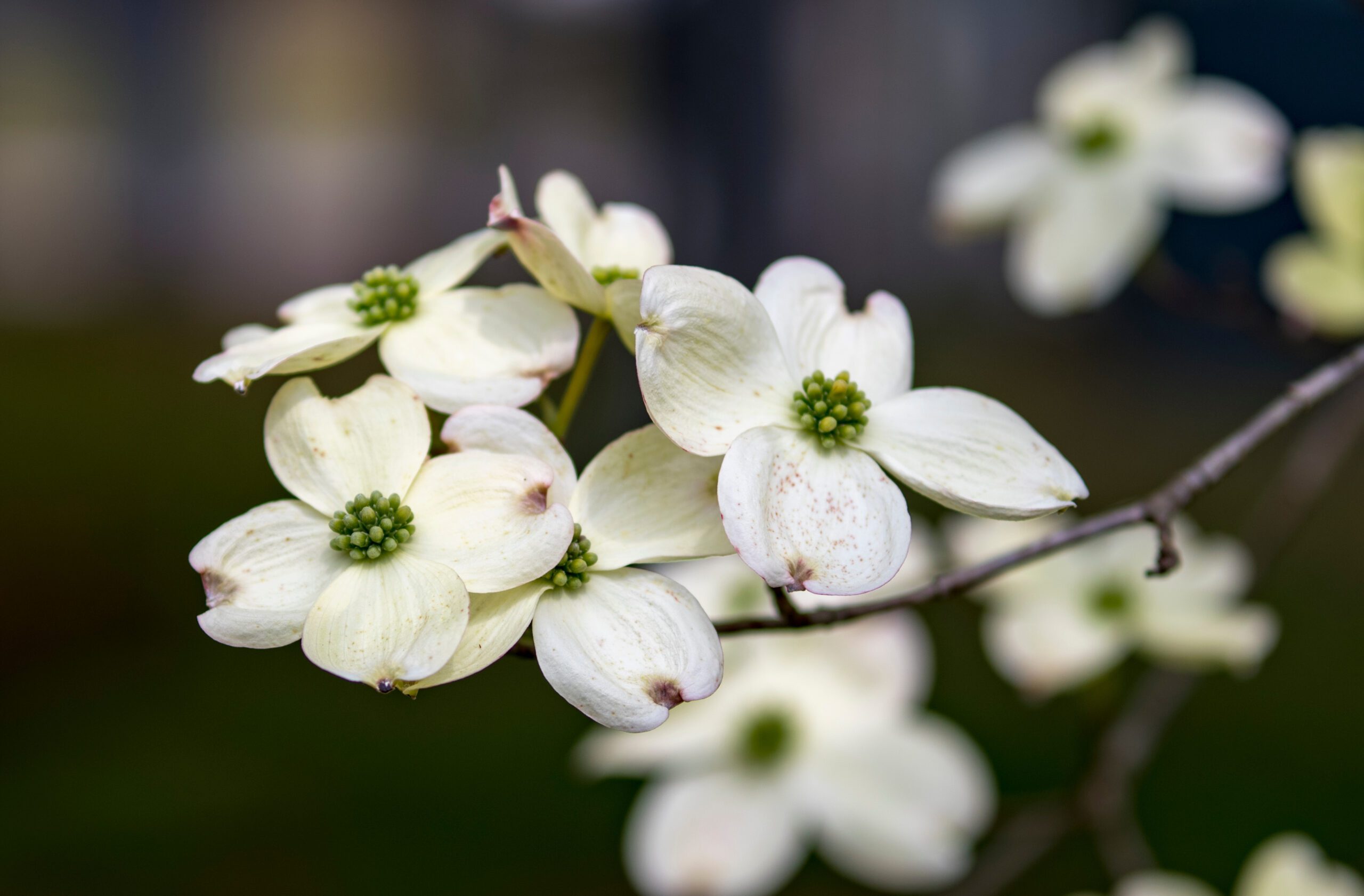 Four Fellowships Available
The Dogwood Health Trust is once again generously supporting four fellowships in Western North Carolina. Select teachers will spend three weeks in the summer with a local industry partner. Continental will be among the internship site hosts for this fellowship. Other site hosts TBD soon.

Continental is among the leading automotive suppliers worldwide, developing pioneering technologies and services for sustainable and connected mobility of people and their goods.  The selected Fellow will partner with the two Morganton, NC plants working with Electronic Braking and Electronic Suspension Systems. *Please note that this project is open to educators in Avery, Burke, McDowell, Mitchell, and Rutherford counties.

Baxter has been focused on saving and sustaining lives and elevating patient care for nearly a century, touching the lives of millions of people around the world every day.  Their products and therapies can be found throughout hospitals and clinics, and they have received global recognition for corporate responsibility, workplace, and diversity. Opened in 1972, the North Cove facility supplies a variety of IV and irrigation solutions and Renal therapies to patients around the world. Partner with Baxter to create a product that highlights workforce development skills and pathways available to your students.  *Please note that this project is open to educators in Asheville City Schools, Buncombe, Burke, McDowell, Mitchell, Polk, Rutherford, and Yancey Counties.

Biltmore Farms has been cultivating inspiring places since 1897 and is a dynamic multi-faceted company spurring economic development and thoughtful growth. Partner with them to create a product that impacts your community in the way that George Vanderbilt intended, through the promotion of wellness, educational enrichment, and a deep respect for sustainability.

Selected Fellows will work with the

Appalachian Sustainable Agriculture Project

(ASAP), a nonprofit based out of Asheville and serving the 23 counties of Western North Carolina along with the Qualla Boundary. ASAP's mission is to help local farms thrive, link farmers to markets and supporters, and build healthy communities through connections to local food.  Through the internship, Fellows will learn about ASAP's work with farmers, farmers markets, Farm Fresh for Health, and farm to school, to create a product centered around culture and positive experiences with local food in your community.  Native and "Latinx" educators are encouraged to apply. *

Please note that this project is open to educators in Cherokee, Clay, Graham, Madison, Swain, Transylvania, and Qualla Boundary.

Districts:  Avery, AshevilleCitySchools, Buncombe, Burke, Cherokee, Clay, Graham, Haywood, Henderson, Jackson, Macon, Madison, McDowell, Mitchell, Polk, QuallaBoundary, Rutherford, Swain, Transylvania, Yancey
Location: WNC
Grades: K-12
Content: All

EmPowering Education with Roanoke Electric Cooperative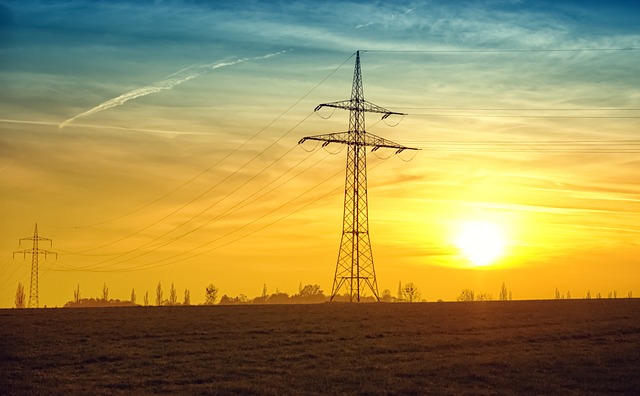 ONE FELLOWSHIP
Get energized by working alongside mentors and industry experts at Roanoke Electric Cooperative. Explore the electric cooperative business model, see how electricity is distributed throughout our region and learn how Roanoke Electric is working to build a brighter future for our community through energy innovation and partnerships with local member-owners on initiatives from electric vehicles to energy efficiency savings. You will have the opportunity
to explore the various cooperative business operations and work alongside those who build and support the electric infrastructure that powers our homes and businesses. Use your experience to create electrifying lessons that will help students understand where electricity comes from and how their local co-op is building the grid of the future, and increase their awareness of the various career pathways in the energy field.

Please note this fellowship is open to educators in schools serviced by Roanoke Electric Cooperative in Halifax, Hertford and Bertie counties. Please check with your principal to see if you are eligible.

Districts:  Halifax, Hertford, Bertie
Location: RoanokeElectricCooperativeServiceArea
Grades: K-12
Content: Science, Math, STEM, CTE

From Dreams to Action with LatinxEd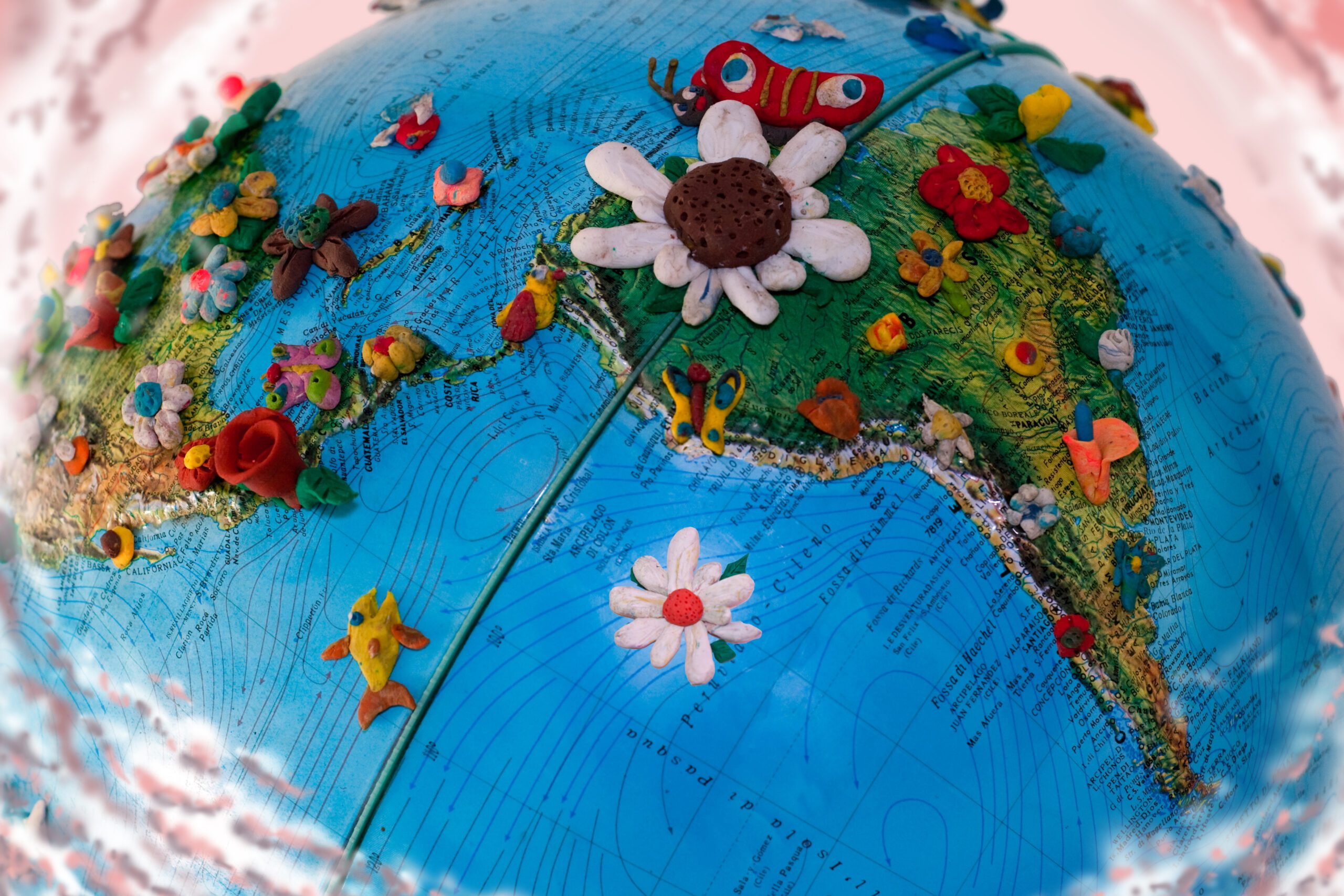 One Fellowship available
LatinxEd is an educational initiative working to create education systems that recognize, meet, and honor the diverse needs of Latinx immigrant families. Join LatinxEd's efforts to expand educational equity and opportunity in North Carolina. This year's fellowship is centered in the Wilmington area and co-sponsored through the Burroughs Wellcome Fund and the Kenan Fellows Program for Teacher Leadership. All Latinx student-facing public school educators are encouraged to apply.

Districts:  Brunswick, Columbus, Duplin, NewHanover, Pender
Location: Wilmington
Grades: K-12
Content: All

From the Mountains to the Outer Banks with the NC State Climate Office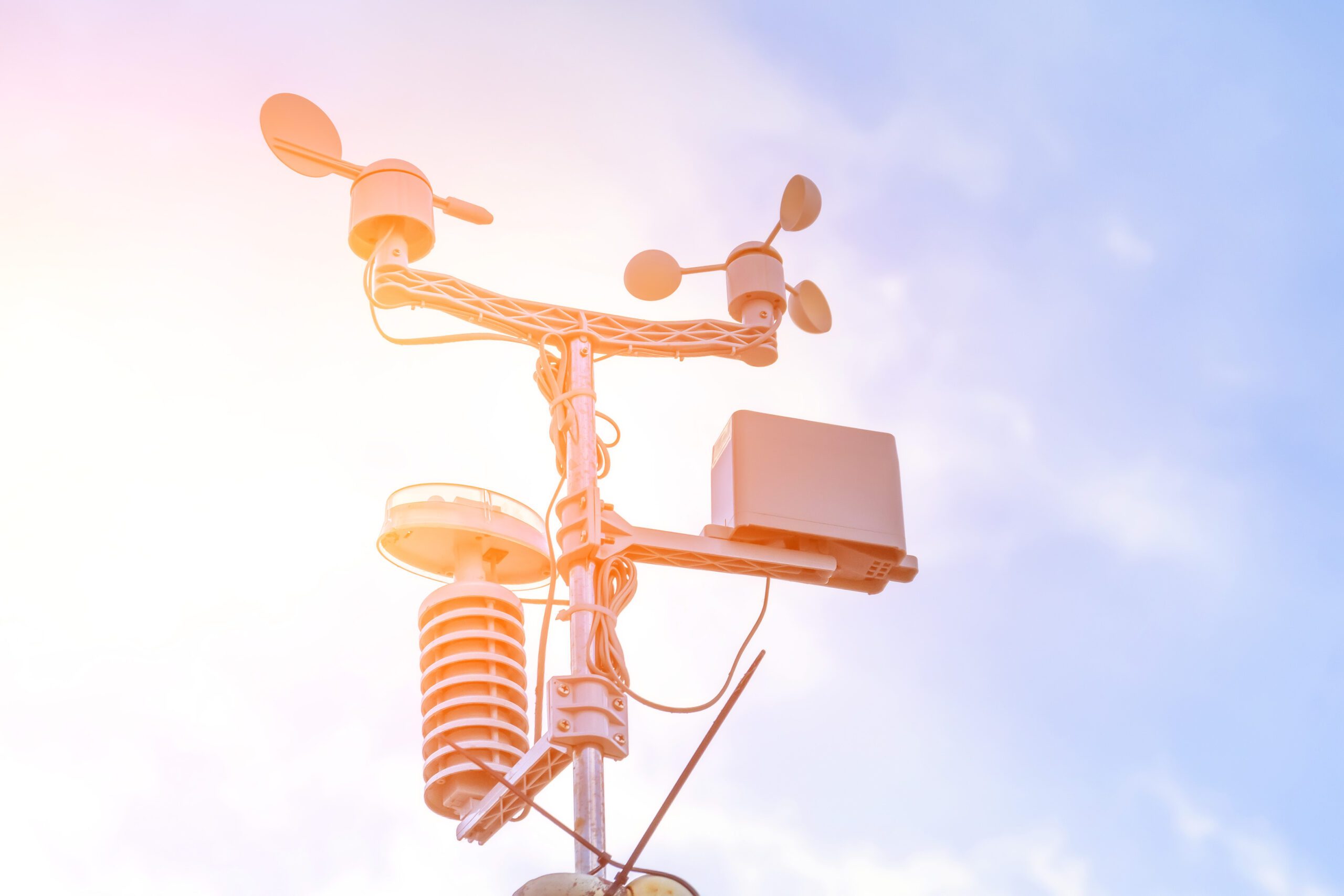 One Fellowship available
The State Climate Office of North Carolina is a public service center based at N.C. State University that conducts applied climate research, participates in climate outreach and education, provides climate extension to statewide partners, and monitors the state's climate through a 44-station weather network. The selected fellow will be immersed in the latest physical and social science research on climate change in North Carolina, and will engage with researchers and practitioners on climate research, adaptation, planning, and education.

Districts:  Wake, Johnston, Harnett, Lee, Chatham, Orange, Alamance, Durham, Caswell, Person, Granville, Vance, Franklin, Nash, Wilson, Wayne, Sampson, Cumberland, Moore
Location: NCSU
Grades: K-12
Content: All

Igniting Futures in Tech with SparkNC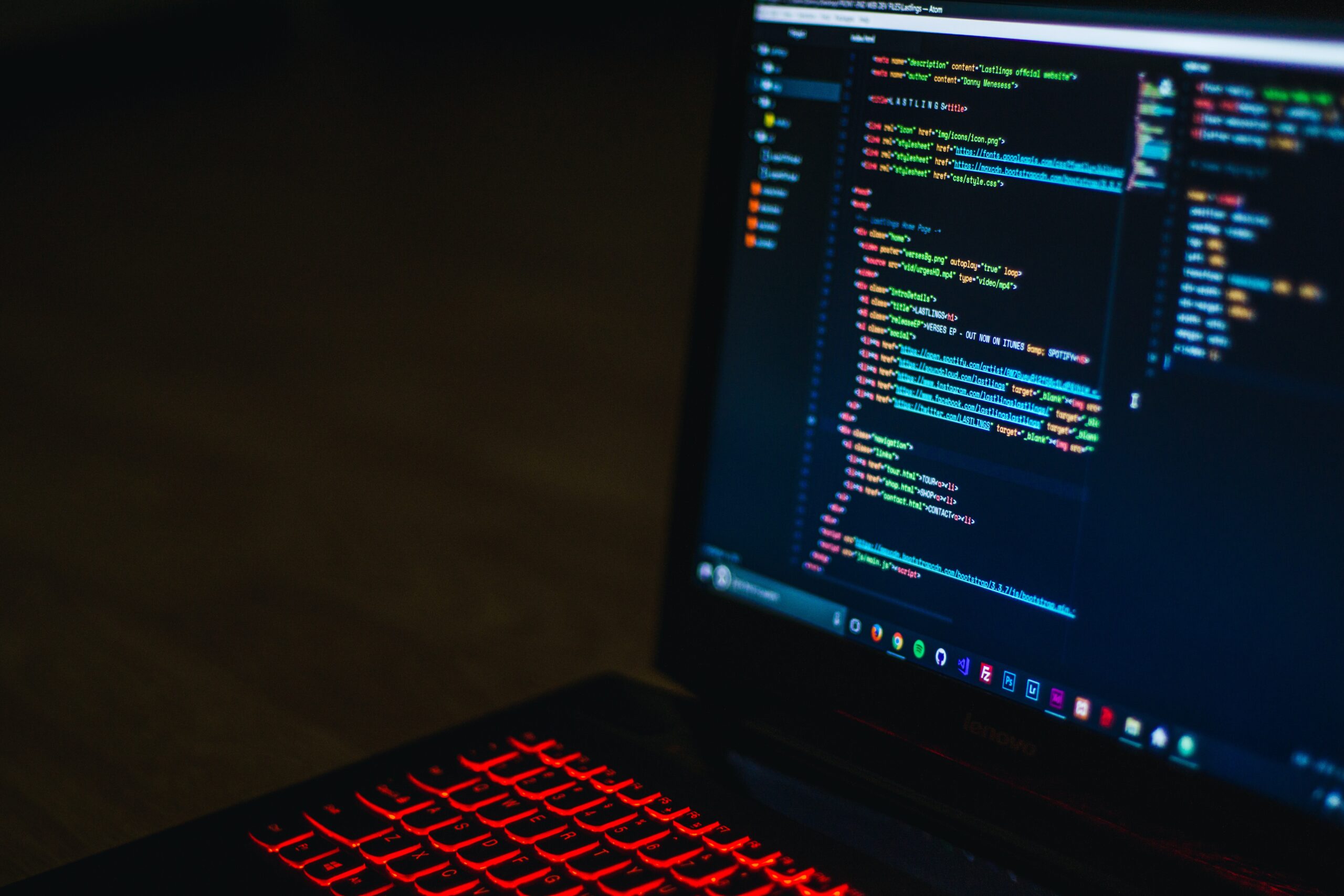 FOUR FELLOWSHIPS AVAILABLE
SparkNC is a transformative initiative that aims to accelerate student progress along pathways toward careers in high-tech fields like artificial intelligence and machine learning, software development, data analytics, computer systems engineering, and cybersecurity. SparkNC supports a network of 18 innovative North Carolina districts to reimagine teaching and learning in ways that will help students discover, explore, and experience these pathways. The initiative has a particular emphasis on students disproportionately impacted by COVID and those who have been historically excluded from careers in technology.

SparkNC seeks to create a network of four Kenan Fellows whose fellowship projects will involve designing learning experiences that teachers across the state can use to expand students' exposure to the promise of careers in technology. As part of their fellowships, these educators will be immersed with industry partners who are using technology to drive growth in local economies. The fellows will also receive customized professional development related to the needs of SparkNC and the opportunity to be part of our inter-district network.

Districts:  Asheboro, Cabarrus, CHCCS, Chatham, Cumberland, Edgecombe, ElizabethCityPasquotank, Granville, Guilford, Lexington, MountAiryCitySchools, NewHanover, Rockingham, RowanSalisbury, Scotland, Vance, Wake, Warren
Location: TBD
Grades: 6-12
Content: All

Memories and Fruit Flies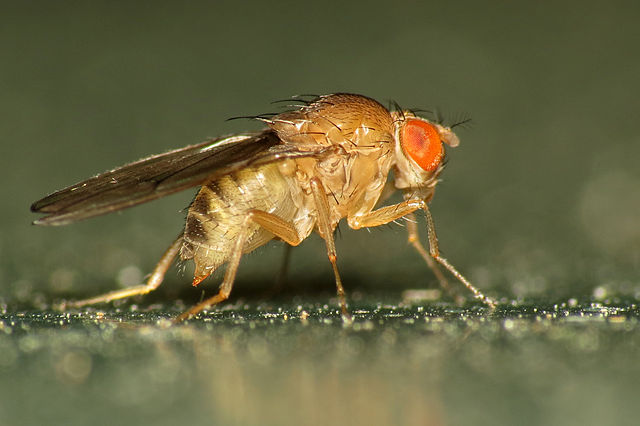 One Fellowship Available
Join Dr. Toshihide Hige and his team at UNC-Chapel Hill to see how the fruit fly brain responds to external sensory stimuli and how the response changes as new memories are formed.  Learn how they manipulate neuronal activity using light, and how they record electrical activity and calcium signals with these tiny brains.

Districts:  Alamance, CHCCS, Chatham, Durham, Granville, Lee, Orange, Person, Wake
Location: ChapelHill
Grades: K-12
Content: STEM, Science, Math, Statistics, CTE, Computers, Technology

North Carolina Oysters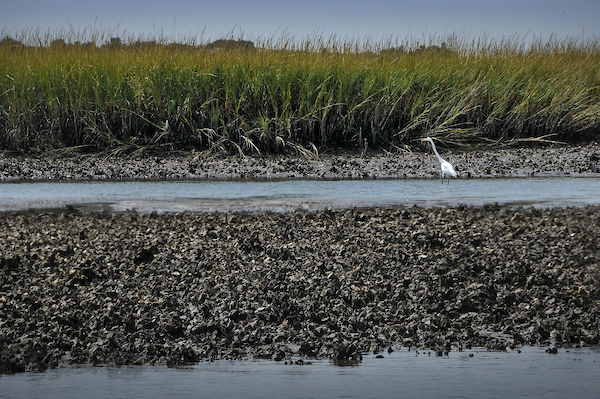 ONE FELLOWSHIP AVAILABLE
Partner with industry experts from NC Farm Bureau Federation, Ag in the Classroom, Brunswick County Farm Bureau, and local oyster producers to learn all about the oyster industry in North Carolina. Use your experiences to create the content for a North Carolina-specific Oyster Ag Mag which can be digitally dispersed, printed and distributed, using the North Carolina Ag Mags as models. The NC Oysters Ag Mag will provide facts and activities allowing the reader to develop an understanding of North Carolina's oysters, a $14 million industry! This newly developed, STEM-supported teaching tool will be a valuable resource for teachers, students, parents, and County Farm Bureau volunteers. This experience will immerse you into all aspects of the oyster industry designed to raise awareness of one of North Carolina's great agricultural commodities.

Districts:  Brunswick
Location: Shallotte
Grades: K-8
Content: All

Northeastern NC Computational Thinking/Computer Science Fellowships sponsored by NC DPI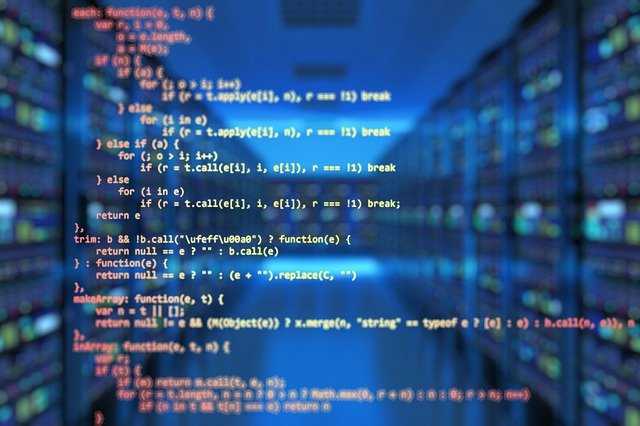 FIVE FELLOWSHIPS AVAILABLE
The Kenan Fellows Program for Teacher Leadership is partnering with NC Department of Public Instruction (DPI) and the #IamCS movement to advance STEM education and build a Northeastern NC based ecosystem of teacher leaders that will support career and workforce development in the computer science fields. Five Kenan Fellows will be selected from any subject area and grade level to highlight cross-curricular opportunities in Computational Thinking/Computer Science (CT/CS).  Along with the traditional fellowship experience, the three-week internship will include customized professional development in CT/CS as well as two weeks of immersion with a local industry partner to see where connections can be made for students in the Northeastern part of the state.

Districts:  Beaufort, Bertie, Camden, Chowan, Currituck, Pasquotank, Perquimans, Gates, Hertford, Martin, Edgecombe, Northampton, WeldonCitySchools, Halifax, RoanokeRapidsGradedSchoolDistrict, Hyde, Washington, Tyrrell, Dare, Pitt
Location: NortheasternNC
Grades: K-12
Content: All

Powering Smart, Sustainable Cities with Siemens Energy Hub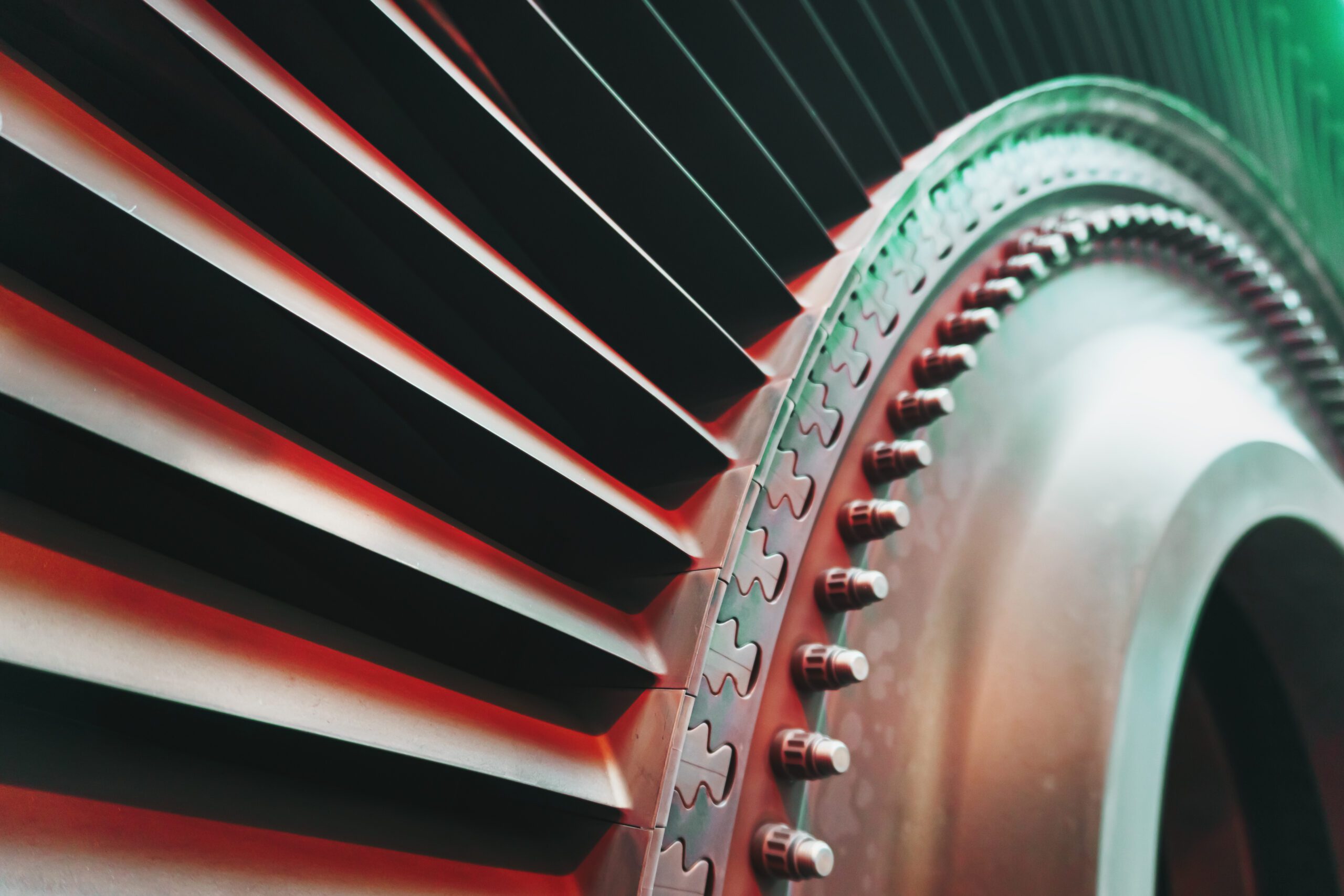 One Fellowship Available
The Siemens Energy Hub in Charlotte, NC, is the company's worldwide hub for power generating equipment.  The facility specializes in the assembly and service of large-scale gas turbines, steam turbines, and generators.  With a current workforce of 1,300 and over one million square feet of advanced manufacturing space, the Siemens Energy Charlotte Hub has become a breeding ground for innovation and high-quality production in the Carolinas. The Kenan Fellows experience provides an excellent opportunity to be fully immersed in the Siemens Energy culture.  You will have job shadowing opportunities with managers, engineers, and project leaders in various areas within Siemens Energy.  This will provide a diverse experience that will be valuable to everyone involved.

Districts:  CMS, Union, Gaston, HickoryCitySchools, Cabarrus, Stanly, Iredell, Lincoln, KannapolisCitySchools, Rowan, Catawba, NewtonConoverCitySchools
Location: Charlotte
Grades: K-12
Content: All

Protecting Natural Spaces with the Southern Appalachian Wilderness Stewards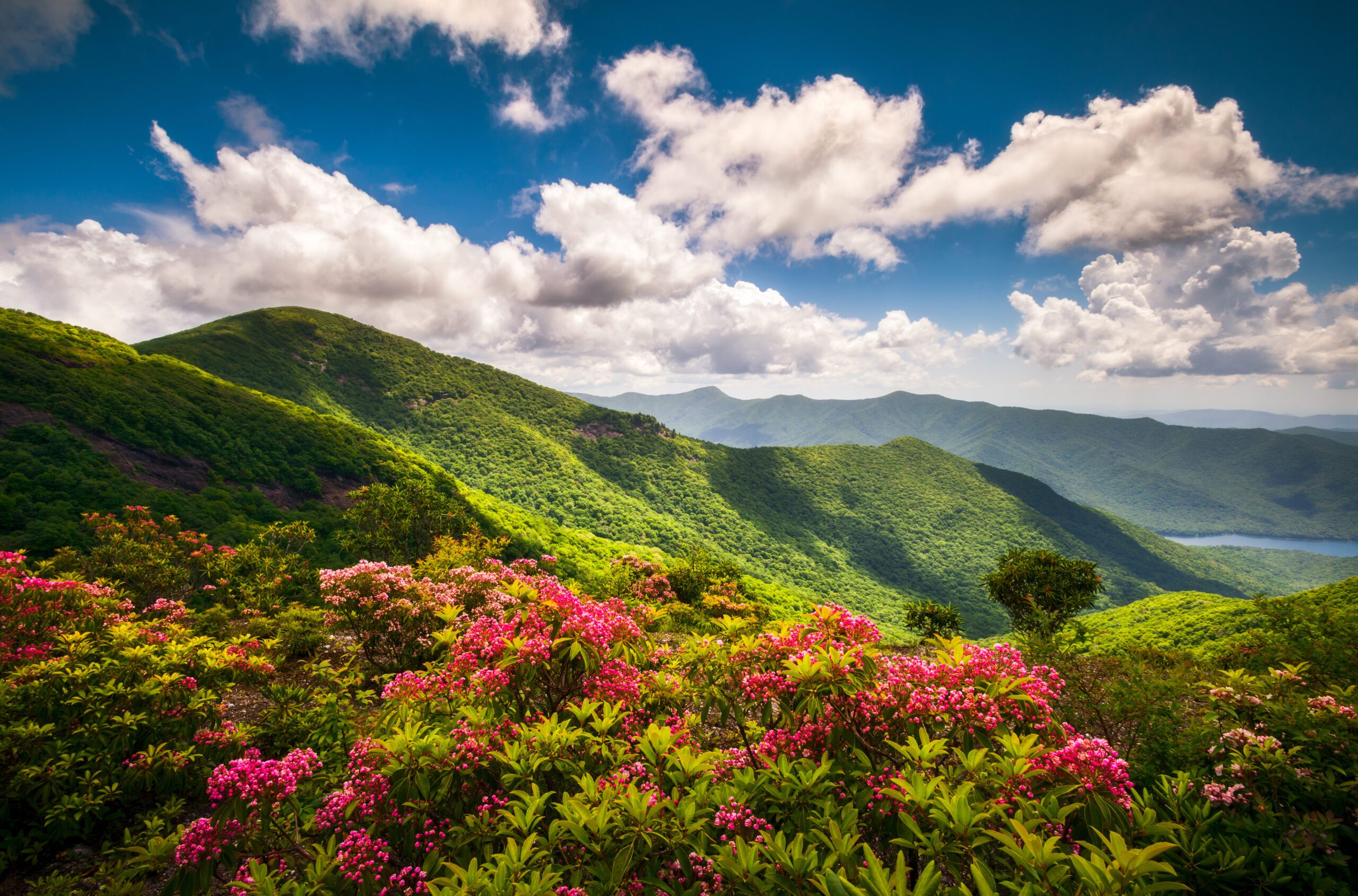 ONE FELLOWSHIP AVAILABLE
Southern Appalachian Wilderness Stewards (SAWS) is a conservation non-profit dedicated to providing stewardship to protected public lands in the Southern Appalachian region, including in Tennessee, North Carolina, South Carolina, Georgia, Virginia, West Virginia, Arkansas, and Kentucky. This fellowship will allow you to explore the world of wilderness stewardship including the benefits of being in nature, how to incorporate wilderness/nature education into the classroom and bring your classes outside. You will learn about the significance of the Wilderness Act of 1964 and how it protects natural spaces for future generations. You will spend time outdoors connecting to local parks, trails and wilderness areas. There is no better way to learn about the benefits of nature than to get outside!

Districts:  AshevilleCitySchools, Buncombe, Haywood, Henderson, Madison, McDowell, Polk, Rutherford, Transylvania, Yancey
Location: Buncombe
Grades: K-12
Content: All

STEPs4GROWTH NC Clean Energy Fellowship: Clean Energy Vehicles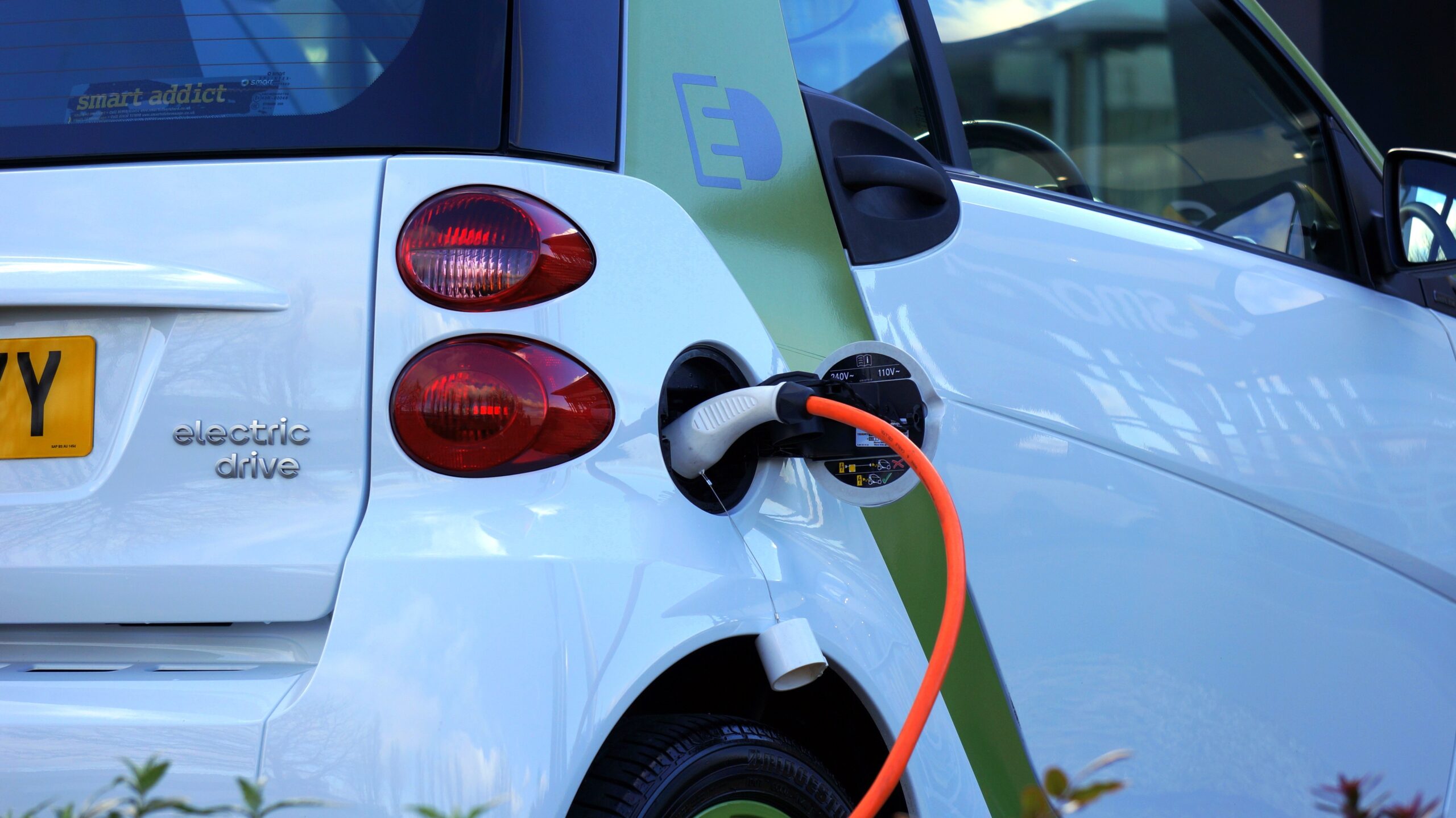 TWO FELLOWSHIPS AVAILABLE
Thanks to support from N.C. A&T University and the NC State Energy Office via the STEPs4GrowthNC initiative, two educators selected for this fellowship will immerse themselves for three weeks with industry professionals in electric vehicle maintenance, EV charging and installation, and hydrogen fuel cell technology. The select fellows will work with industry, education, and workforce partners to develop curriculum for new and emerging careers in clean energy and will be part of statewide and regional discussions and planning around workforce development in the clean energy sector. Additional partners on this project include: Edgecombe, Halifax, Nash, and Wilson community colleges.

Districts:  Edgecomb, Franklin, Greene, Halifax, Johnston, Nash, Northampton, Pitt, Warren, Wayne, Wilson
Location: EasternNC
Grades: 6-12
Content: STEM, Math, Science, Engineering, Technology, CTE, Agriculture, Environmental

STEPs4GROWTH NC Clean Energy Fellowship: Energy Efficiency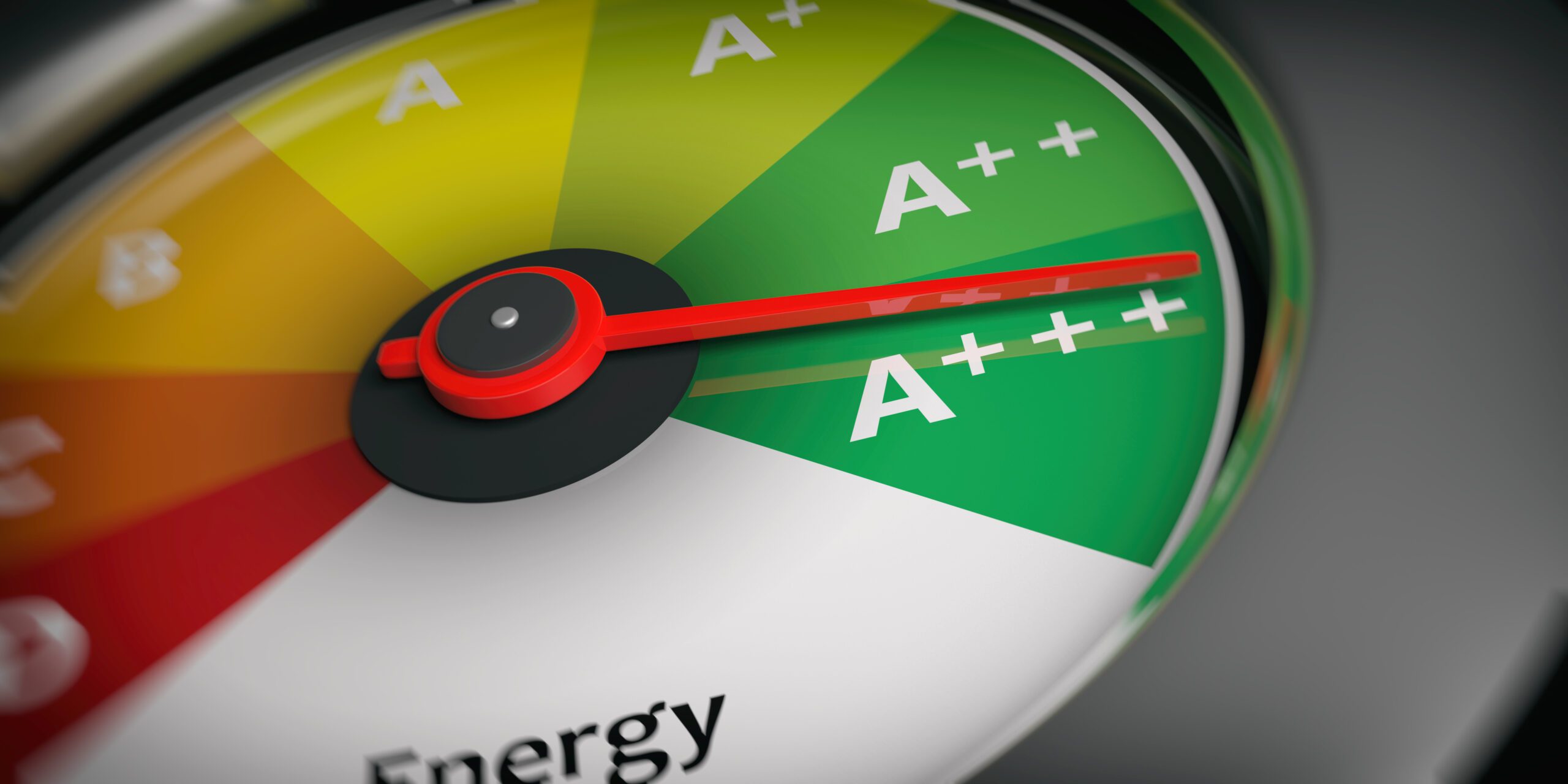 TWO FELLOWSHIPS AVAILABLE
Thanks to support from N.C. A&T University and the NC State Energy Office via the STEPs4GrowthNC initiative, two educators selected for this fellowship will immerse themselves for three weeks in the field of energy efficiency. The select fellows will work with industry, education, and workforce partners to develop curriculum for new and emerging careers in clean energy and will be part of statewide and regional discussions and planning around workforce development in the clean energy sector. Additional partners on this project include: Along with N.C. A&T, additional partners include: Alamance, Guilford Tech, Randolph, and Forsyth Tech community colleges.

Districts:  Alamance, Caswell, Chatham, Davidson, Forsyth, Guilford, Randolph, Stokes
Location: Piedmont
Grades: 6-12
Content: STEM, Math, Science, Engineering, Technology, CTE, Agriculture, Environmental

STEPs4GROWTH NC Clean Energy Fellowship: Grid and Storage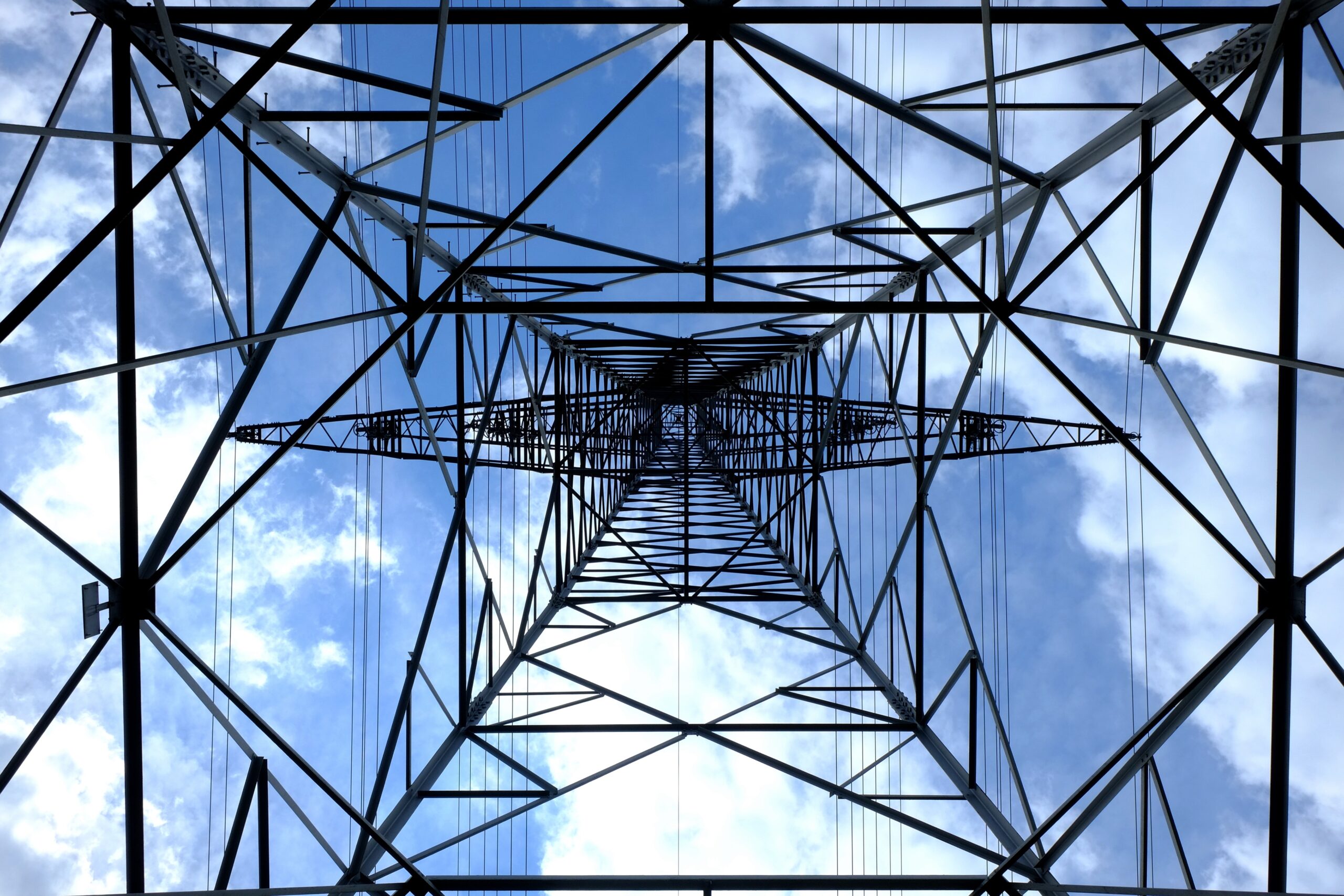 TWO FELLOWSHIPS AVAILABLE
Thanks to support from N.C. A&T University and the NC State Energy Office via the STEPs4GrowthNC initiative, two educators selected for this fellowship will immerse themselves for three weeks with industry professionals in grid modernization, cybersecurity, micro-grids, and grid storage. The select fellows will work with industry, education, and workforce partners to develop curriculum for new and emerging careers in clean energy and will be part of statewide and regional discussions and planning around workforce development in the clean energy sector. Additional partners on this project include: UNC-Charlotte and Central Piedmont and Gaston community colleges.

Districts:  Cabarrus, Gaston, Iredell, Lincoln, CMS, Rowan, Stanley, Union
Location: Charlotte
Grades: 6-12
Content: STEM, Math, Science, Engineering, Technology, CTE, Agriculture, Environmental

STEPs4GROWTH NC Clean Energy Fellowship: Renewable Energy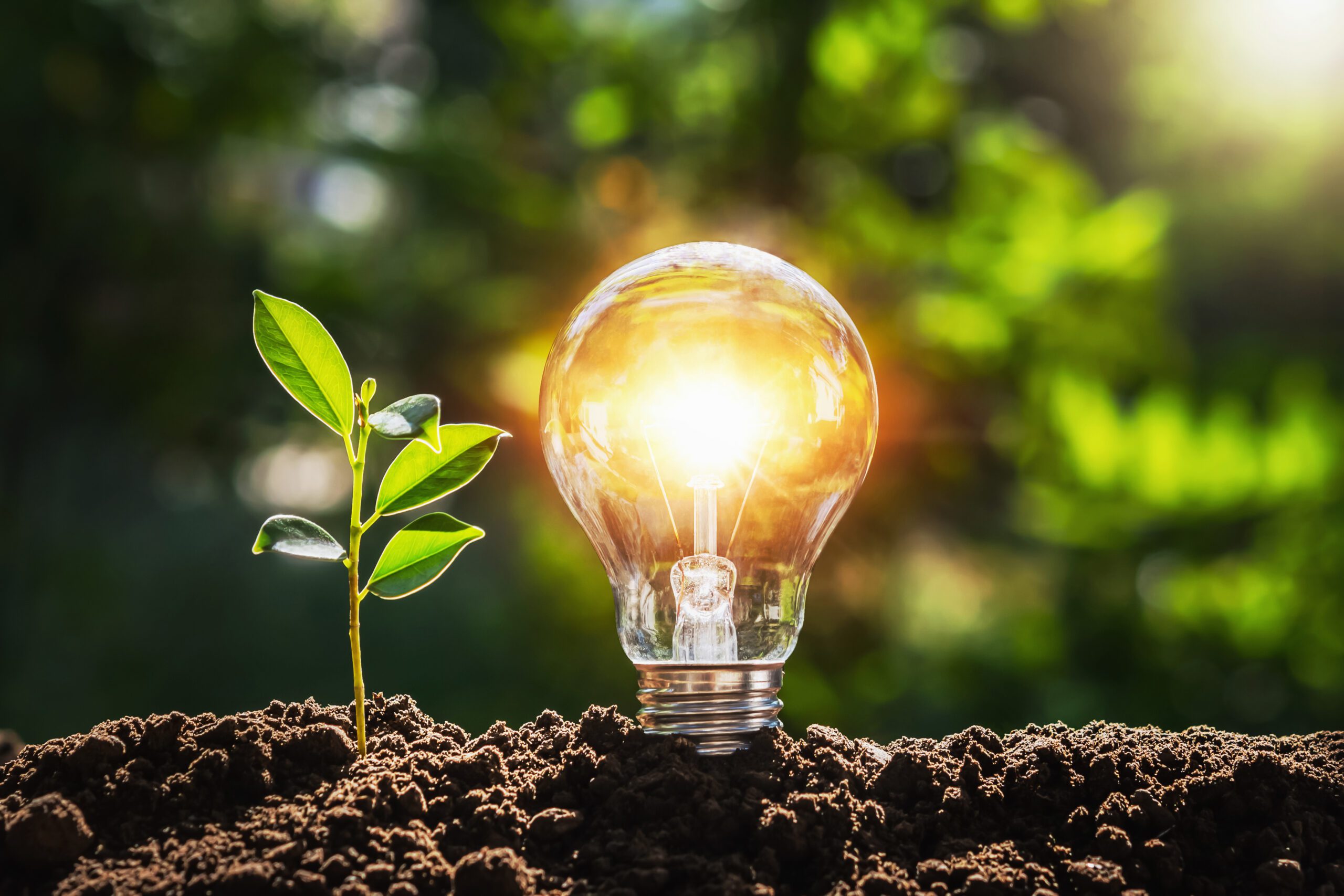 TWO FELLOWSHIPS AVAILABLE
Thanks to support from N.C. A&T University and the NC State Energy Office via the STEPs4GrowthNC initiative, two educators selected for this fellowship will immerse themselves for three weeks with industry professionals in wind, solar, and bio renewable energies. The select fellows will work with industry, education, and workforce partners to develop curriculum for new and emerging careers in clean energy and will be part of statewide and regional discussions and planning around workforce development in the clean energy sector. Additional partners on this project include: Carteret, Craven, Martin, and Roanoke-Chowan community colleges.

Districts:  Beaufort, Bertie, Cartaret, Craven, Chowan, Gates, Greene, Hertford, Jones, Lenoir, Martin, Onslow, Pamlico, Pitt, Washington
Location: EasternNC
Grades: 6-12
Content: STEM, Math, Science, Engineering, Technology, CTE, Agriculture, Environmental

Western NC Meta Fellowships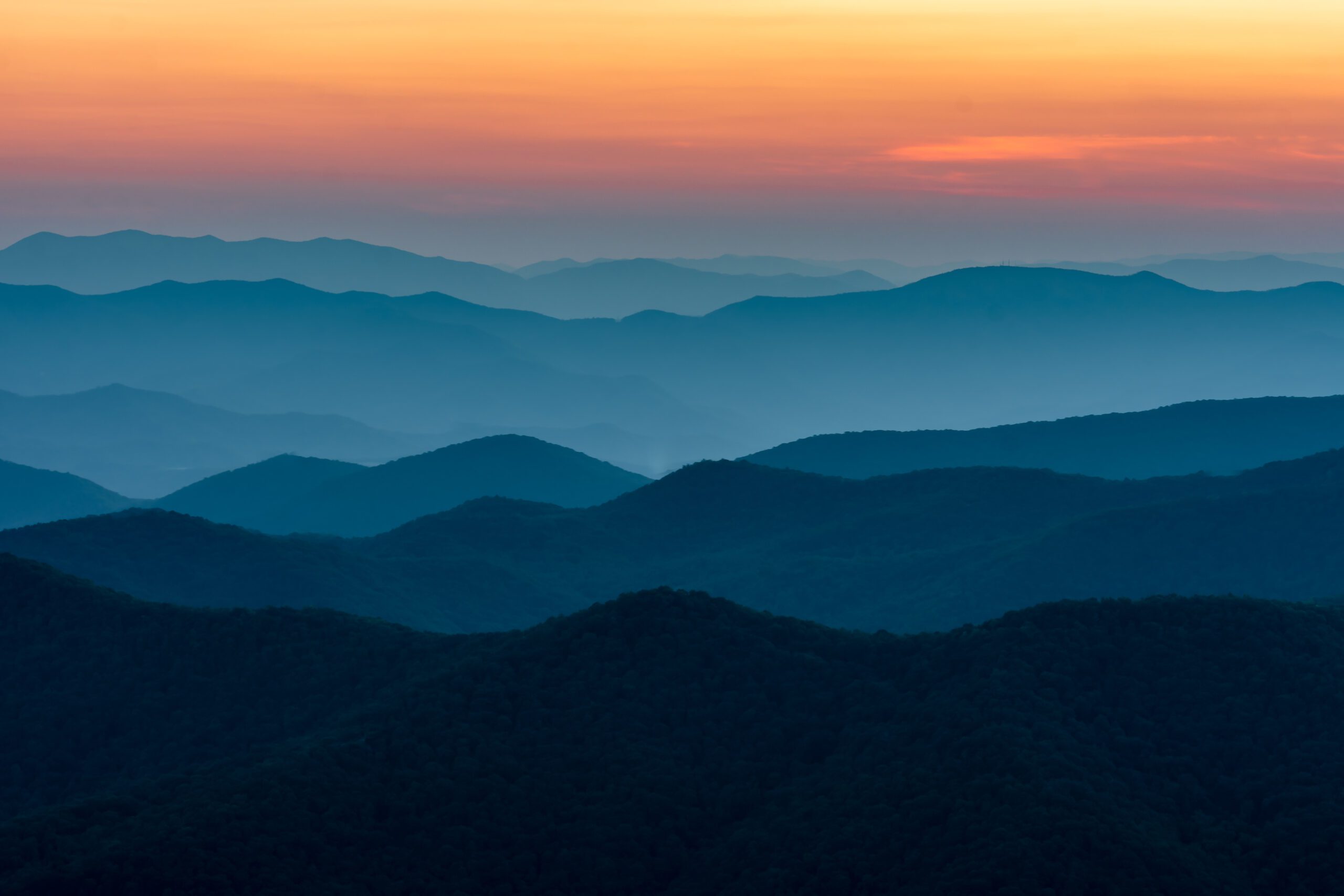 TWO FELLOWSHIPs AVAILABLE
Meta is once again generously supporting two fellowships in Western NC. Conserving Carolina will serve as the mentor organization for the three-week summer internship. Details below.

Conserving Carolina is a non-profit, regional land trust with a mission to protect, restore, and inspire appreciation of the natural world. We work with area landowners in Transylvania, Henderson, and Polk Counties (and the periphery of these counties) to protect the land, such as open space, farms, forests, and waterways. By protecting these places, we are protecting habitat for the plants and animals that are important to the natural heritage of western NC and we're helping to keep the water in our region clean. Conserving Carolina staff will work with Fellows to provide training and skills development activities in addition to direct outdoor service to members of our AmeriCorps Summer of Service program. This program is designed to help build confidence, trust, teamwork, environmental and service-oriented ethics, and introduce participants to educational and career paths they may not have otherwise considered.

Districts:  Polk, Henderson, Rutherford, McDowell, Cleveland
Location: TBD
Grades: K-12
Content: All

Whole Community Health Fellows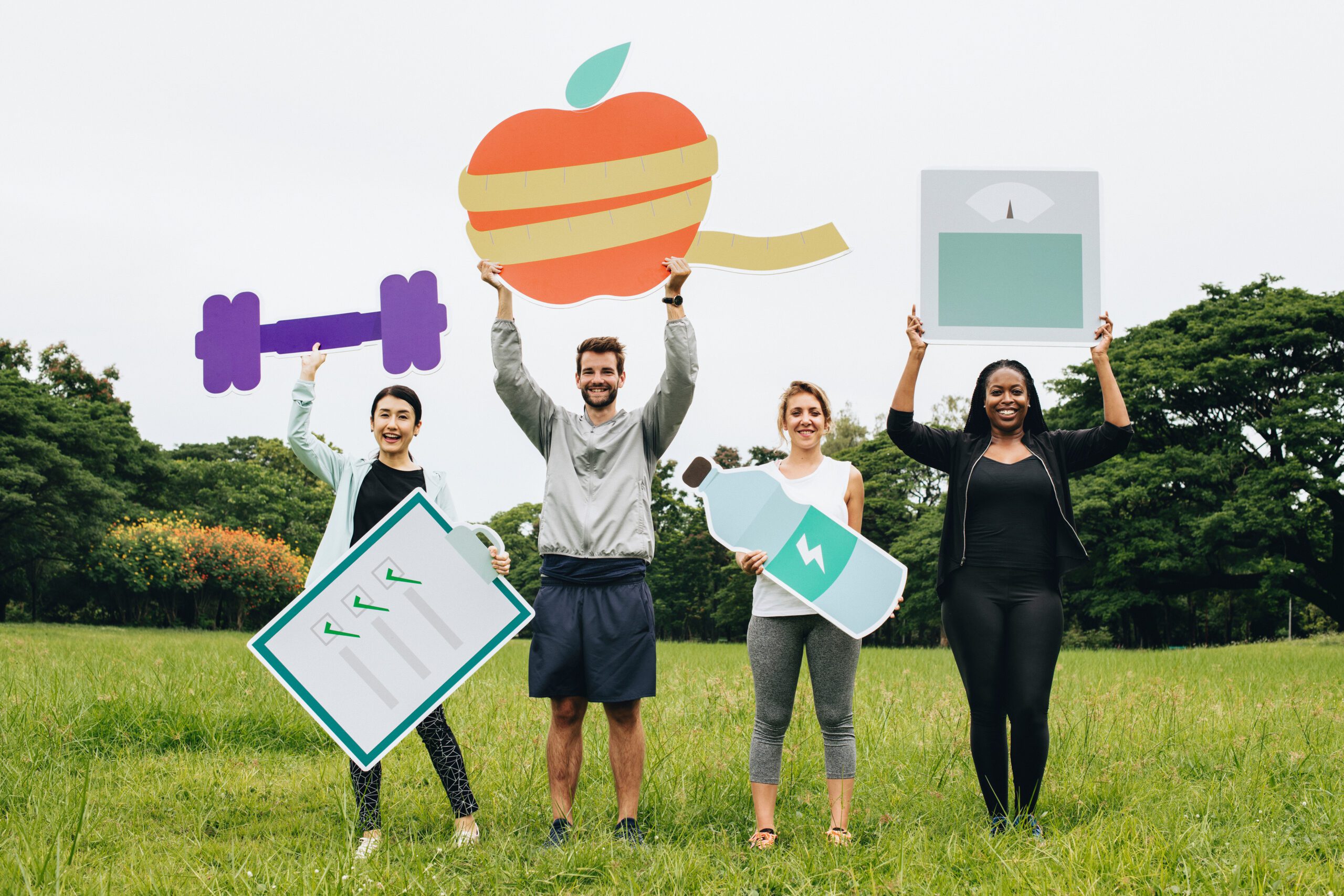 Two Fellowships
The Whole Community Health Initiative based out of UNC-Chapel Hill reflects a growing global awareness that the health of an individual or a community is inextricably linked to longstanding policies and practices that shape everything from access to nutritious food and safe affordable housing to rates of chronic illness and incarceration. The selected Fellows will work with this initiative to create a product that addresses the socioeconomic inequities that exist in communities. Whole Community Health fosters connections with neighbors and partner institutions like the Kenan Fellows Program for Teacher Leadership to build collective and sustainable solutions for long term vitality.

Districts:  Edgecombe, Robeson
Location: TBD
Grades: K-12
Content: All