Industry-Based Learning Experiences for Educators
The Kenan Fellows Program for Teacher Leadership at NC State, and its partners, provide industry-based learning experiences for K-12 public and charter school teachers in North Carolina.
Kenan Fellows spend three weeks during the summer with a mentor in an applied research or industry setting. Partner organizations define the criteria for each fellowship project and set the parameters for the internship based on their industry, organizational values, and what they hope teachers will gain from the experience to share with students.
Apply before or on Friday, Dec. 1, 2023 for priority consideration.
The projects listed below are confirmed for the 2024-25 fellowship year. Please check back often as new projects will be added throughout the application period.
How to search for fellowship projects
Fellowship projects are open to K-12 educators across all disciplines.
Fellowship projects are searchable by district/county, location, or subject area.
Learn about the fellowship experience. 
General Application
If you do not see a project in your district or county, you have the option to submit a general application which encompasses any fellowship that might become available in your district.
If no opportunities arise during this application cycle, we will retain your completed application for two years. This will allow us to consider it for any future opportunities that may become available in your district.
Apply
Search Fellowships
Biogen Foundation: Addressing Health Equity Through Food Security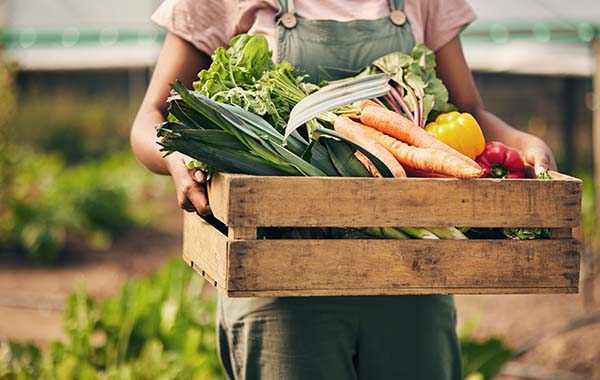 THREE FELLOWSHIPS AVAILABLE

The Biogen Foundation has a history of prioritizing investments in health equity in underserved communities. In the 2024-25 fellowship year, they are sponsoring three fellowships centered on health equity to bring further focus to this issue in North Carolina communities. The selected teachers will address health equity, along with Kenan Fellows Program partners, the Appalachian Sustainable Agriculture Project (ASAP), North Carolina Plant Sciences Initiatives, and North Carolina Coastal Federation, in their corresponding regions. They will learn about local food access and how food security impacts health outcomes in their communities.  They will create a product centered around supporting their communities and students by incorporating these statewide perspectives from their experiences.

Districts:  AshevilleCitySchools, Buncombe, Carteret, CHCS, Chatham, Craven, Durham, Franklin, Granville, Harnett, Haywood, Henderson, Johnston, Jones, Lee, Madison, McDowell, Nash, Person, Polk, Onslow, Orange, Rutherford, Transylvania, Vance, Wake, Warren, Wilson, Yance
Location: Statewide
Grades: 6-12
Content: All

Burroughs Wellcome Fund: Providing Perspectives for Pre-Service Teachers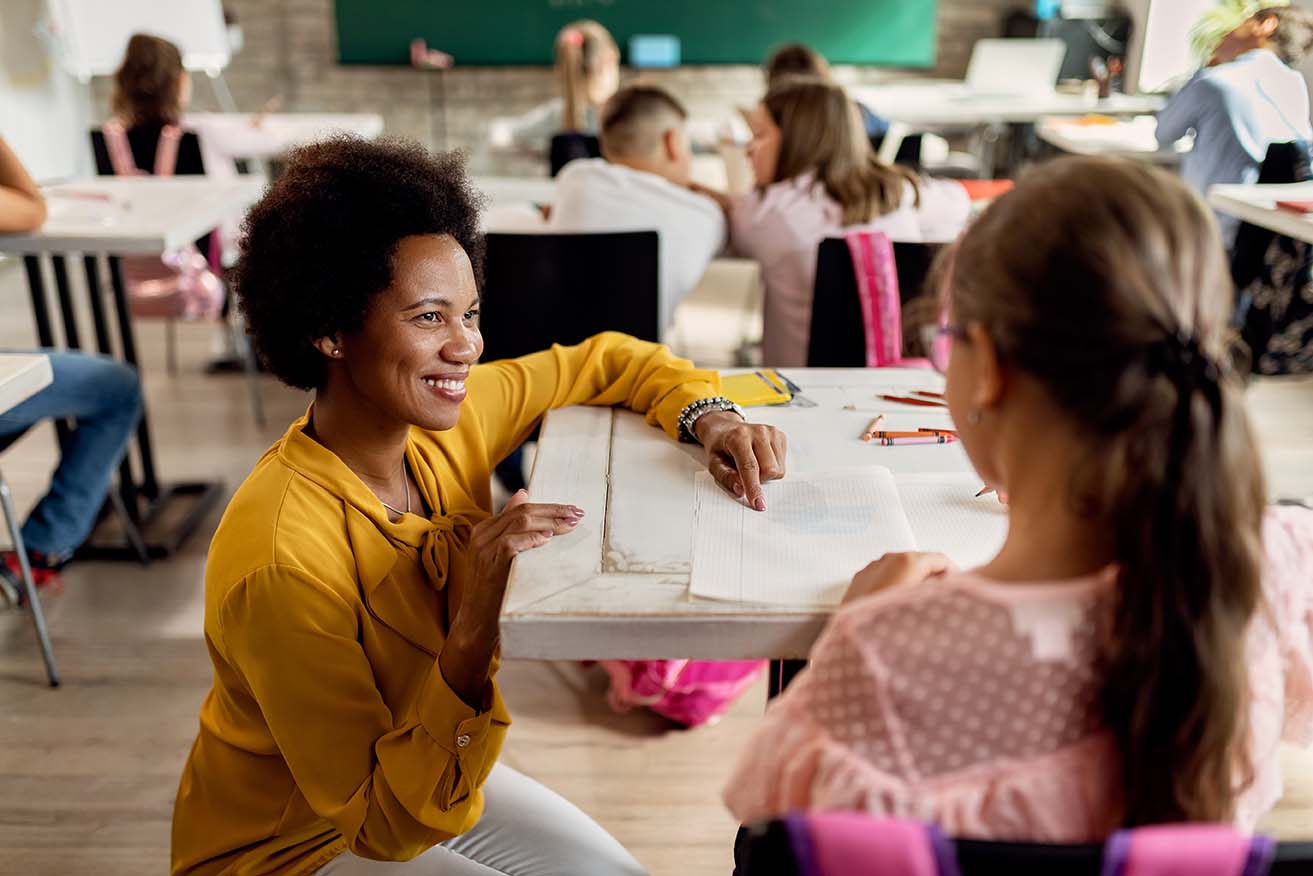 THREE FELLOWSHIPS AVAILABLE
Thanks to support from the Burroughs Wellcome Fund, the Kenan Fellows Program for Teacher Leadership is partnering with N.C. Teaching Fellows programs to develop workshops for pre-service STEM and Special Education teachers. The elected Kenan Fellows will use their expertise to create professional development with a focus on highly effective teaching strategies, classroom culture, and inclusion and belonging strategies. N.C. A&T University, Fayetteville State University, and N.C. State University's Teaching Fellows programs will be hosting the selected Fellows locally, and one of the three weeks of the summer internship will include an immersion with our partners at the Burroughs Wellcome Fund and the Dudley Flood Center.  Graduates of any N.C. Teaching Fellows program who live and work in the communities surrounding those universities are encouraged to apply.   

Districts:  Alamance, Bladen, Caswell, Chapel Hill-Carrboro, Chatham, Cumberland, Davidson, Durham, Forsyth, Franklin, Granville, Guilford, Harnett, Hoke, Johnston, Lee, Nash, Orange, Randolph, Rockingham, Sampson, Stokes, Robeson, Wake, Wilson
Location: Various
Grades: K-12
Content: STEM, Exceptional Education

Dogwood Health Trust Western NC Fellowship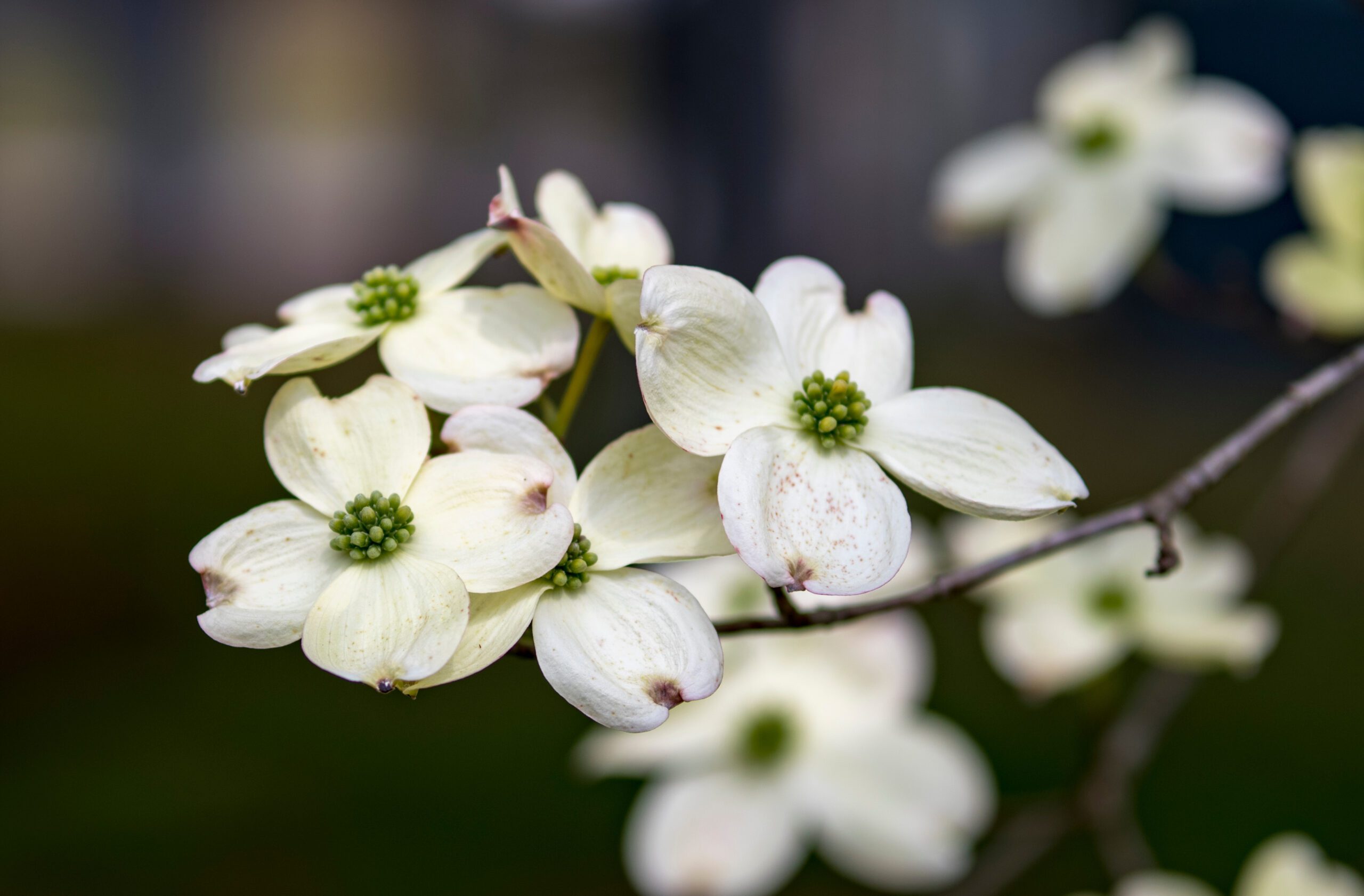 ONE FELLOWSHIP AVAILABLE
The Dogwood Health Trust is once again generously supporting a fellowship in Western North Carolina. The selected teacher will spend three weeks working with Biltmore Farms, which works to cultivate community through local and regional initiatives centered on the health of the region and celebrating the beauty of the natural spaces. Indigenous and Latinx educators are encouraged to apply.

Districts:  Avery, AshevilleCitySchools, Buncombe, Burke, Cherokee, Clay, Graham, Haywood, Henderson, Jackson, Macon, Madison, McDowell, Mitchell, Polk, QuallaBoundary, Rutherford, Swain, Transylvania, Yancey
Location: WNC
Grades: K-12
Content: All

Feeding the Future with Nutrien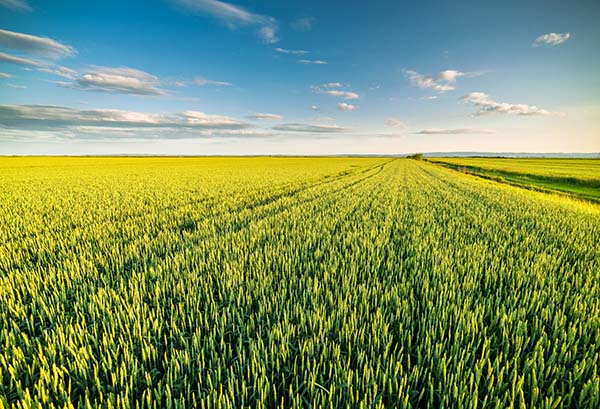 ONE FELLOWSHIP AVAILABLE
Nutrien's purpose starts with the soil beneath our feet and the global challenge of feeding nearly 10 billion people by the year 2050. The selected Kenan Fellow will immerse themselves in Nutrien's corporate culture and see how it cultivates solutions for growers so they can increase food production sustainably for generations to come. You will help Nutrien engage and empower students as it aims to make key transformations through ambitious commitments that drive systemic change and lead the next wave of agriculture's evolution.

Districts:  Beaufort, Washington, Hyde, Pitt, Craven, Pamlico, Martin, Bertie, Dare
Location: Aurora
Grades: K-12
Content: All

Meta Western NC Fellowships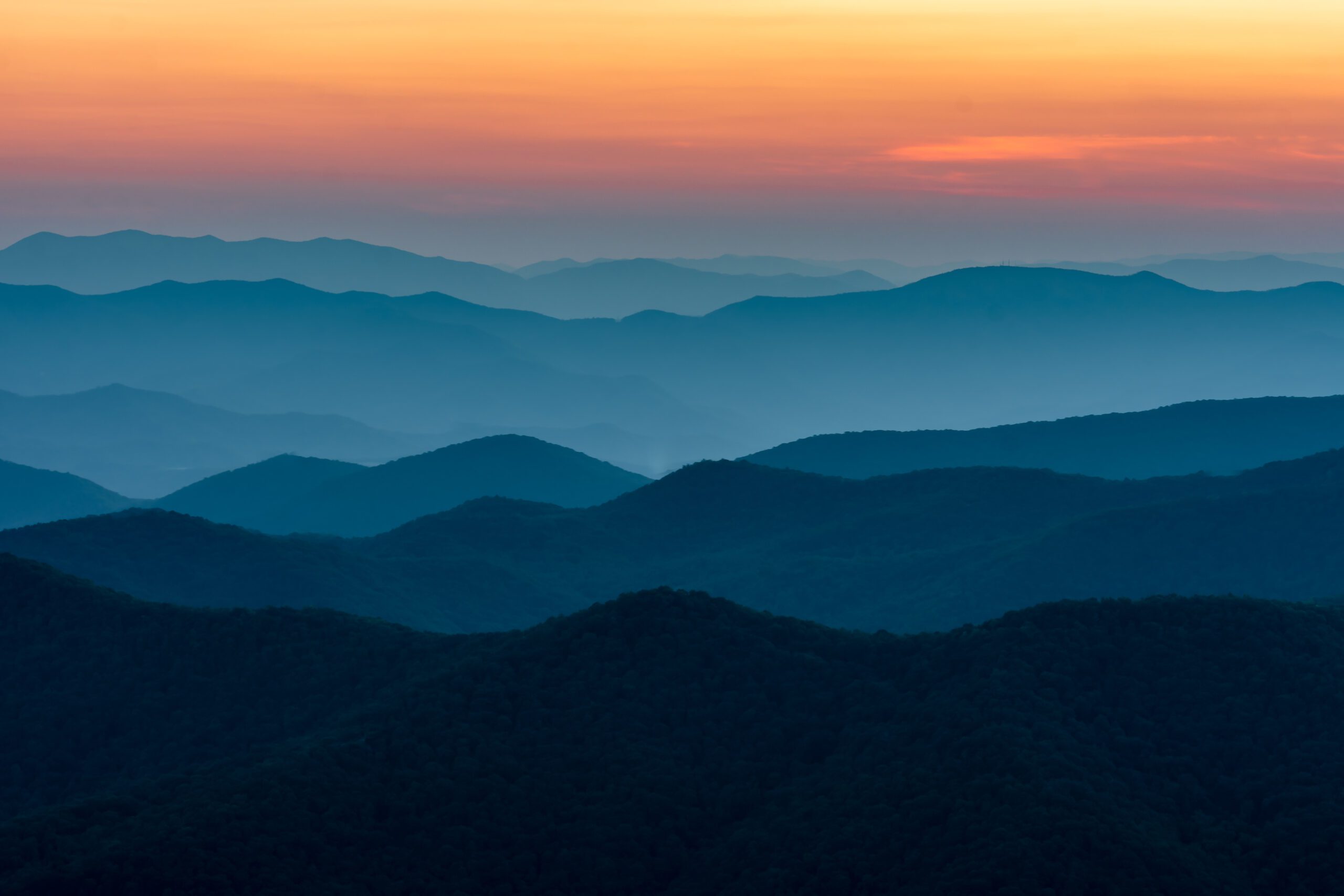 TWO FELLOWSHIPs AVAILABLE
Meta is once again generously supporting two fellowships in Western NC. Conserving Carolina will serve as the mentor organization for the three-week summer internship. Details below.

Conserving Carolina is a non-profit, regional land trust with a mission to protect, restore, and inspire appreciation of the natural world. We work with area landowners in Transylvania, Henderson, and Polk Counties (and the periphery of these counties) to protect the land, such as open space, farms, forests, and waterways. By protecting these places, we are protecting habitat for the plants and animals that are important to the natural heritage of western NC and we're helping to keep the water in our region clean. Conserving Carolina staff will work with Fellows to provide training and skills development activities in addition to direct outdoor service to members of our AmeriCorps Summer of Service program. This program is designed to help build confidence, trust, teamwork, environmental and service-oriented ethics, and introduce participants to educational and career paths they may not have otherwise considered.

Districts:  Polk, Henderson, Rutherford, McDowell, Cleveland
Location: TBD
Grades: K-12
Content: All

NC Farm Bureau Federation and Sampson County Farm Bureau: North Carolina Turkeys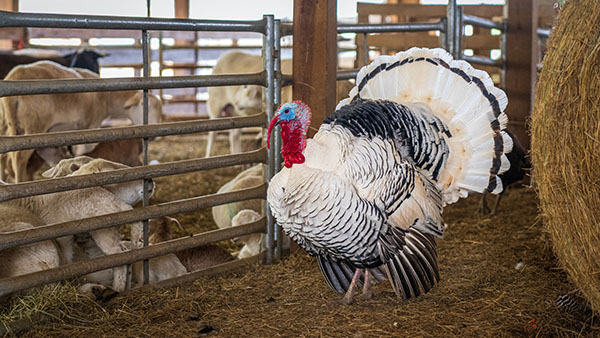 ONE FELLOWSHIP AVAILABLE
The North Carolina Farm Bureau Federation Kenan Fellow will learn all about turkey production in Sampson County. North Carolina is the second-largest producer of turkeys in the U.S. The state produced 1.2 billion pounds of turkey in 2018. The selected educator will partner with experts in the turkey industry and Ag in the Classroom to create the content for an AgMag about turkey production which can be distributed digitally and in print using previous North Carolina Ag Mags as models.

Districts:  Sampson
Location: Sampson County
Grades: K-8
Content: All

NCDPI: Computational Thinking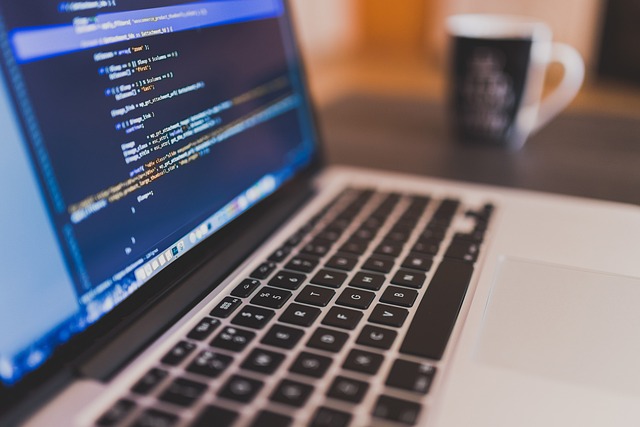 FIVE FELLOWSHIPS AVAILABLE
The Kenan Fellows Program for Teacher Leadership is partnering with the N.C. Department of Public Instruction (NCDPI) and the #IamCS movement to advance STEM education and build an NC-based ecosystem of teacher leaders that will support career and workforce development in the computer science fields. Five Kenan Fellows will be selected from any subject area and grade level to highlight cross-curricular opportunities in Computational Thinking/Computer Science (CT/CS). Along with the traditional fellowship experience, the three-week internship will include customized professional development in CT/CS as well as two weeks of immersion with a local industry partner to see where connections can be made for students in the Northeastern and Western areas of the state.

Districts:  Beaufort, Bertie, Buncombe, Camden, Cherokee, Chowan, Clay, Currituck, Dare, Edenton, Edgecombe, Gates, Graham, Halifax, Haywood, Henderson, Hertford, Hyde, Jackson, Macon, Martin, Northampton, Pasquotank, Perquimans, Pitt, Polk, Rutherford, Swain, Transylvania, Tyrrell, Washington
Location: Various
Grades: K-12
Content: All

North Carolina's Electric Cooperatives: EmPowering Education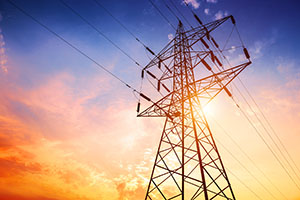 ONE FELLOWSHIP AVAILABLE
Get energized by working alongside mentors and industry experts with North Carolina's Electric Cooperatives and a local co-op. Explore the electric cooperative business model and see how electricity is distributed throughout the region. You will have an opportunity to explore the various cooperative business operations and work alongside those who build and support the electric infrastructure that powers our homes and businesses. Use your experience to create electrifying lessons that will help students understand where electricity comes from and how their local co-op is building the grid of the future and increase their awareness of the various career pathways in the energy field.

Districts:  TBD
Location: TBD
Grades: K-12
Content: Math, Science, STEM, CTE

STEPs4GROWTH: Central NC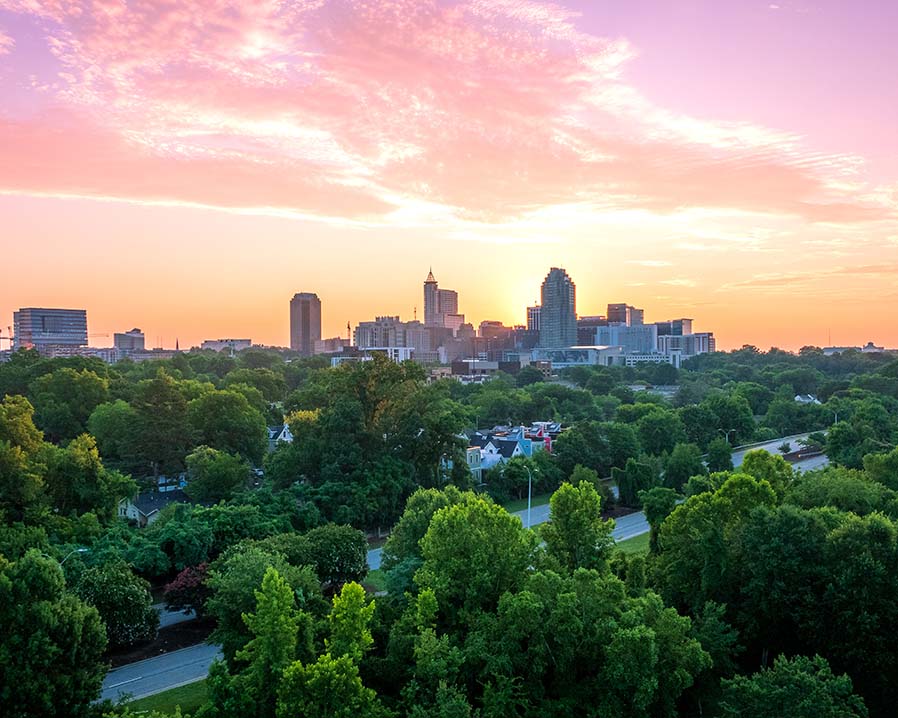 TWO FELLOWSHIPS AVAILABLE
The Kenan Fellows Program for Teacher Leadership is partnering with N.C. A&T State University's STEPs4GROWTH clean energy workforce initiative to develop curriculum and experiences for K-12 students. Two educators from central NC will be selected for fellowships hosted by the N.C. Business Committee for Education (NCBCE) or the N.C. Taskforce for Offshore Wind Economic Resource Strategies (NC Towers).

Districts:  Alamance, Chapel-Hill/Carrboro, Chatham, Durham, Franklin, Granville, Harnett, Johnston, Lee, Nash, Vance, Wake, Wilson
Location: Raleigh
Grades: K-12
Content: CTE, STEM, EC

STEPs4GROWTH: Charlotte Region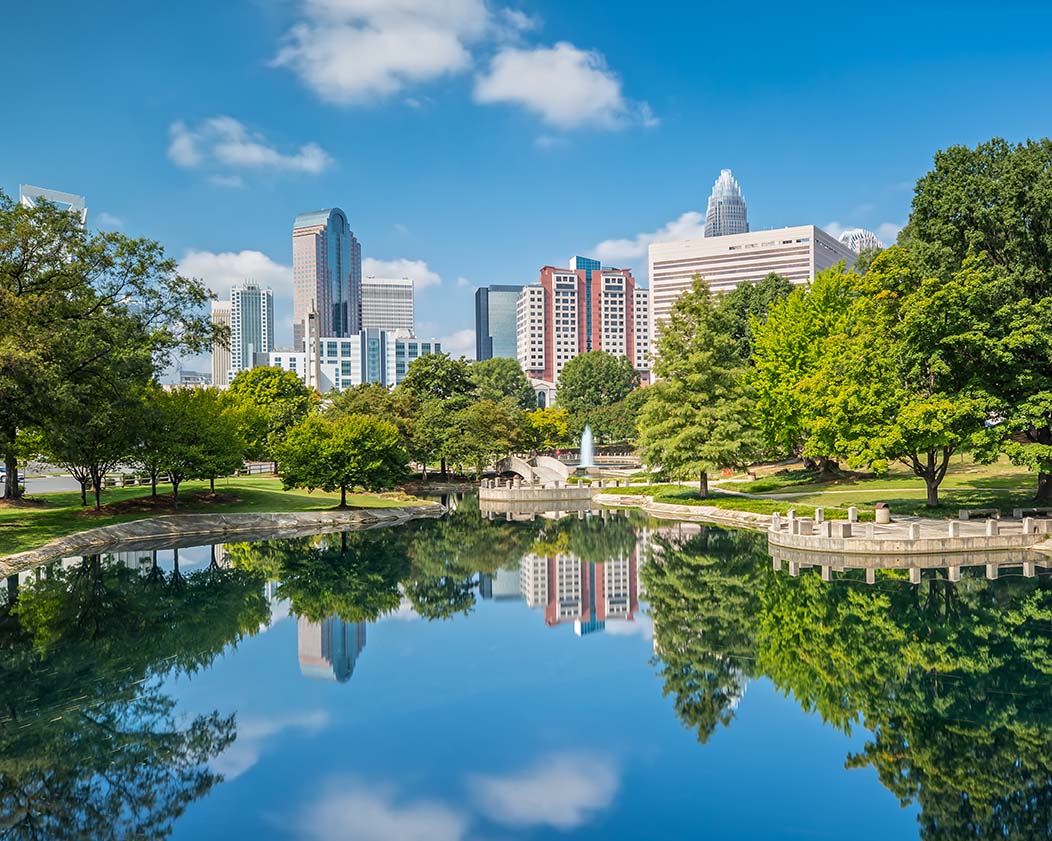 TWO FELLOWSHIPS AVAILABLE
The Kenan Fellows Program for Teacher Leadership is partnering with N.C. A&T State University's STEPs4GROWTH clean energy workforce initiative to develop curriculum and experiences for K-12 students. Two educators from the Charlotte region will be selected for fellowships hosted by Bosch Rexroth or Siemens Energy.

Districts:  Anson, Cabarrus, Catawba, CMS, Gaston, Iredell, Lincoln, Rowan, Stanly, Union
Location: Charlotte
Grades: K-12
Content: All

STEPs4GROWTH: Eastern NC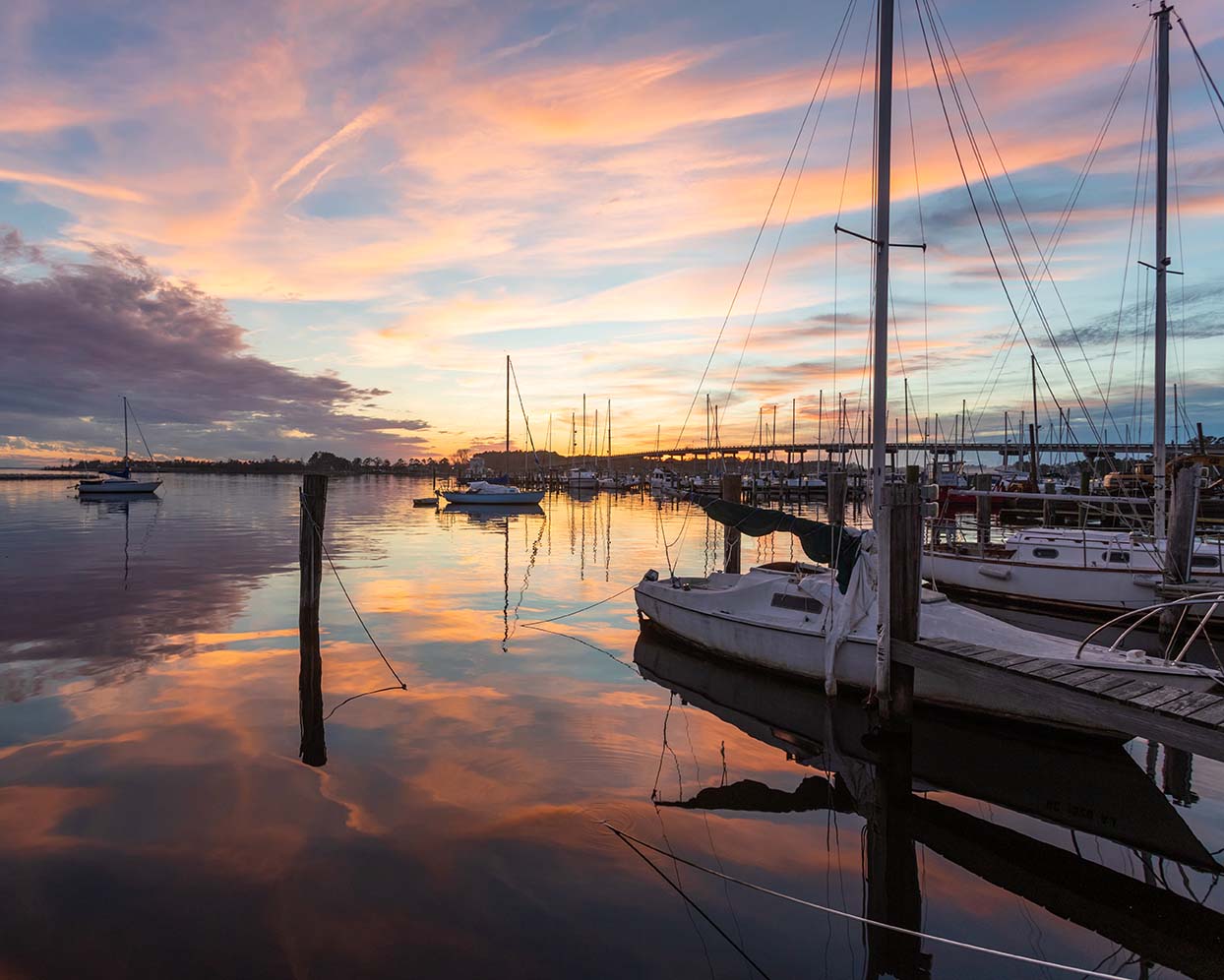 TWO FELLOWSHIPS AVAILABLE
The Kenan Fellows Program for Teacher Leadership is partnering with N.C. A&T State University's STEPs4GROWTH clean energy workforce initiative to develop curriculum and experiences for K-12 students. Two educators from this region will be selected for fellowships hosted by The Volt Center at Craven County Community College.  

Districts:  Beaufort, Carteret, Craven, Greene, Lenoir, Onslow, Pamlico, Pitt, Wayne
Location: NewBern
Grades: K-12
Content: All

STEPs4GROWTH: Northeastern NC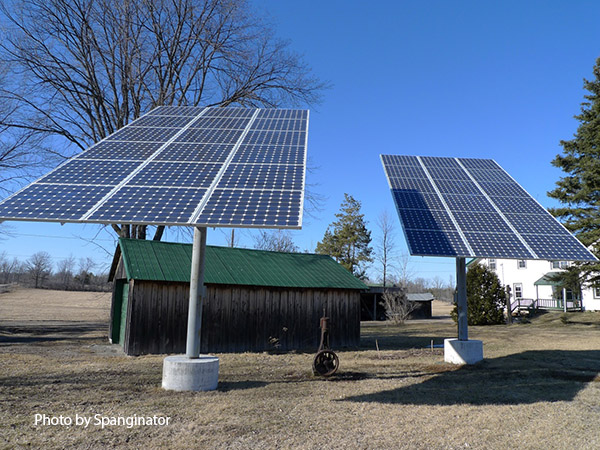 ONE FELLOWSHIP AVAILABLE
The Kenan Fellows Program for Teacher Leadership is partnering with N.C. A&T State University's STEPs4GROWTH clean energy workforce initiative to develop curriculum and experiences for K-12 students. One educator will be selected from Eastern NC for a fellowship hosted by The Center for Energy Education.

Districts:  Bertie, Edgecombe, Franklin, Halifax, Hertford, Martin, Northampton, Vance, Warren
Location: RoanokeRapids
Grades: K-12
Content: All

STEPs4GROWTH: Sandhills Region

ONE FELLOWSHIP AVAILABLE
The Kenan Fellows Program for Teacher Leadership is partnering with N.C. A&T State University's STEPs4GROWTH clean energy workforce initiative to develop curriculum and experiences for K-12 students. One educator from the Sandhills region will be selected for a fellowship hosted by Blue Ridge Power.

Districts:  Bladen, Cumberland, Harnett, Hoke, Johnston, Lee, Moore, Robeson, Sampson
Location: Fayetteville
Grades: K-12
Content: All

UNC Department of Biology: Cells and More Cells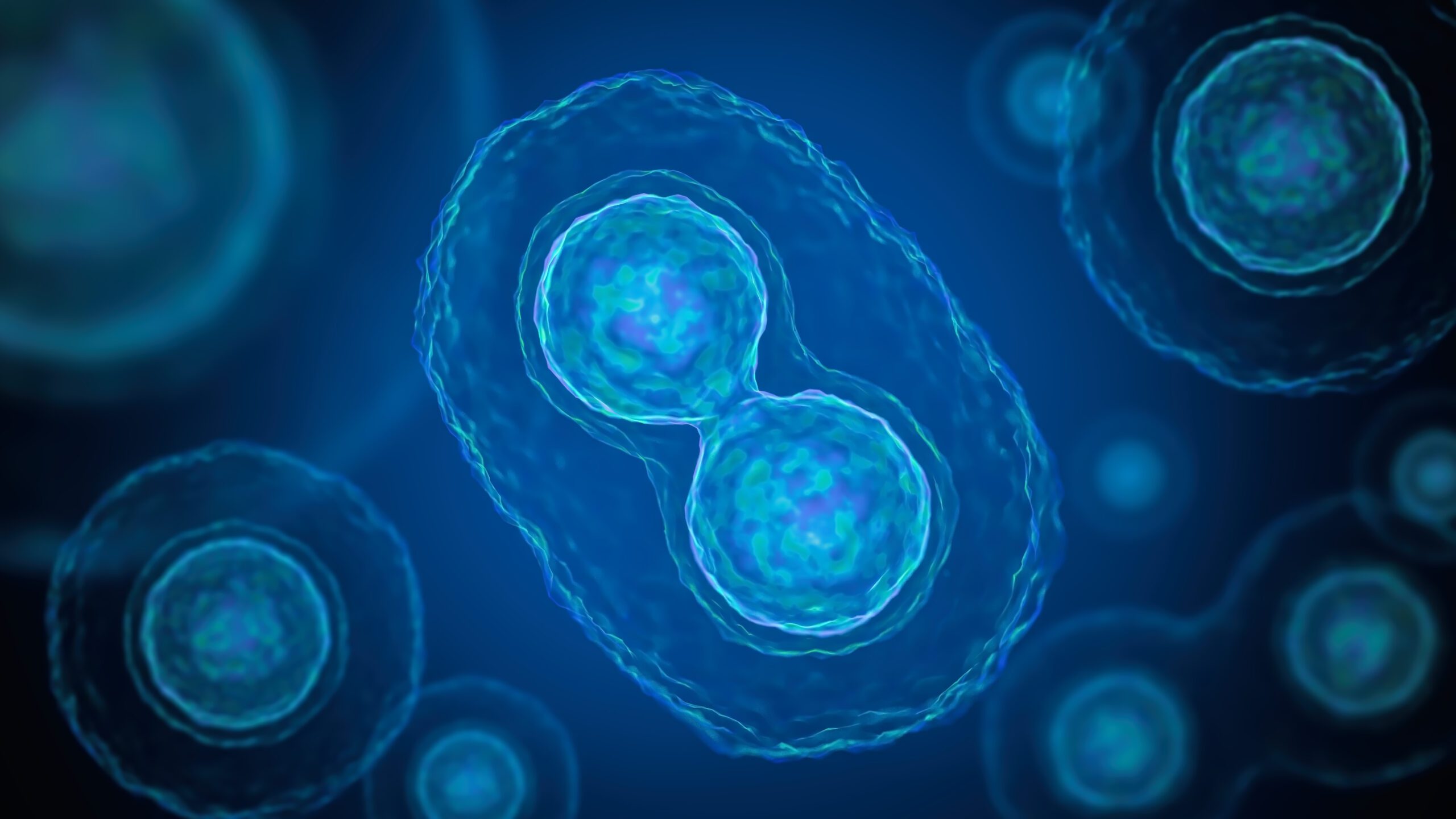 ONE FELLOWSHIP AVAILABLE
Partner with Dr. Amy Maddox and her team of researchers at the UNC-Chapel Hill Department of Biology to understand how cells undergo the step-by-step process of division. You will be introduced to high-resolution microscopy and various analysis techniques as you observe cell division in a laboratory model animal (the tiny nematode C. elegans) and measure aspects of the process including size, speed, packing and the shape and texture of cellular features. Use this experience to inform your instruction as you make the every day, critical and rarely thought about process of cell division relevant, understandable and accessible for students.

Districts:  Alamance, CHCCS, Chatham, Durham, Granville, Orange, Person, Wake
Location: ChapelHill
Grades: K-12
Content: Math, Science, Statistics, Computer Technology, STEM

UNC Department of Cell Biology and Physiology: Memories and Fruit Flies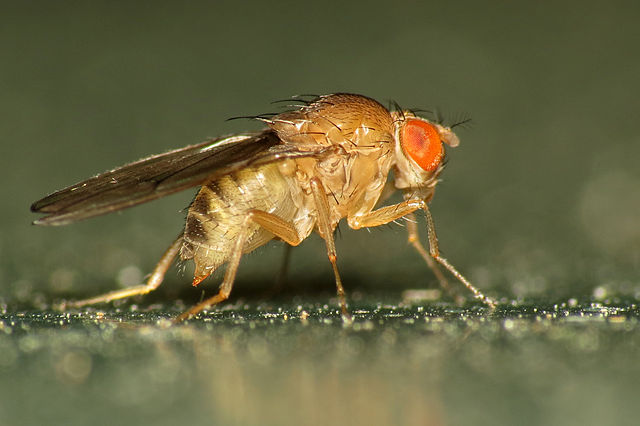 ONE FELLOWSHIP AVAILABLE

Join Dr. Toshihide Hige and his team at UNC-Chapel Hill to see how the fruit fly brain responds to external sensory stimuli and how the response changes as new memories are formed.  Learn how they manipulate neuronal activity using light, and how they record electrical activity and calcium signals with these tiny brains.

Districts:  Alamance, CHCCS, Chatham, Durham, Granville, Lee, Orange, Person, Wake
Location: ChapelHill
Grades: K-12
Content: STEM, Science, Math, Statistics, CTE, Computers, Technology