Building education-industry partnerships that strengthen schools and communities
The Kenan Fellows Program for Teacher Leadership connects outstanding educators with mentors in local industry and business settings, creating opportunities that build meaningful relationships and help students understand how the concepts they learn in school apply in the workplace. Mentor companies provide an exciting professional development opportunity for local educators that take them behind-the-scenes in their companies and bridge STEM at work with STEM principles in the classroom.
Classroom to Career Connections
Kenan Fellows are high-performing K-12 educators who spend three weeks with their mentor company in a summer internship.Mentor companiesselect their fellow/s from a pool of qualified teachers following a competitive application process.
The full fellowship lasts one year, includes 80 hours of leadership-building professional development, and a capstone project based on the fellow's internship experience. The capstone project is developed and implemented during the school year. Mentors are encouraged to visit fellows in their classrooms and to invite students to tour their facilities virtually or in-person.
It is so important for educators to have the information to teach students about agriculture, as the general public is many generations removed from the farm. Agriculture is our lifeblood, and through this partnership, educators get a front row seat to the agriculture in their county.

Kenan Fellows Mentor Heather Willoughby, NC Farm Bureau Ag in the Classroom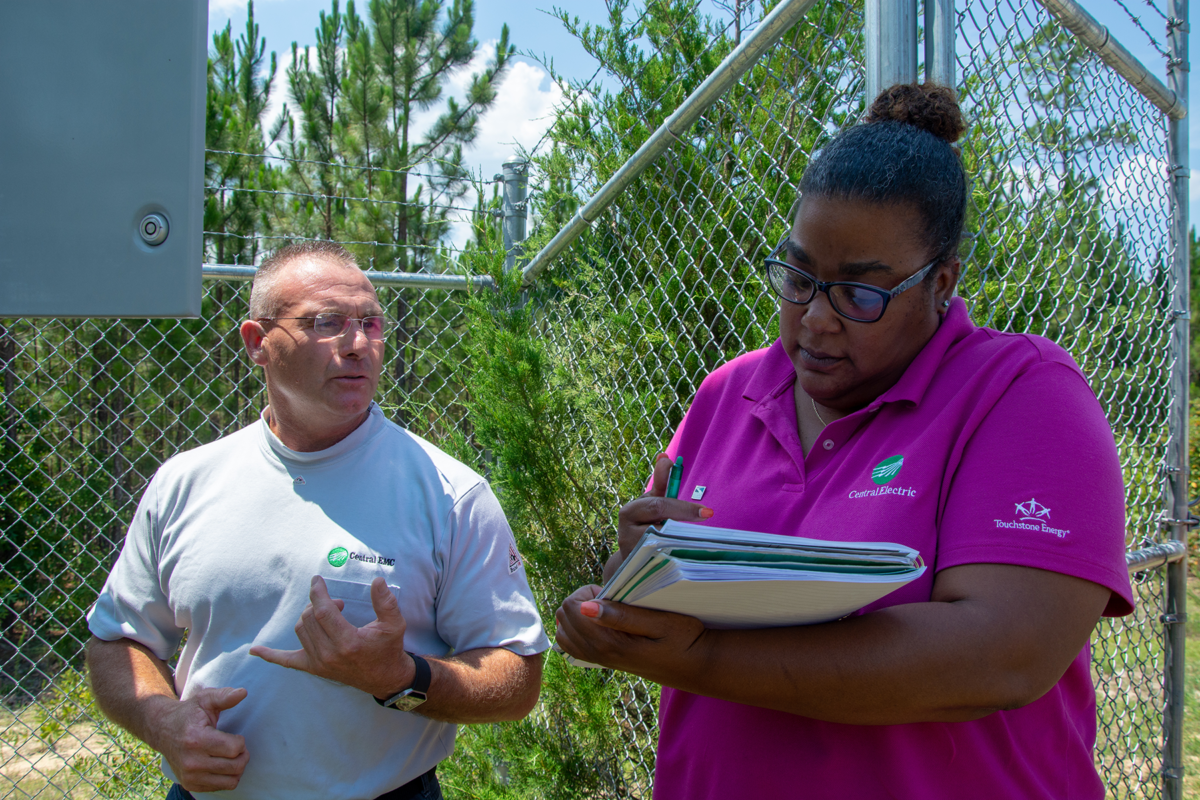 500 + Fellows over 20 years
Capstone projects delivered by Kenan Fellows include STEM-based and other project-based learning curricula, community engagement initiatives, STEM outreach, and professional development and cross-curricular resources for schools and business partners.
Alumni serve in senior-level leadership positions in schools, nonprofits, and higher education across the state and nation.
Industry and foundation partners invest in Kenan Fellows because:
NC ranks 23rd in science, engineering, and tech employment
100% high or extremely high student engagement in KFP lessons reported
Alumni deliver 45 hours of professional development per year on average
About 95% of Kenan Fellows remain in education five years after completing the fellowship
Ready to Partner?
Business and industry partners have the opportunity to participate in the yearlong fellowship program and/or become a STEMwork site host partner. Some companies have elected to do both.
To learn more about education-industry partnership opportunities contact, Mark Townley at matownle@ncsu.edu.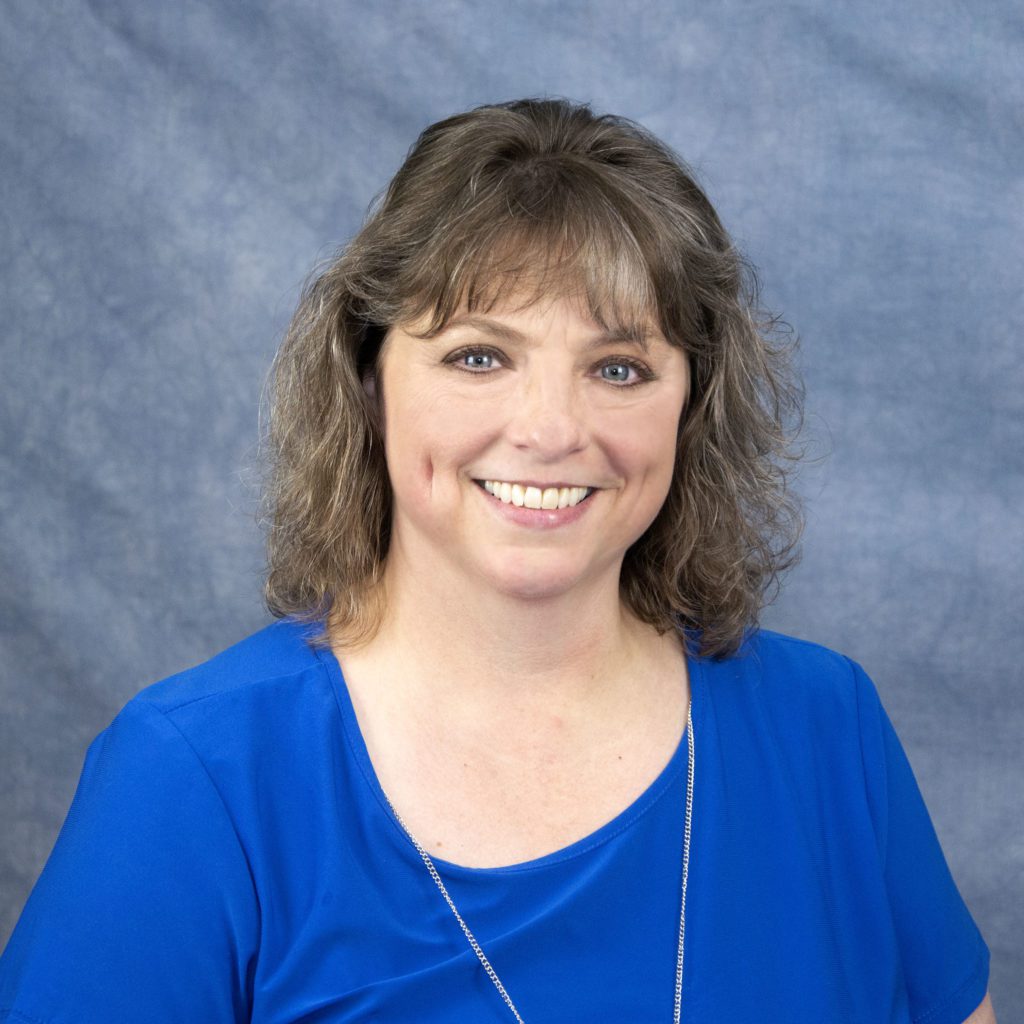 "My internship at Eaton Corporation allowed me to examine the production of hydraulic hoses from formation to sales, and much more. At each stage of the process, I was able to interview a range of employees and gain insight into the skills that workers need. As an educator, I hope to better prepare students for the transition from school to work."

Kenan Fellow Jennifer Allsbrook
---