Support Future Leaders
Support Innovation in Education
$5,000 to $10,000 supports education innovations in a variety of areas including alumni projects with local school districts, blended learning professional development, and creation of virtual education resources.
Support a Full Fellowship
$20,000 sponsors a teacher fellowship for one year. You will collaborate with the program to create an internship and curricular project for your Fellow that best translates your unique STEM priorities or opportunities into scalable classroom applications and project-based lessons.
Recognition
We work with donors to meet your communication and recognition goals. Recognition could include a press release, highlights in varying publications, such as social media, online campaigns, e-newsletters, and print brochures. Donors also receive annual invitations to the Fellows showcase (fall) and graduation celebration (spring).
Endowment Opportunities
Endowments give donors opportunities to create living legacies. By investing in the Kenan Fellows Program, you can help build meaningful partnerships between leaders in education and industry that will have a lasting impact on K-12 students and their communities.
Donors can invest in an endowment at any level not only those listed here. Endowment gifts may be pledged over a number of years and funded through cash gifts or planned or deferred gifts.
Endowed Gold Level Sponsor
$25,000 to $50,000 supports education innovations in alumni leadership development and virtual learning for Fellows. Gifts could also support typical Fellowship costs.
Endowed Distinguished Learning Partner
$100,000 supports the long term sustainability of the program. Gifts will impact quality professional learning at Summer and Fall Institutes and opportunities to support project-based learning implementation strategies.
Endowed Lifetime Kenan Fellow
$200,000 or more provides a new Kenan fellowship yearly. The donor has naming rights on the fellowship opportunity and input on the theme and location of the fellowship.
If you are interested in learning more about our endowment opportunities, please contact Darrell Kain at djkain@ncsu.edu.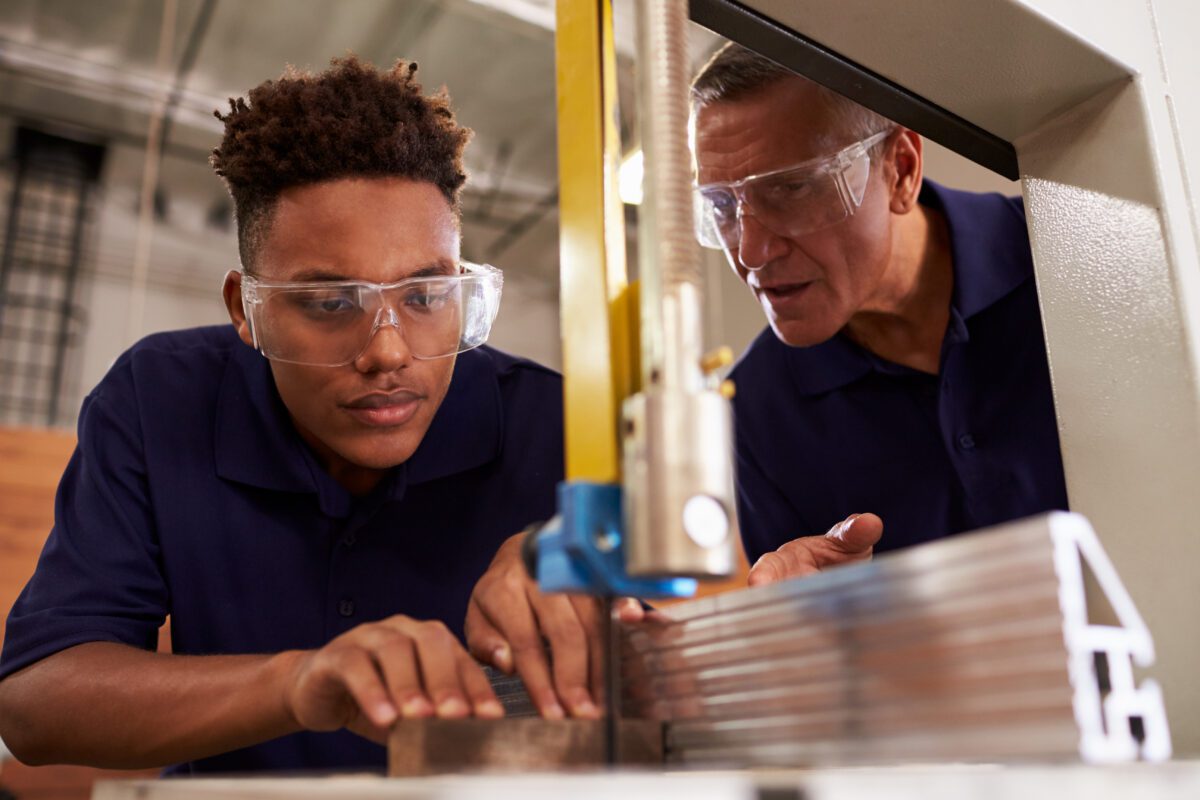 Stories of Impact
Kenan Fellows are outstanding educators who partner with mentors in local industry and research settings to build bridges between the classroom and the workplace. These are just some of the ways Kenan Fellows are transforming their communities.
"The Kenan Fellows Program provides a life-changing, long-term impact for both teachers and their students. Facebook is proud to support teachers so that their students can be college and career-ready."

Katie Comer, Community Development Regional Manager, Facebook
---