The Kenan Fellows Program for Teacher Leadership (KFP) scales K-12 educational innovation statewide through a variety of programs and professional learning events. Led by the alumni network of Kenan Fellows, regional professional development symposiums, workshops and seminars have been held across the state to help educators improve their practice, expand their networks, and maximize their toolkits.
KFP-EPA Durham Community Cohort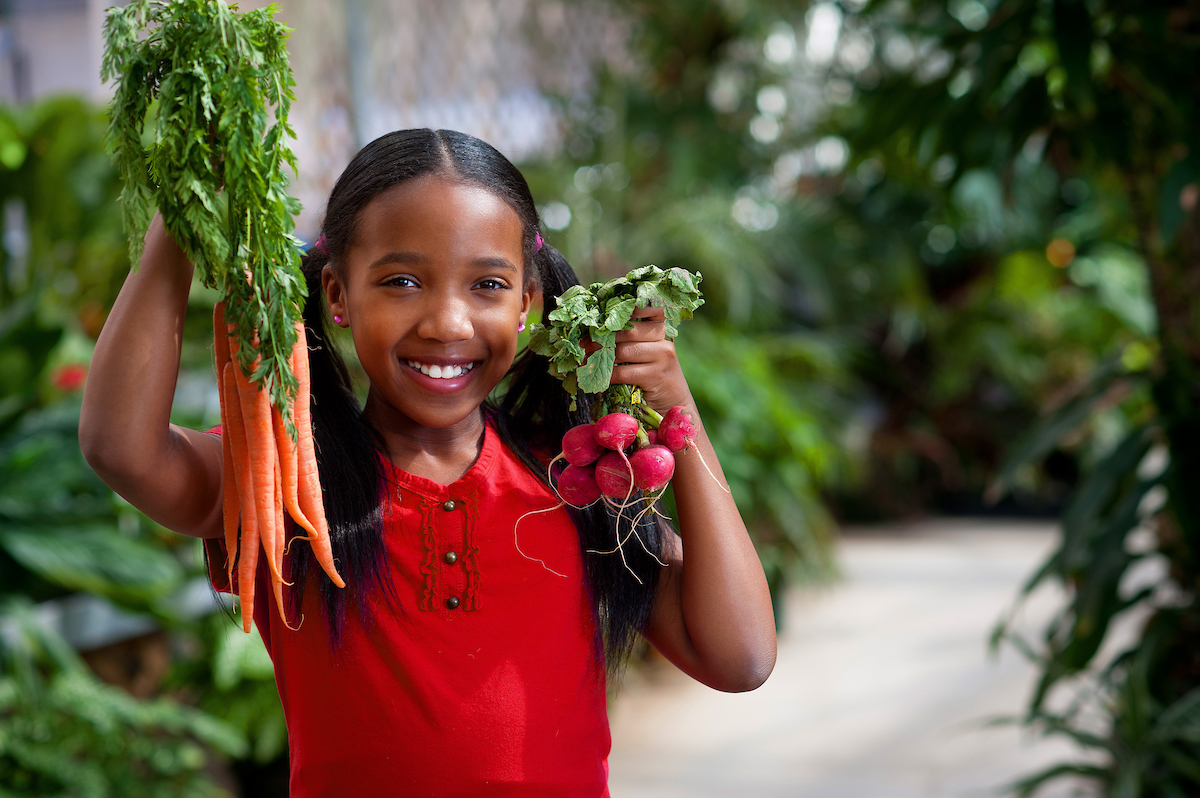 The Kenan Fellows Program along with the EPA and Durham Public Schools designed a cross-curricular professional development series on food and the environment across North Carolina. The program provides educators in Durham Public Schools with a statewide perspective of environmental and agricultural issues while examining and deepening their understanding of these same issues in Durham.
Sessions address timely topics such as food deserts and environmental justice, and ways to develop eco-solutions for these issues in urban and rural communities. The program was made possible by a grant from the Merck Foundation.
Regional Symposiums
Eastern NC Symposium
A one-day seminar held in Greenville focused on sessions that included science literacy, technology integration, and teacher leadership.
98 Attendees
14 School Districts
87% of attendees surveyed said they would recommend it to a colleague
Sandhills Area Symposium
Two-day seminar held in Fayetteville focused on interdisciplinary approaches to STEM education and strategies for early-career success.
122 Attendees including staff & presenters
12 School Districts
4.5 Out of 5 average rating for sessions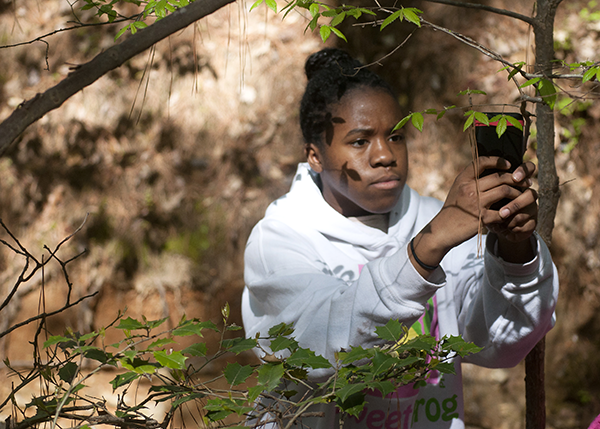 Western NC Citizen Science Seminar
The Science House and the Kenan Fellows Program partnered to bring NC teachers a day of exploration and experience that allowed them to integrate Citizen Science into their curriculum. The Citizen Science activities, lessons and resources introduced in this one-day workshop complied with state standards and allowed the teachers to collect and analyze data as well as contribute to a larger scientific research project.
The goal of the workshop was to provide educators with the resources and materials that inspired and prepared them to bring the wonders of Citizen Science to students.