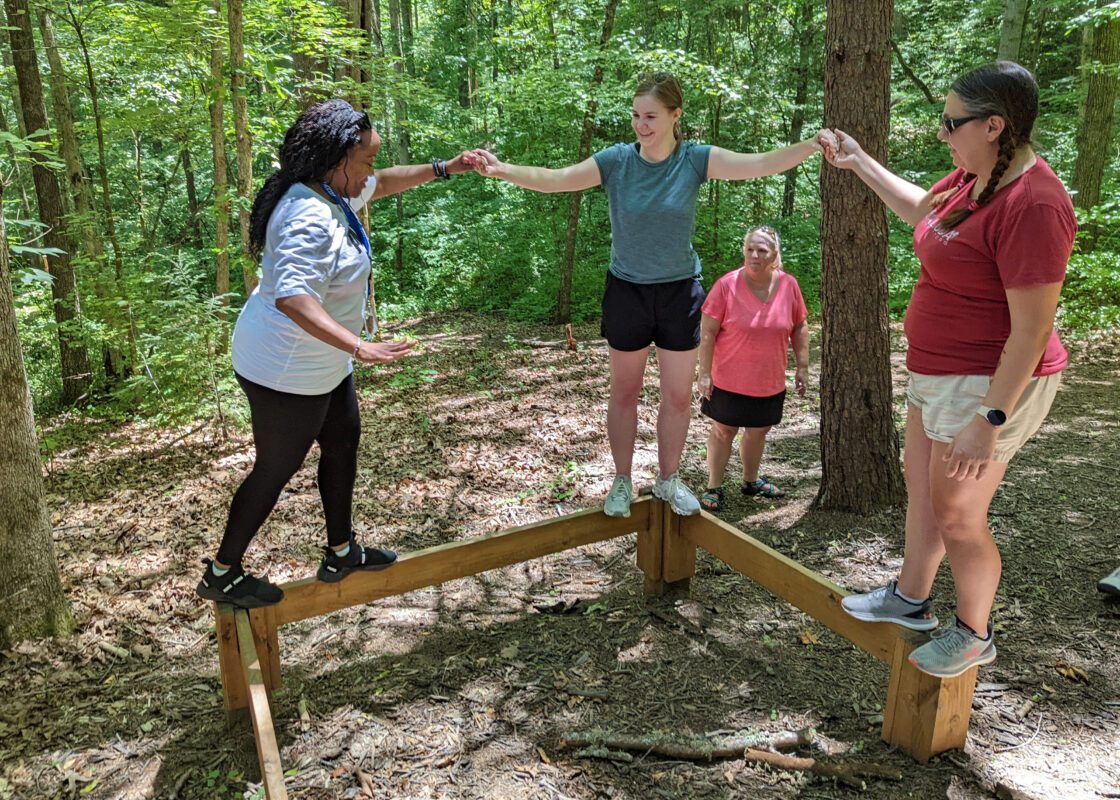 Grow Your Learning Community
Kenan Fellows build bridges between the professional worlds of education and industry, and form an active and supportive community of practice.
Fellows say they complete the program with the skills and the confidence to mentor colleagues and foster meaningful partnerships with industry professionals.
"This experience has helped me value myself as an educator. The Kenan Fellows Program has been a great resource and a network of professional support."

Makeda Terry, CMS & Duke Energy Kenan Fellow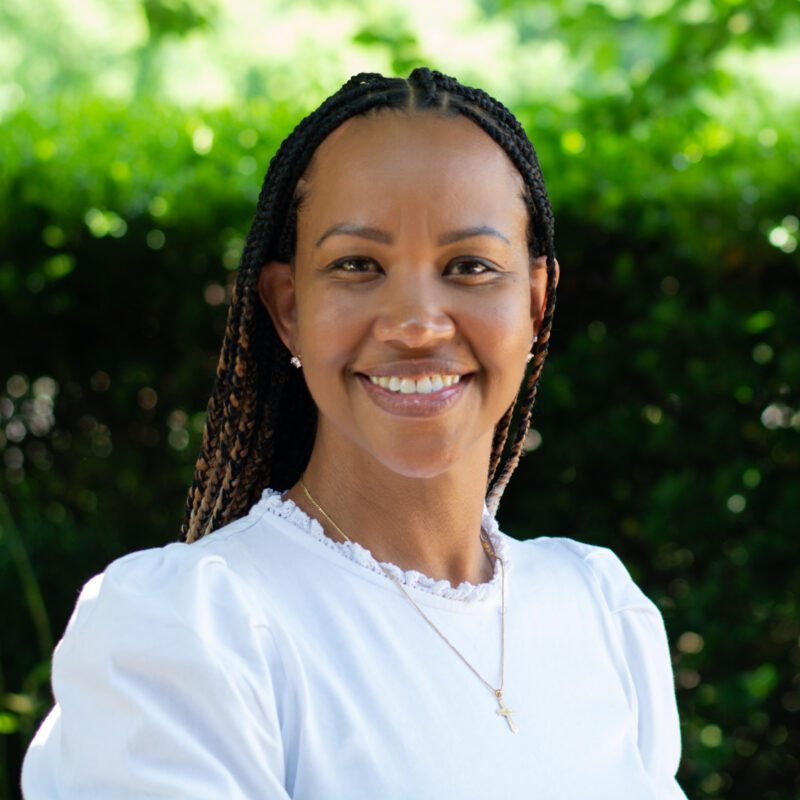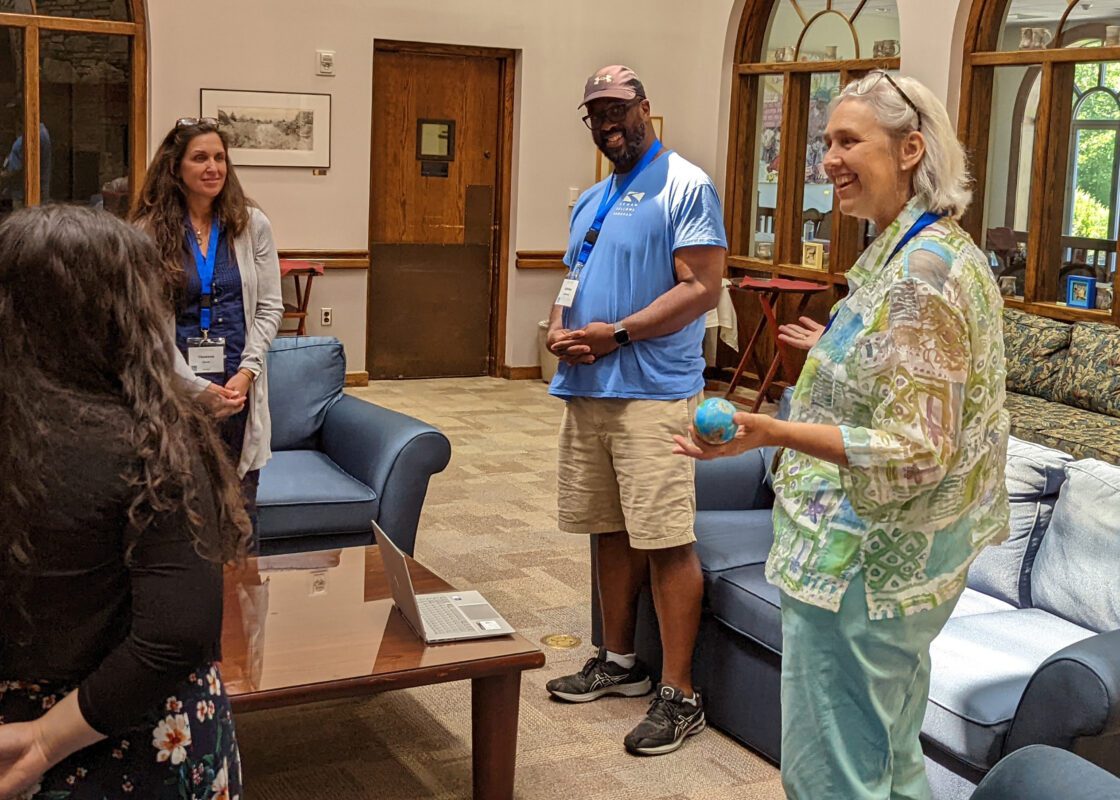 Creative. Collaborative. Compassionate.
Kenan Fellows:
Are a diverse group of K-12 educators from a variety of backgrounds, grade levels, subject areas, school districts and charter schools
Form a peer network that encourages collaboration, joint problem-solving, information sharing and camaraderie
Strive to elevate the teaching profession and provide dynamic learning experiences for all students
Receive a $5,000 stipend upon completion of program requirements and earn a digital badge
"I feel inspired, rejuvenated and re-energized so that I can be the best version of myself."
"This is the type of professional development every teacher dreams of — hands-on, beneficial, relevant and useful."