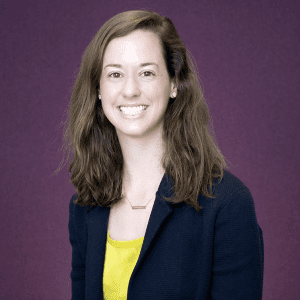 A few weeks ago, during my second period planning block, I encountered three high school students who were taking an online calculus class in the library which doubles as a copy room (our small campus means almost all rooms do double duty). Sometimes when I walk in to make copies for my afternoon core class, the older students will take a break from working and engage me in conversation.
On this day, in the midst of making copies, one of the 10th graders asked me the question to end all questions.
Hey, why are you a teacher anyway? You could be doing something awesome like working in a science lab somewhere.
This is a question that comes up from time to time and in the past has left me feeling a little unsure. Could I be doing something more awesome? Would I be happier working in a lab somewhere? I'm now more sure than ever that the answer is no.
As I gushed about the joys of teaching to teenage boys who definitely got more of an answer than they'd bargained for, I amazed myself.
The Kenan Fellows Program has fundamentally changed how I look at what I do. Working in a real science lab was awesome, but making creative decisions about how to bring an awesome science experience to my students and then watching them fall in love with science is even better.
So often, people think of teachers as people who stand in front of a room or sit behind a desk while children practice problems. But that's so not what's happening. I am never bored.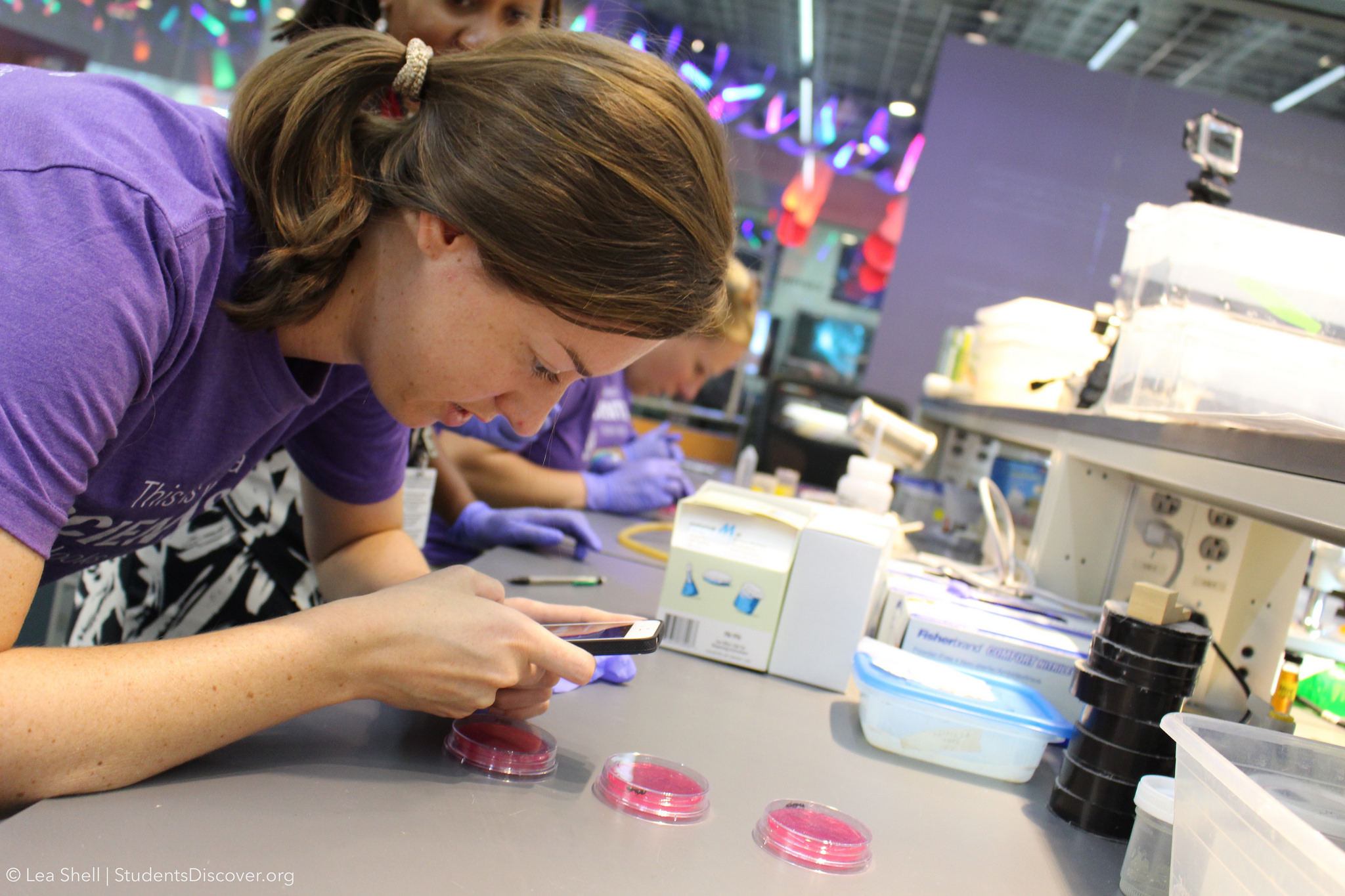 My fellowship has helped me realize that as a teacher, I have the freedom to provide my students with knowledge, experiences, and opportunities in any way that works for them.
Sometimes lessons fail, but that's how science goes. Everyday IS an experiment in the lab that is my classroom, and that's some awesome citizen science.
Paige Derouin, a 2016-17 Kenan Fellow, teaches 7th and 8th grade science at Wake Young Men's Leadership Academy in the Wake County Public Schools System. Her fellowship "Students Discover: Ants" was supported by the National Science Foundation.