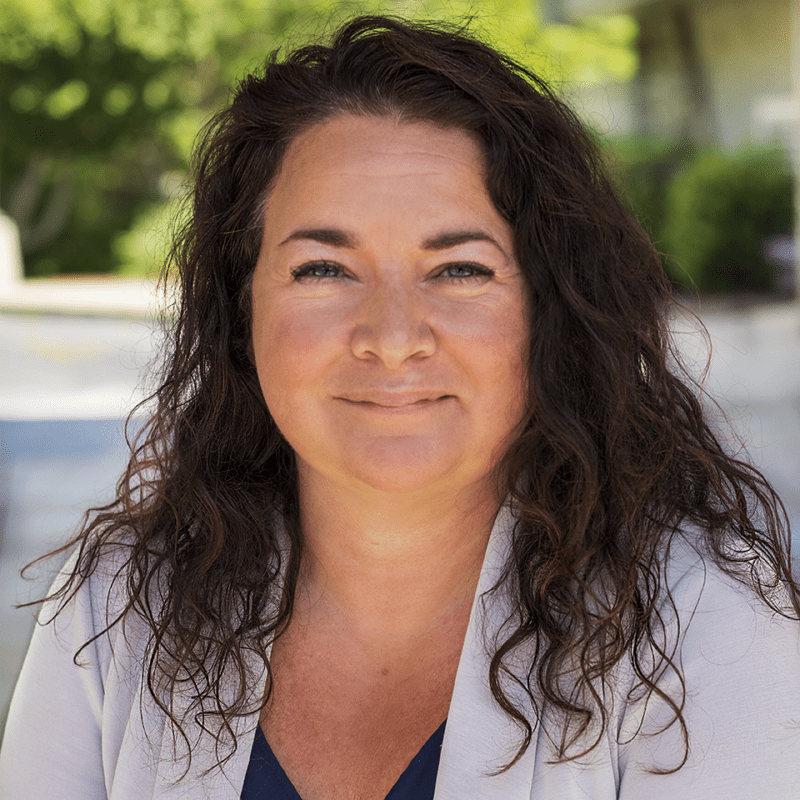 ASHEVILLE, N.C. — The Kenan Fellows Program for Teacher Leadership (KFP) at N.C. State University is pleased to announce that it has received a $200,000 two-year grant from Dogwood Health Trust to bridge the gap between industry and K-12 STEM education in Western North Carolina while improving diversity, equity, and inclusion.
Through this initiative, the KFP will grow the number of teacher leaders who have an advanced understanding of STEM industries and career opportunities in the region with a strong focus on environmental sustainability, science, and technology. After the educators connect and partner with industry professionals, the teacher leaders will create programs and resources that will inform their students and their peers about the skills students need to thrive in the classroom and in their future careers.
"Dogwood Health Trust has identified education and economic opportunity as two of the four strategic priorities that guide our work, underscored by our commitment to diversity, equity and inclusion," said Dogwood CEO Susan Mims. "The Kenan Fellows K-12 STEM education program aligns with all of these elements of our work, and we are honored to help increase the knowledge of our teachers and the opportunities for students in Western North Carolina."
As part of the grant, the Dogwood Health Trust is supporting four 2022-23 Kenan Fellows who will work with the Appalachian Sustainable Agriculture Project (ASAP) to learn about its Local Food campaign, Growing Minds Farm to School program, and the Local Food Research Center. By the end of the fellowship year, the fellows will create a product centered around culture and various food commodities in their community. The Kenan Fellows supported by Dogwood Health Trust are among a cohort of 2022-23 Kenan Fellows statewide.
They are as follows:
Nichole Efird, Cherokee Central Schools
Kathryn Moses, Jackson County Schools
April Parrott, Cherokee Central Schools
Sandra Hermida, Haywood County Schools
In addition to the fellowships, the grant will support 10 teams of K-12 educators over the course of two years to participate in KFP's STEMwork, a blended learning, professional development program. STEMwork supports educators in establishing and sustaining education/business partnerships with local STEM employers while providing a framework for engaging classroom instruction through project- based learning (PBL). STEMwork Scholars work in small teams with a STEMwork facilitator who coaches them through visiting industry partners, completing a series of eight asynchronous online sessions, and implementing a PBL unit in their schools.
"We are so grateful for the continued support we have received from Dogwood Health Trust," said Elaine Franklin, director of the Kenan Fellows Program for Leadership. "Because of their support, we can extend our reach and offer our services to K-12 educators in traditionally underserved areas of the state. This grant will help to improve the careers of teachers and enrich the lives of their students for years to come."
About Dogwood Health Trust 
Dogwood Health Trust is a private foundation based in Asheville, North Carolina with the sole purpose of dramatically improving the health and wellbeing of all people and communities of 18 counties and the Qualla Boundary in Western North Carolina. Dogwood Health Trust focuses on innovative and equitable ways to address the many factors that contribute to overall health and wellbeing. With a focus on housing, education, economic opportunity and health and wellness, Dogwood Health Trust works to create a Western North Carolina where every generation can live, learn, earn and thrive, with dignity and opportunity for all, no exceptions. To learn more, please visit www.dht.org.