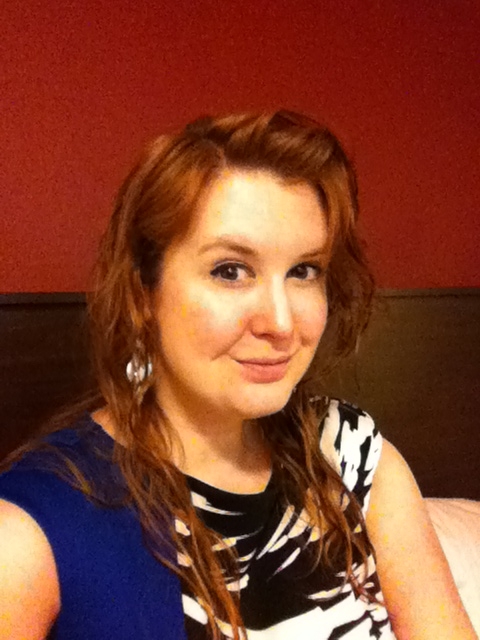 Chapel Hill-Carrboro ─ Rebecca Hite, a 2008-10 Kenan Fellow, has been selected for ASCD's 2013 Emerging Leaders Class.
ASCD (formerly the Association for Supervision and Curriculum Development) develops and delivers innovative programs, products and services that empower educators to support the success of students.
Ms. Hite is one of 25 educators from around the globe chosen for the Emerging Leaders program which recognizes and prepares young, promising educators to influence education programs, policy, and practice on local and national levels.
Emerging leaders are enrolled in the program for two years and may be paired with an ASCD mentor who can provide guidance in their professional development. They are invited to attend ASCD's Leader to Leader Conference held in July, where they have the chance to explore new ideas, resources, and best practices from ASCD leaders, presenters, and staff.
Ms. Hite is a science and geography teacher with the Chapel Hill/Carrboro City Schools and she was awarded the Albert Einstein Distinguished Educator Fellowship for 2012-13.