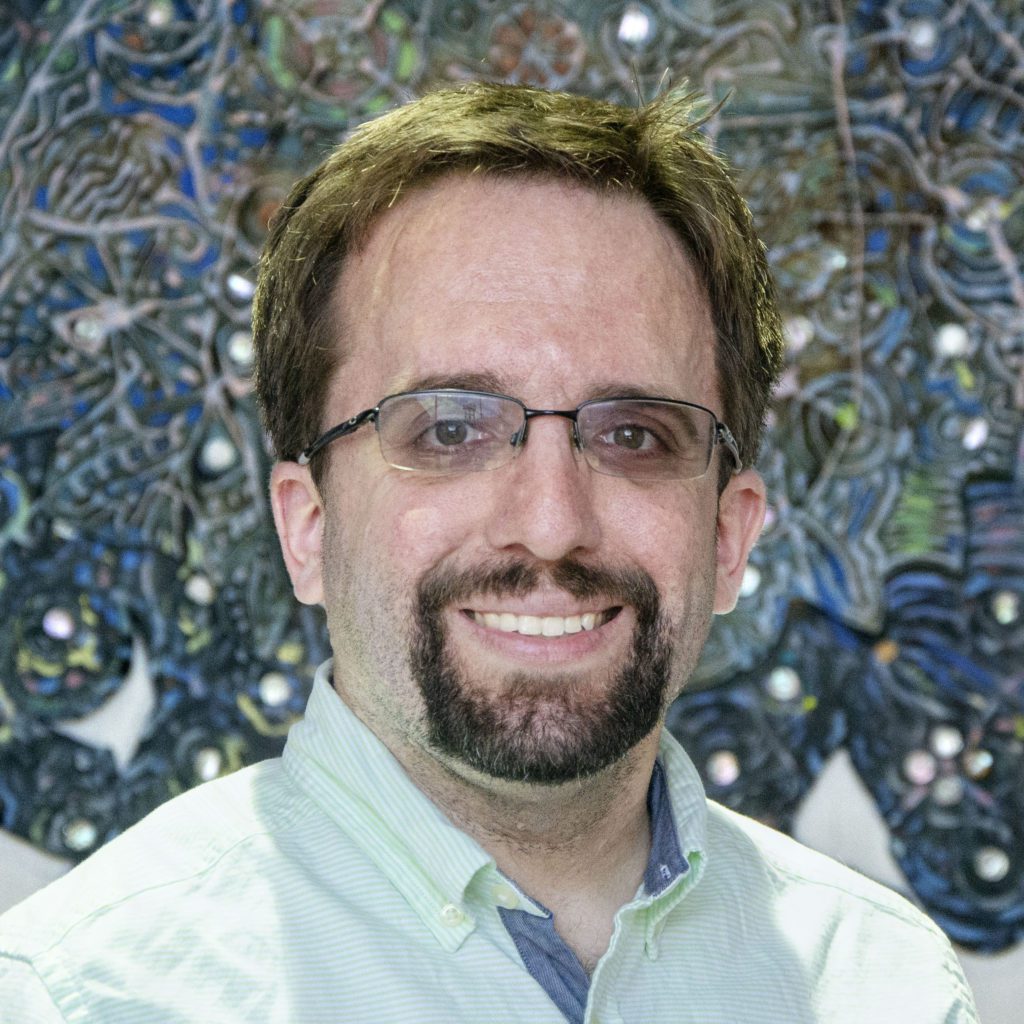 CHARLOTTE — Walking into my internship with Hyde Park Partners, Inc., I wasn't quite sure what to expect but I knew there would be some nerves, lots of questions, and much to learn.
On my first day, I met with staff members at Human Resources to understand the company's culture, values, mission, and goals. Later, I met the CEO Clifton Vann and was able to sit in on a conference call where I observed high-level employees brainstorm about a new project with their international colleagues. It was fascinating to see how they broke through language barriers and navigated around cultural differences in order to work toward a common goal. Seeing this in practice gave me a better understanding of how the ability to adapt your communication style to different audiences should be a crucial piece of our curriculum when teaching persuasive writing as well as verbal communication skills.
Throughout my time at Hyde Park Partners, I had the opportunity to meet with a wide range of employees and was introduced to a variety of experts. I sat with a product specialist whose knowledge of hydraulics was beyond the realm of what I thought to be possible. I was given a crash course on the manufacturing side of the business. I had the privilege of riding along with one of the outside sales representatives and traveled to seven different local businesses where I once again witnessed first-hand the importance of having strong communications and interpersonal skills.
This experience has reaffirmed my belief that teachers (and students) should step outside of their "comfort zones" to learn new skills. As teachers, we have our content areas in which we are knowledgeable and are able to talk confidently to our students. However, it is essential that we are able to expand our minds, and our boundaries, so that we are able to educate our students in a well-rounded fashion.
Now that my internship has come to an end, I find myself deep in reflection as to how I can help my students to succeed not only in the classroom but in the outside world. Inspired by my internship, I have identified four goals for the upcoming school year that I feel will help to set up my students for success and I cannot wait to get started.
Communication
Help students to be better communicators not only in writing but also through oral and visual communication. Can my students effectively get a point across with little room for error?
Increased Literacy through Nonfiction 
Can my students effectively read and comprehend a piece of nonfiction? Can they write an effective email, or quickly read one while gleaming all of the necessary information?
STEM Night
Plan a STEM Night event where parents and students can be told of the importance of communication in STEM education and careers.
Trade School
Sure, all students should be encouraged to attend college, but options should be presented for students who would prefer to have a hands-on career. I was able to learn from many individuals working in the trade who are making significant incomes.
In the end, it all comes down to helping students build resilience and strong communications skills. We must remind them as often as possible, that when something (an experiment or an assignment) does not go as planned, it is important to step back, look at what happened, dust oneself off, and try, try again. When our students begin to learn the art of communication and combine it with a dash of good old-fashioned tenacity, there is no telling how far they can go.
John Kurzawa, a 2018-19 Kenan Fellow, teaches at Kennedy Middle School in Charlotte. His "Fellowship Providing Students with STEM Advantage" is made possible by Charlotte-Mecklenburg Schools, Duke Energy, and The Belk Foundation. His mentor is Clifton Vann of Hyde Park Partners.