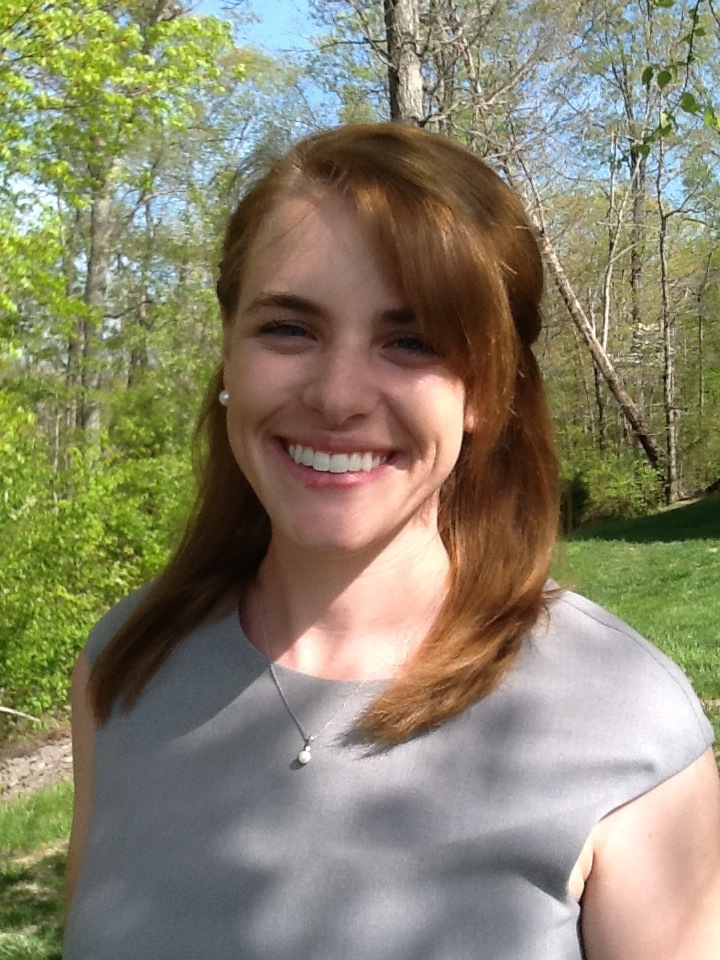 I had the incredible pleasure of interning at the Novant Health Rowan Medical Center and partnering with Lenovo for my Kenan fellowship. In my time at Novant Health, I met with several department heads, as well as administrative leaders to learn about their expertise and the necessary skill sets, successes, and challenges of their jobs.
When I was asked, "what is the Kenan fellowship," a spiral discussion on topics related to leadership, communication, and inquiry derived. Often, I directed a question to the department heads related to "what do you hope to see from this fellowship for Novant, as well as the students of Rowan-Salisbury Schools?"
The answer was simple. They wanted our students to understand that the STEM approaches we consider separate, are interwoven amongst all areas. This became evident as I learned more about the inner workings of the hospital. I realized that a hospital works much like a community. I had the opportunity to learn about so many different career opportunities for our students beyond those directly related to patient care.
There are a multitude of employees who do not interact with the public yet their jobs are critical to the daily operations of the hospital. For instance, the Environmental Services Department is a huge component that keeps the hospital running, and without it, the hospital would shut down in a matter of days.
Over the course of my internship, I gained new ideas and tools to incorporate STEM, yet I have learned how to truly sustain partnerships through advocacy, student voice, and the utilization of technology. I have been challenged to consider advocacy through a different lens, by meeting the needs of all involved.
Personally, I believe the single most important aspect of my Kenan fellowship, and its consequent impact on my instructional strategy, has to be a change of perception in "sharing."
I believe there has always been power in sharing. However, I believe I am now better equipped in how to "navigate" the realm of sharing. I understand more completely the fluidity of sharing-to-marketing-to-sponsorship-to-public relations. More importantly, I more concretely understand how such can impact my students.
So how has it impacted my classroom? I think we are all in for an unforeseen year in growth of STEM for my students. All of such thanks to a more complete understanding of the power in sharing within our 21st Century learning community.
Rachel Lawrence teaches eighth grade at Southeast Middle School in Rowan County. Her mentors are Gary Blabon of Novant Health and Sam Morris of Lenvo. Her Kenan fellowship was supported by Lenovo.