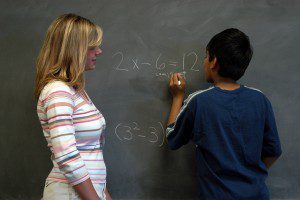 Researchers, teachers, administrators, specialists, graduate students and informal educators who have an interest in teacher leadership and the interdisciplinary nature of STEM are invited to submit articles and literature reviews to the inaugural issue of the Journal of Interdisciplinary Teacher Leadership.
The Kenan Fellows Program for Curriculum and Leadership Development is launching this peer-reviewed journal to publish original scholarly work bi-annually on research, best practices, professional learning, and leadership in K-12 education.
Submissions are online. The deadline to submit is Thursday, March 31, 2016.
For submission guidelines and/or to submit a manuscript, visit kenanfellows.org/journals. Please send questions to the managing editor, Amneris Solano, at asolano@ncsu.edu.